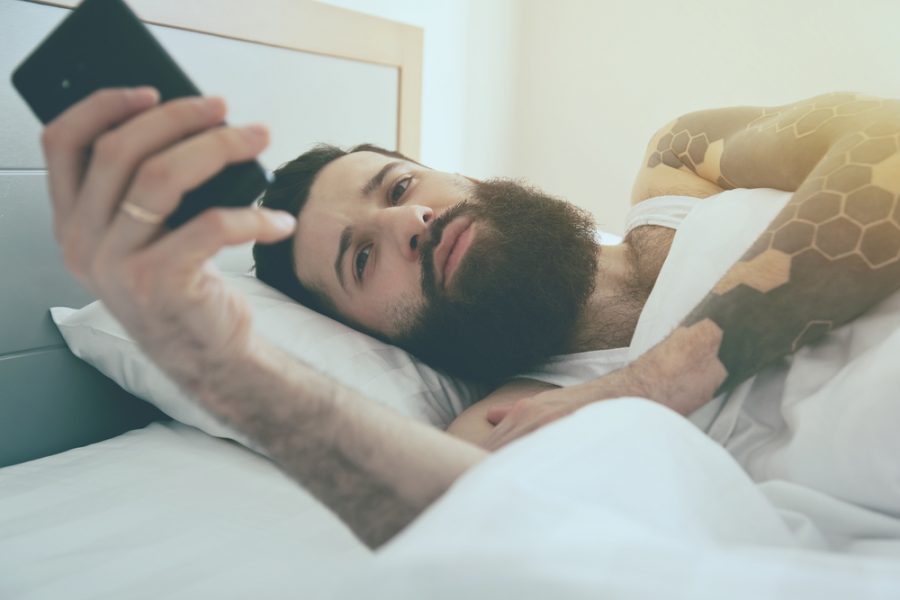 Instagram has over 700 million users, putting it in the position of becoming the most popular of all the social media platforms. It got its start as a little quaint photo-sharing app in 2012 and has risen rapidly to become a popular favorite and for an excellent reason. It is quick, easy, and fun. Instagram is not just restricted to sharing photos of your pet or food. What if your simple photo-sharing app could be turned into a revenue and business source.
If you are passionate about becoming an influencer / fitness influencer and would like to have an Instagram audience for promoting your brand, keep reading. 
Start With A Goal
Like with anything else, have a goal for Instagram and work your way towards fulfilling it. Instagram is full of two significant types of demographics: customers and partners. The former are individuals you want to be able to convert into your target market and customers. The latter are individuals who are in the same niche or industry; they might be your competitors or not since they can help to promote your business by commenting or liking the photos you post. Research accounts that belong to these two demographics to find out what is and is not on-trend. Identify popular hashtags that are used and implement them into your post for maximum exposure. 
Editorial Calendar
To stay ahead of the competition, make sure to develop an editorial calendar that tells you what and when to post. It saves times and also schedules all of your posts to ensure your updates look consistent. Try mixing up your posts every so often to avoid coming across as giving too much of a hard sales pitch. You can also choose to repost or model your posts after other successful ones as long as you provide the proper credit.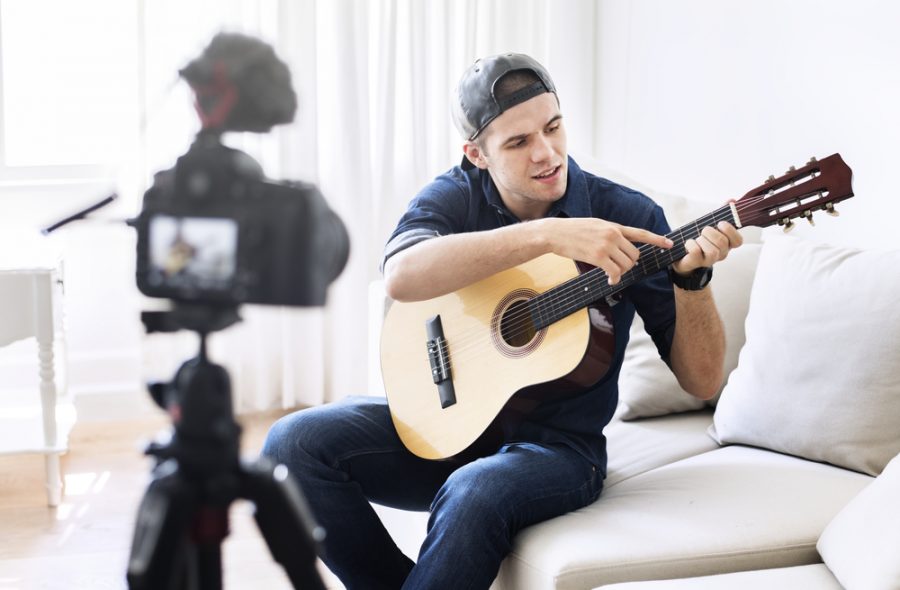 Engage and Publish
Nothing is better than engagement on social media. After setting your editorial calendar, follow it every hour and day. The key to succeeding on Instagram is to post regularly and engage in conversations that include following accounts and people in your niche or industry and commenting or liking their posts. You will often be followed back, and that is the goal. Try convincing others to show your profile is genuine. You might want to consider using Instagram auto comments and likes to increase engagement while you get started. What are Instagram likes? Discover more here.
Create a High-Converting Page
Instagram doesn't allow links in posts, but you can include a link in your bio as part of your profile or on a story. Keep in mind that the type of profile you create will contribute directly to how many conversions you get. Write a bio that will be appealing to your customers, and that explains what your product does. Let them know how the product will benefit them. Use a high-quality profile photo to show your business in as serious of a light as possible. Make sure your bio has links included in for your followers to click on. Make sure to include details like discounts and offers. Changing the link in your profile with each update is an excellent way to stay current. 
Analyze
After you have the ball rolling for a couple of months, it will be time for you to review the performance of your posts to see what worked and what didn't. The idea is to bring a result that will show what you should do with your future posts. Should you scale or go with your initial plan? The posts with the least engagement should be eliminated from your editorial calendar.