Do you want to go camping for the very first time in your life, and you don't feel prepared at all? Well, do not be scared as it is not rocket science. Every camping guru was a beginner one time, and they all can share very funny anecdotes regarding first mishaps. Like a new camper, you can decide to learn the hard way by overlooking some things, or you can become a smart camper by following the following tips, and most importantly, never forget to carry a led camping lantern.
Familiarize yourself with the camping gear
Most newbies try out their new camping gear when at the camping ground. Some even fumble for long hours to get the correct set up of their tents before going camping. Practice setting up a tent at your home backyard more often to get all the operational concepts at your fingertips. Most critical is to test the chosen battery powered lantern and camping stoves to ensure full operation. Do not forget to sleep in your sleeping bag at least once on a clean home floor to know the sleep quality and comfort it offers. Be smart, and familiarize yourself with all the items and gear you have.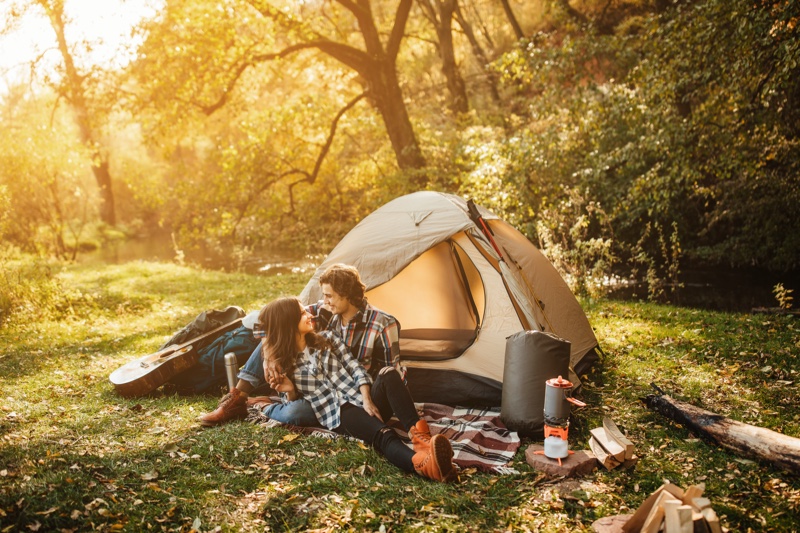 Purchase a spacious tent
If you do not wish to rent a camping tent or be in a crowded tent, choose a spacious and comfortable tent. Most of the tents available in the market today perfectly fit into a car's trunk; weight and size are never the main issues. Suppose you are going for family or group camping, then purchase a tent with a higher rated tent capacity. For instance, buy a four-person tent for a group or family of two.
Have a ready checklist
Never overlook the importance of a checklist. Imagine getting to the chosen camping ground, and you find out you have forgotten some critical essentials. If you want to be organized the entire camping trip and enjoy the actual camping, ensure you leave nothing out and prepare a camping checklist. When packing, tick against each item if it is packed and keep updating and revising the checklist as required. If something on the list is not a requirement, take it off the list, and when the time comes for it to wear out or break, ensure to replace it.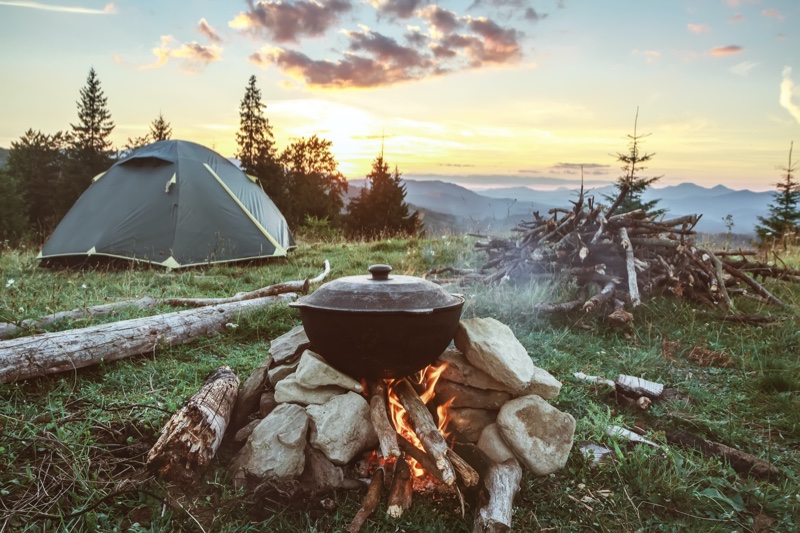 Plan all the meals
Newbies in camping forget to plan their meals adequately. First, determine the number of meals to be made, the number of people on the camping list, and finally, gather menu ideas for the entire camping party. For all the required groceries, shop them for at least two days before the event so that the prepared food will be fresh. Avoid purchasing food on your way to the camping site; instead, plan entirely for all the meals.
In conclusion, camping is a fun activity, but it can go south if you fail to plan properly. There are a few essential tips that can help campers ensure their camping trip is a success. For example, one should have sufficient clothing, efficiently plan for meals, prepare a checklist, and purchase a spacious tent.