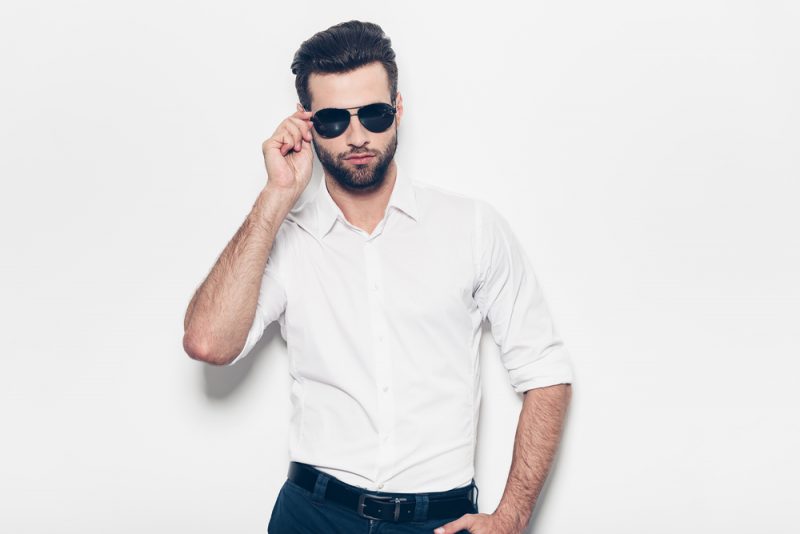 Attention to a perfect image and a distinctive dress style are characteristics traditionally attributed to women, but that does not mean that men should ignore the power of dressing well and establishing a presence.
On the contrary, men who project confidence and self-awareness know how to showcase their features and how to dress appropriately with each occasion, according to the event they attend. It is essential for anyone's wardrobe to include casual, business, but also elegant clothing and accessories. The way accessories are worn and integrated into the outfits is a style statement that can arouse the admiration of others because success comes from the attitude.
A classic white shirt
The shirts in your wardrobe can be 100% cotton or cotton mixed with certain synthetic fibers, but it must be easy to iron if you want to look flawless at any time of the day. The classic white dress shirt is a basic every man should have in his wardrobe. It goes hand in hand with almost any combination and works perfectly for any occasion.
Shirt buttons
No matter the fabric, buttons are vital details that catch your eyes and complement your overall style. Impressive shirt button accessories on the collar denote good taste and masculinity, leaving it at your discretion if you choose to wear it with a tie, for an elegant look, or only with the first button open for a more relaxed look. Innovative interchangeable shirt buttons provide a better alternative to cufflinks, button covers, and buttons for sewing by allowing you to accent your cuffs, collars, or your entire dress shirt and casual button-downs. You can pair it with a jacket for a business meeting or wear it with a pair of black jeans when going out with friends.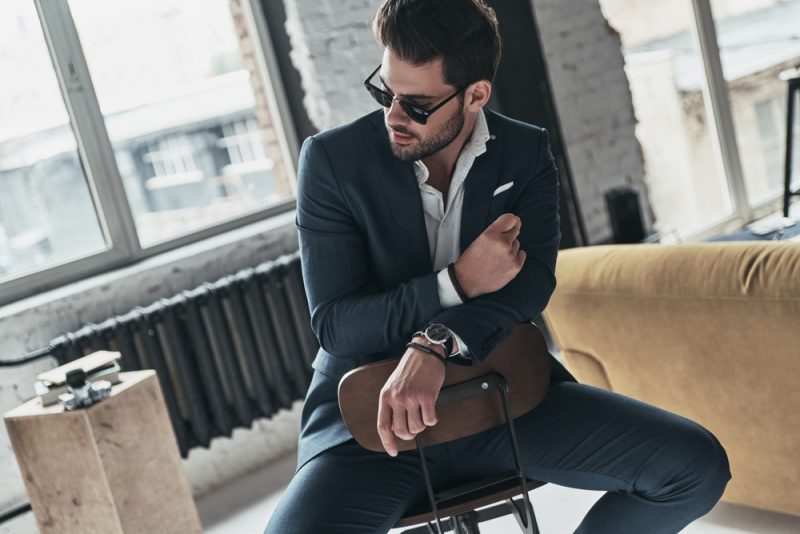 A suit
Most men have at least one black, classic suit in their wardrobe. Throughout the trends of fashion, the suit has remained the fashion staple of masculine style. Men of all ages, with the most diverse preferences and clothing styles, have opted that in special events to resort to the classic black suit. Choosing the right suit can be a real challenge because, in this case, small details make the difference. So, choose a suit tailored to your measurements made by a meticulous professional to fit you perfectly.
A versatile tie
Every well-dressed man needs a touch of accessories. A tie is another accessory that can complement an outfit and maintain the classic look even if you wear it with black jeans and a white shirt. Also, a leather belt is a must.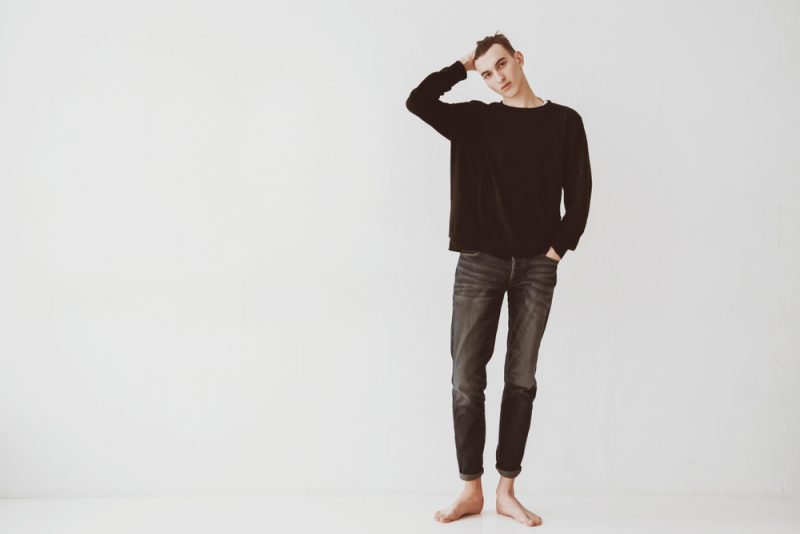 A black sweater
Most likely, these are their favorite piece of clothing. Men prefer to dress as comfortably as possible. Yet, it should also look as classic and straightforward as possible. You can choose between gray and black. It is an option for colder months, and it will match perfectly with any of the items in your wardrobe.
A pair of high-quality jeans
Straight dark-colored denim is a must-have in your wardrobe. There are a lot of options; you can start with two or three pairs of very high-quality. Also, you must choose the type that will fit you the best.
Always keep in mind that the quality of the clothes and accessories you buy is paramount. And remember: less is more. Simplicity has always been associated with style and good taste.