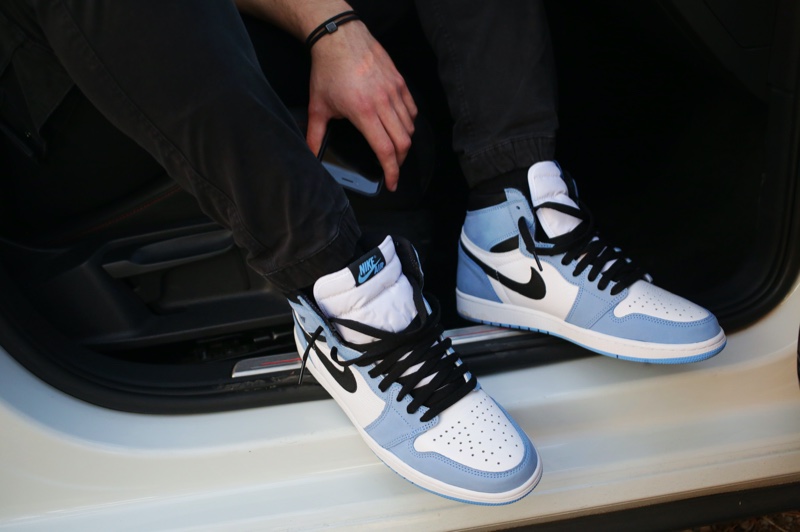 The Air Jordan sneaker line has been one of the most popular and iconic shoe lines. Started by Nike, this shoe is a must-have for any sneakerhead or someone who wants to be fashionable. The Air Jordans are on their 30th anniversary, and here you can find everything about them.
Air Jordan Sneakers
The shoe was named after Michael Jordan, who played for the Chicago Bulls. The Air Jordans were first produced in 1984. Since its release, the sneaker line has been one of the most popular and iconic shoes.
The first Air Jordans were released in 1985, called the "Air Jordan I." They were made of white leather with red and black accents. The shoes caused many controversies because the NBA rules stated that no player could wear bright colors, but Nike paid Michael Jordan's $5000 fine each time.
There are many different versions of these sneakers that people buy each year. In total, there have been 34 models of Air Jordan sneakers. Some people might only be familiar with a few, but many different types have been released.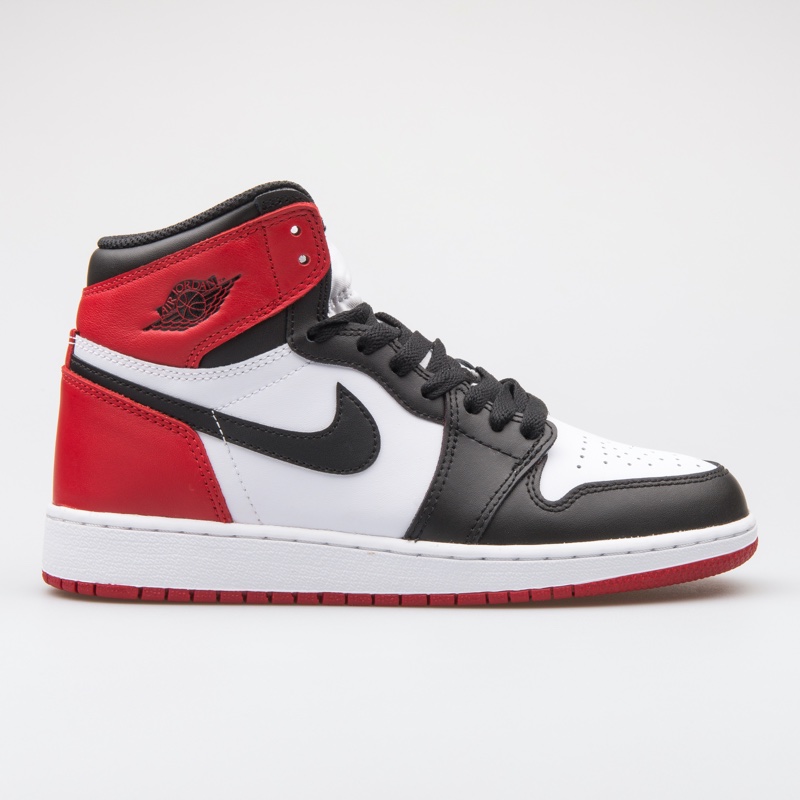 Each model is unique and has features that make it stand out from all the others. Michael Jordan was not the only one who helped design these sneakers. Tinker Hatfield, a Nike designer, played a significant role in their creation. He is responsible for some of the most popular models, including the "Air Jordan XI."
The Air Jordans are known for being comfortable and stylish sneakers. They are perfect for everyday wear or a unique look you can't find with any other pair of shoes. Most people know the Air Jordans by their color scheme- black and red, but many different colors are available for each model! If you want to stand out, try an all-white or bright blue style if it suits your taste.
The Air Jordan sneakers are popular due to their high quality and unique design. They feature the Nike swoosh emblem on them, known for their authenticity. In addition, the bright colors of these shoes make them stand out in a crowd.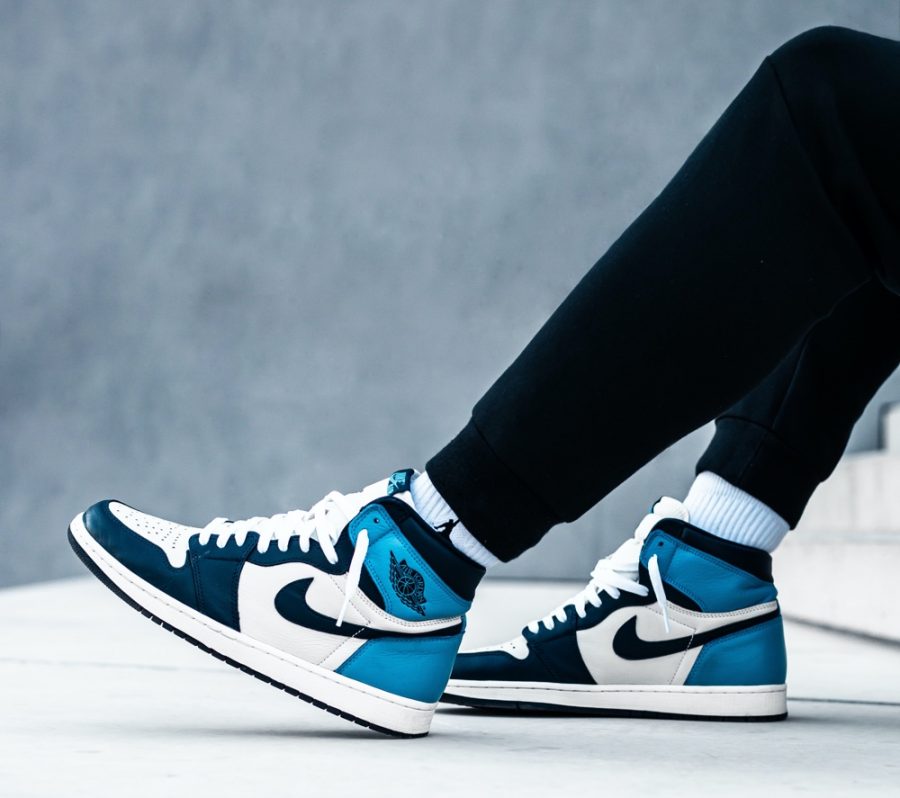 There is no doubt that these shoes will make you look great. They also come in various sizes for men and women, so anyone's foot size should fit perfectly. They are perfect for wearing with any outfit- from athletic wear to a casual T-shirt and jeans.
You can't go wrong with matching shirts with Jordan 1 sneakers for a stylish and effortless look. Whether wearing athletic clothes for a workout or a laid-back vibe with a casual t-shirt and jeans, the iconic Jordan 1s add a touch of flair to any outfit, making you look effortlessly cool and on-trend.
These fantastic features make the Air Jordans one of the most popular sneakers in history. They will continue to be best-sellers each year because they look great and feel comfortable.
Final Words
If you're looking for a unique style, then the Air Jordan sneakers are perfect. With so many different models available, you can find the ideal pair to suit your taste. In addition, they are stylish and have a high re-sell value making them a good investment if taken care of over time.
The Air Jordan sneakers have been a mainstay in the shoe industry for over 30 years and show no signs of slowing down. With new models being released all the time, it's easy to find a pair that fits your unique style.