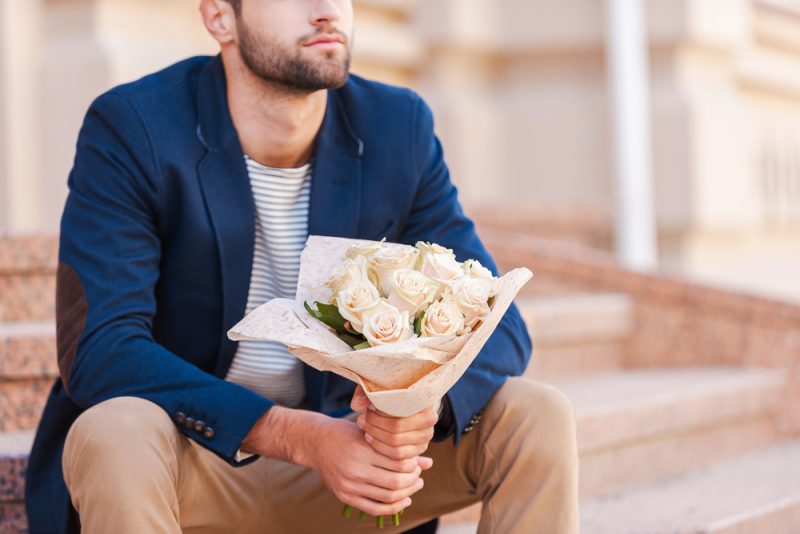 Looking good is always a major priority for any true gentleman, but it's merely half of the persona. A dapper style will only get you so far in this world! An undeniably refined man will have much more up his well cuffed, button-up sleeve.
Here's how you can elevate your entire presence just by being a gentleman; people won't just compliment you on your suit, but also your personality, taste, charisma, and charm!
1. Sending Flowers
It's in your best interest to know what is the best flower delivery company in your area! Every gentleman has a top-notch contact book and is ready for any occasion. Beautiful bouquets can brighten anyone's day and are a simple way to convey a lovely message, including:
Letting your sweetheart know you love them
Thanking your boss for a beautiful dinner
Wooing a potential client
Telling friends and family, you're thinking of them
These small gestures go a long way, and you don't have to do much work. Nowadays, you can send flowers online from home or on your lunch break.
However, it also pays to know what each flower represents, so you make sure you're sending the right message:
Red Roses: For the love of your life only
Red Tulips: A declaration of affection for both friends and romantic partners
White Carnations: Innocent and purity, a gift for a friend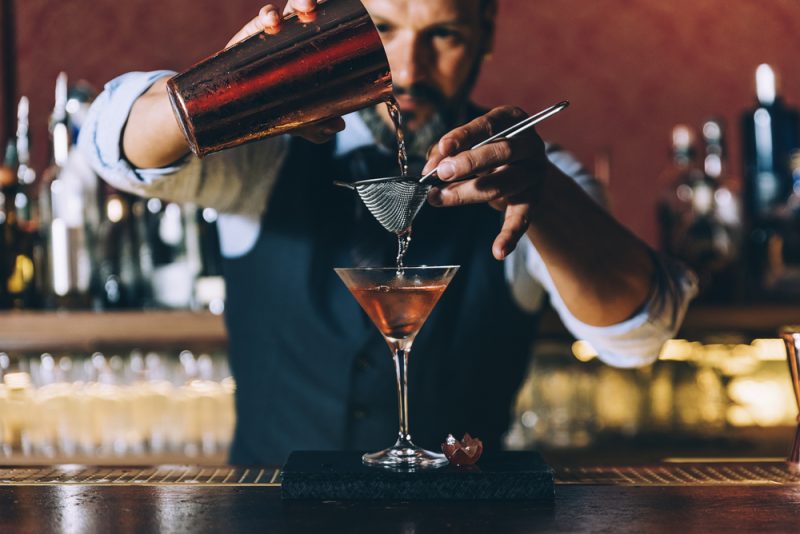 2. Knowing Your Cocktails
Even if you don't drink, you must know how to order one. Requesting a classic drink sometimes involves learning more than the name; you must understand the subtle details your company prefers, or what to ask of the bartender if your companion asks you to surprise them.
Keep these three drinks in your repertoire:
Sidecar: Ensure that the citrus flavors are not too overwhelming and that the mix is shaken, topped off with sugar around the rim of the glass.
Manhattan: Ask for the ice to be crushed and make sure you know if the person the drink is for likes it dry or sweet.
Old Fashioned: As the name suggests, traditional is the way to go for this one. Ask for a ball of ice to inhibit diluting the flavors with melting ice. The beverage should be finished with a cherry and an orange slice.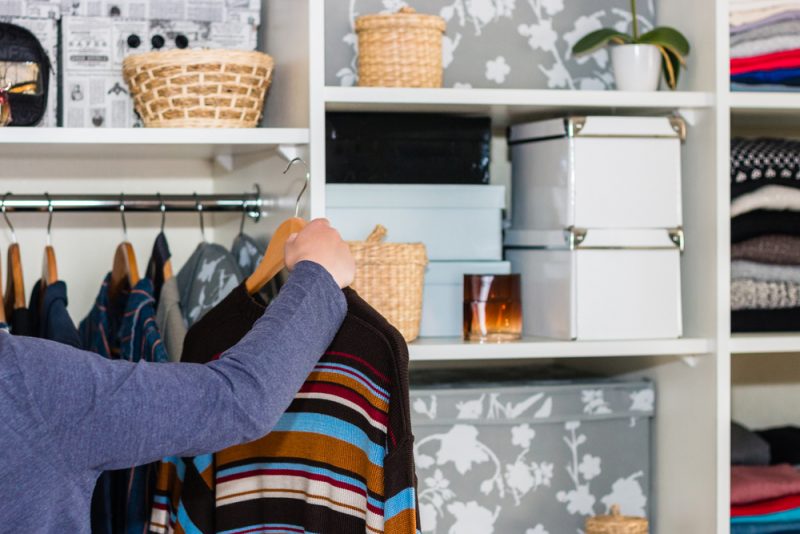 3. Conserving Your Wardrobe
Dress isn't the only thing that constitutes a gentleman's identity, but it is a salient factor. However, buying spectacular clothing is hardly the end all be all. An ample closet is only as good as it's maintained. Follow this advice for properly preserving your crisp garments:
Shoe Care: You can learn everything you need to know about a person from their shoes. You must keep yours looking fresh. Invest in a quality shoe cleaning kit, as well as a shoe tree to hold their shape.
Closet Essentials: Imagine the horror of taking your favorite suit out of the closet only to find it covered in tiny holes chewed by pesky moths! Mothballs are a must-have for preventing this. Friendlier alternatives also include bags of cedar chips and lavender satchels.
Wooden hangers are also necessary for guaranteeing your precious clothes do not become misshapen. Have a clothes brush on hand as well to wipe off any dirt accumulated throughout the day. This will lengthen the time between necessary dry-cleaning trips.
Conclusion
The gentlemanly way of life requires thoughtful consideration. You should look the part, but also incorporate a proper decorum. Check in regularly with these guidelines to certify you're on the right path.