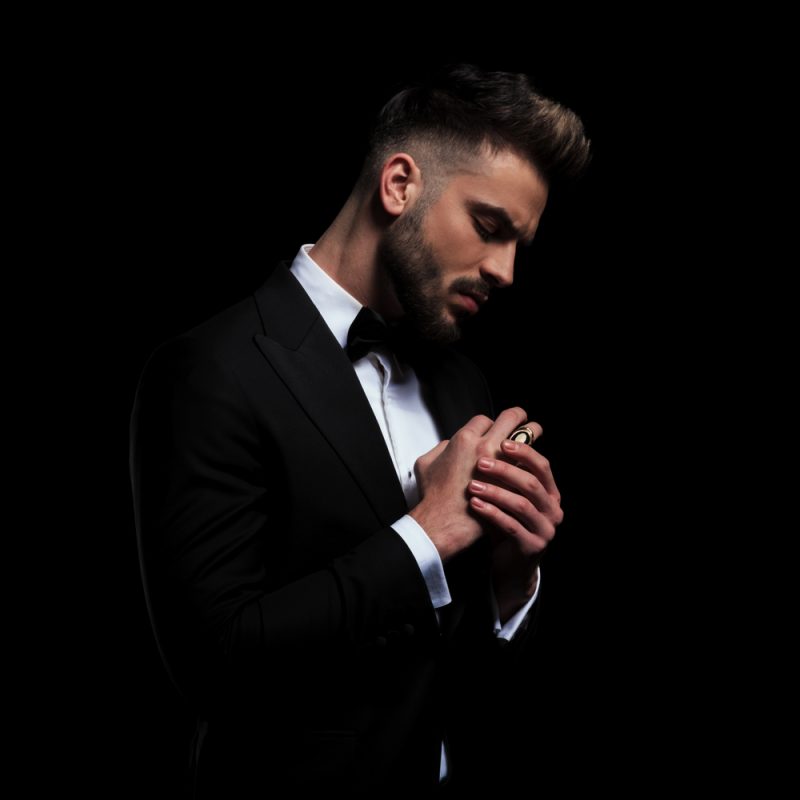 When you first hear about cremation handmade jewelry, such as a cremation ring, you might have felt a little creeped out by that. However, if you went on to think about it, you would certainly see that it is fantastic, a testament to the people who choose to revere their loved ones in that way, and you probably are thinking about doing the same thing now! 
The Men's Cremation Ring – Why This Could Be the Perfect Choice for You
Although there are many different varieties of cremation jewelry for men, the men's cremation ring is one of the top choices. Cremation jewelry is not worn as a fashion statement or as an ode to something like the school you graduated from or your favorite sports team – the great thing about is that it reminds you of a loved one that passed.
Here are some reasons why you might choose a ring over any other cremation jewelry:
A ring will give you a daily reminder of your loved one—what a great way to keep them in your heart and your life forever.

You can get a ring that is designed for men. So they still have a masculine look.

The choices are endless for how you want to display your love and devotion for your passed one with the choices you make with jewel-stones or the style of the ring.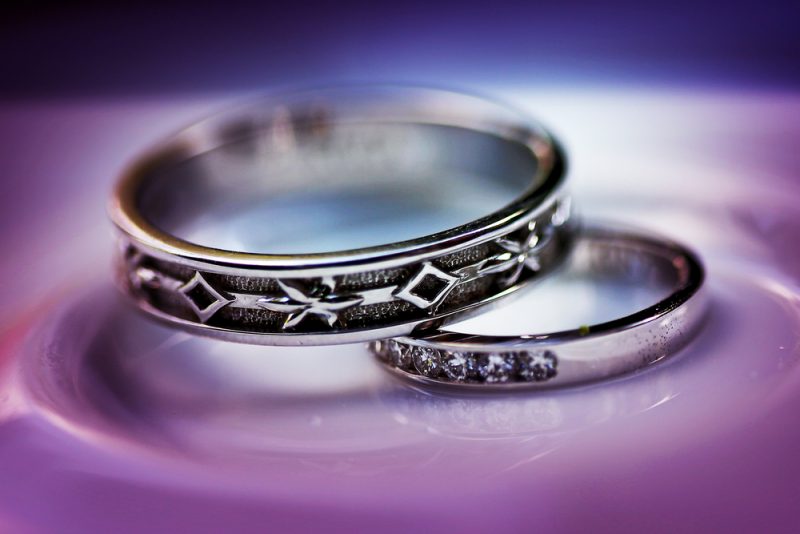 Heart in Diamond – The Traditional Choice
If you are looking for a traditional choice for a cremation ring, you may want to consider a square or rectangle center topped with one or more small diamonds. The diamonds signify the love and dedication a man has for their lost loved one.
If you do not see yourself wearing a traditional style piece of jewelry, you can always choose to go anywhere from vintage to modern. A vintage look would use darker metals, intricate engraving, and will likely host a larger diamond, which is more eye-catching, especially for males. If you are looking for a more modern cremation ring, you can choose a channel setting that places a row of diamonds on your ring. 
What Wearing a Cremation Ring Says About You
Wearing a ring that is all about your love for someone who is passed on – whether this person was a significant other, a family member, or just a close friend – shows the world who you are. You are a man with confidence, integrity, and strength. You do not allow the world to define what is manly or masculine because you know exactly who you are and what is important to you.
We all celebrate the people closest to us in life and death in different ways. This ring is not about others as much as it's about the love you carry for that special someone.  You are strong enough to keep a daily reminder to yourself. This jewelry is not only excellent and sweet, but it is an elegant, subtle way to express your loving and romantic side.