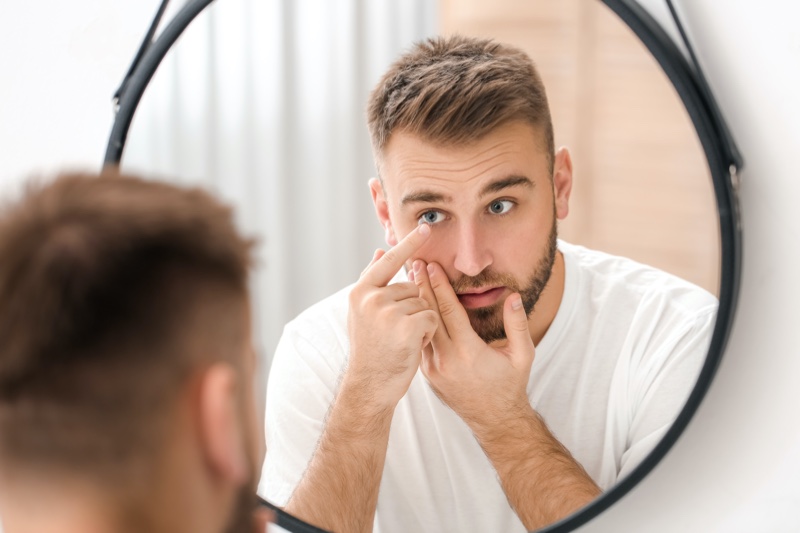 Eye contact lenses are thin discs mainly designed of soft plastic worn on the eye and are a great alternative to glasses. These products are common today, considering the number of people who are using them. In the past, people have used spectacles to correct their vision.
But today, most people having vision problems prefer the use of eye contact lenses. Different types of contact lenses can be used to give the best results. In addition, eye contact lenses are also popular as fashion accessories that can change the color of the iris. Before using these eye contact lenses, it is essential to take eye care and safety measures.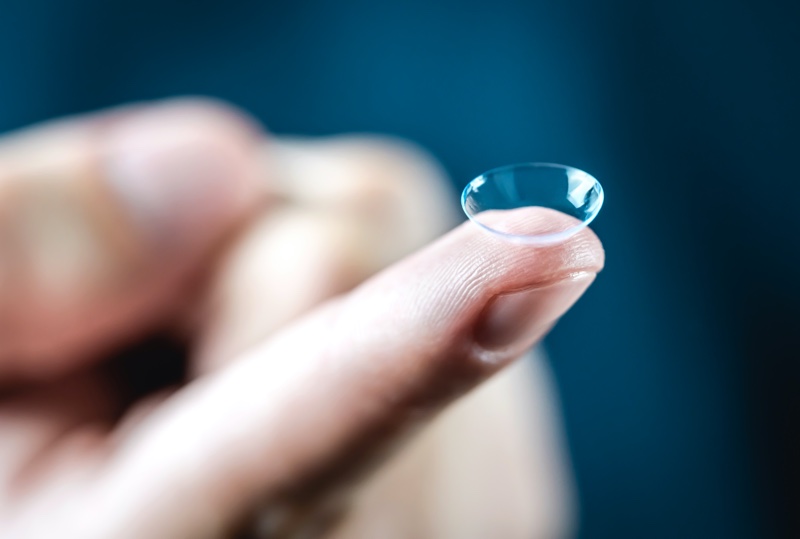 Consult an eye specialist
Note that eye contacts are medical products that a specialist or an eye doctor should fit. Whether you are wearing blue contacts to change the eye color or correct some errors, make sure to see a doctor first. The most important work of an optometrist is to examine your eye, which will show them if it is right for you to wear eye contact.
In the same way, you will go to an eye doctor when having an eye problem; you should also go to the doctor to advise you on the correct eye contact to use. These products, as mentioned above, have been designed for different reasons. Some are made to improve your look, and some are made to correct various eye problems.
By contacting your eye doctor, you will know the type of eye contact lenses you should use. This will prevent you from experiencing difficulties you might get when using the wrong contact lens. These doctors are aware of the various products that can offer you the best results.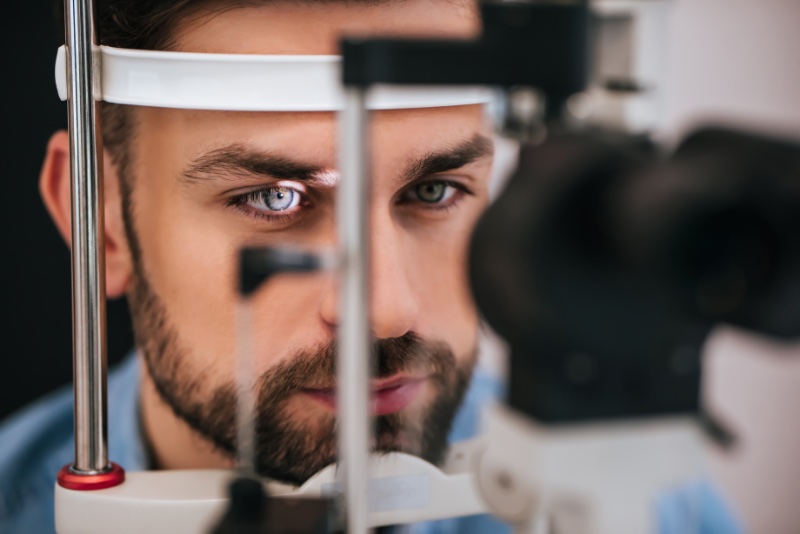 Ensure your eyes are in the right condition
If you are suffering from eye infections or allergies, then the use of eye contact might not be recommended. It is crucial in this case to look for a professional to examine your eye, as mentioned above, before using the lenses. At this point, you need to understand the reasons why you are using such products.
Since you want the best results, ensure that you do not cause other complications by not knowing your eye condition before getting them. Although you might be excited to wear contact lenses, get your eyes checked out beforehand. The doctor will tell you if you can use contact lenses or not. There are also certain products made for those with dry eyes.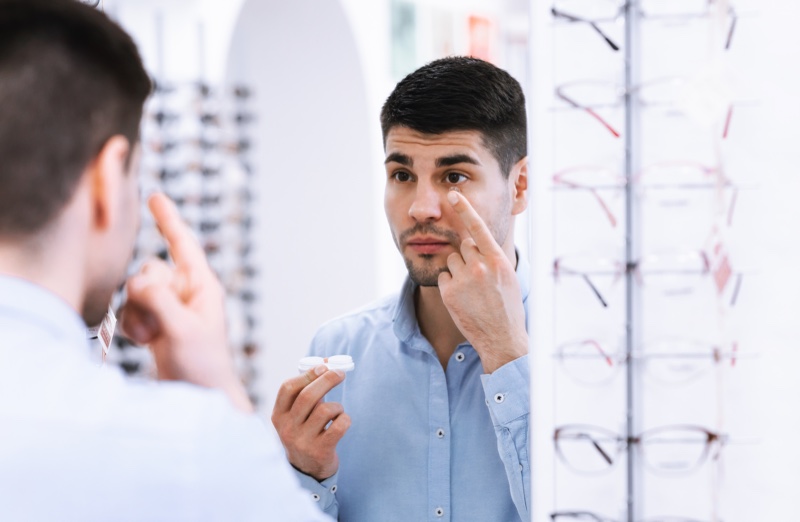 Ensure a proper lens care
Regular and proper cleaning with commercially available sterile solutions can help to prevent infection from contact lenses. The storage of these devices is critical. Taking care of these lenses will help you to avoid additional eye problems. Also, the benefits obtained from wearing eye contact lenses can be seen when you are taking good care of them. You should keep track of when you need to replace your old contact lenses.
Contact lenses pose a specific health risk to the eye, like other foreign bodies placed in or near sensitive parts of the body. Remember using these devices should not cause discomfort, pain, redness, or watery eyes. Whether wanting to change your eye color or just improve your vision, it's essential to research contract lenses.