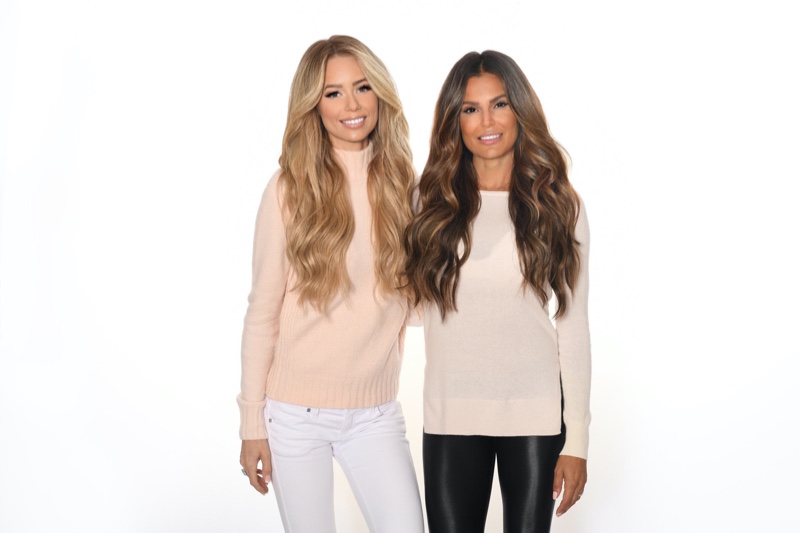 If you wish to make your hair look thicker, longer and more luxurious, then you might consider clip in hair extensions. These are a quick, easy way to add more to your hair in minutes. However, before rushing out and buying extensions, there are some things you will need to consider.
Invest Your Money Wisely
In general, there are two types of hair extensions: those made with real hair and those made from synthetic materials. Often, clip in hair extensions made from synthetic hair will be cheaper and won't take as long to style, but they won't last as long as extensions made from real hair. Thus, it may cost a little more up-front to get real hair, but since this lasts longer, it will save you money in the long run.
The other great thing about real hair is that you can change the style whenever you put them in. If you want to wear the same style over and over, then synthetic hair will help you achieve that goal, as it will hang on to curl longer. However, if you want the freedom to change things up, then getting real hair will help you with that endeavor.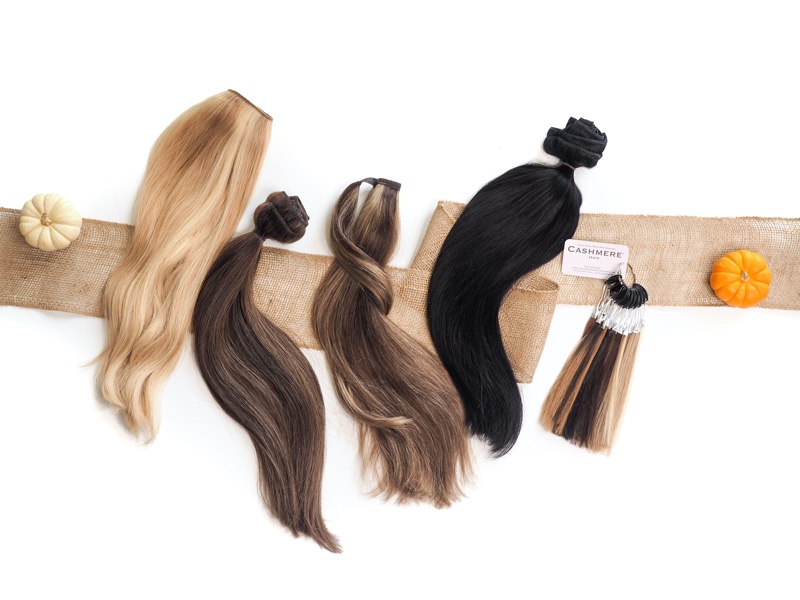 Choose the Right Length
Clip in hair extensions come in variable lengths, so you can add as much or as little to your natural hair as you want. When it comes to adding the right length, you need to consider the current cut of your biological hair. If it is at the shoulders or shorter, you can certainly add extensions to make it longer, but you have to be cautious about how it will look.
If you don't have layers in your hair, the extensions might become visible, and there could be a noticeable line where your real hair ends and the extensions begin. You may be able to disguise this with the right styling, so take the time to do some experimenting.
Should you have super short hair that you want to make longer, it's possible to do that, but it may take quite a few extensions to achieve your goal. Knowing these things in before can help you get the right length and extensions so that your hair looks natural and glorious.
Understand the System
When it comes to clip in hair extensions, you need to understand what each system consists of. In general, a system includes several different pieces that come with wefts of various widths. Depending on the look you want to attain and your comfort level in wearing extensions, you may only be able to add one system to your hair, or you may need more than one. Ordering one system at a time will give you an idea of what you are working with and if it will be enough to achieve the look you want. If it's not, then it's easy to order more.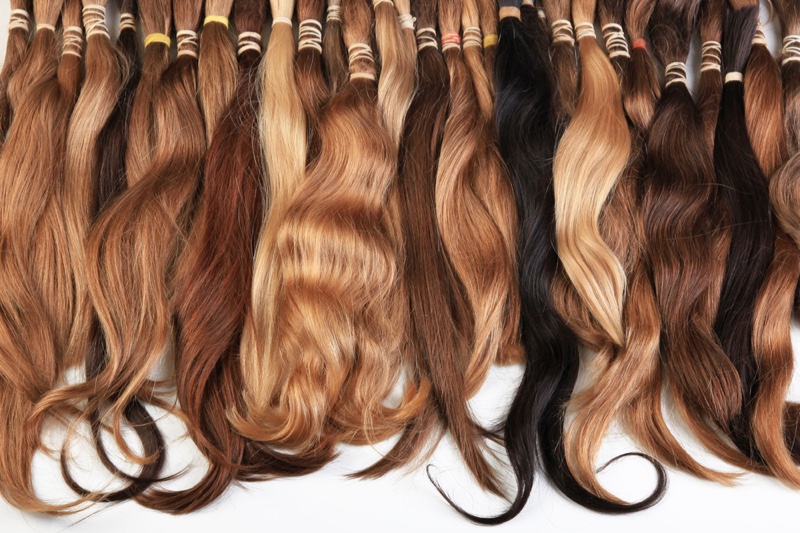 Pick the Right Color
There are many different hair color options to choose from, and if you're looking for a more natural look, then you'll want to pick a color that matches your natural hair color. To do this, you'll need to look at the color of your hair in the middle and towards the end. Don't try to match your root color, as this is often darker than the rest of your hair.
If you're interested in making your hair longer and more luxurious, then adding extensions can help. Finding the system that will work the best will take some time and effort, but once you have them in place, they'll make you look amazing.