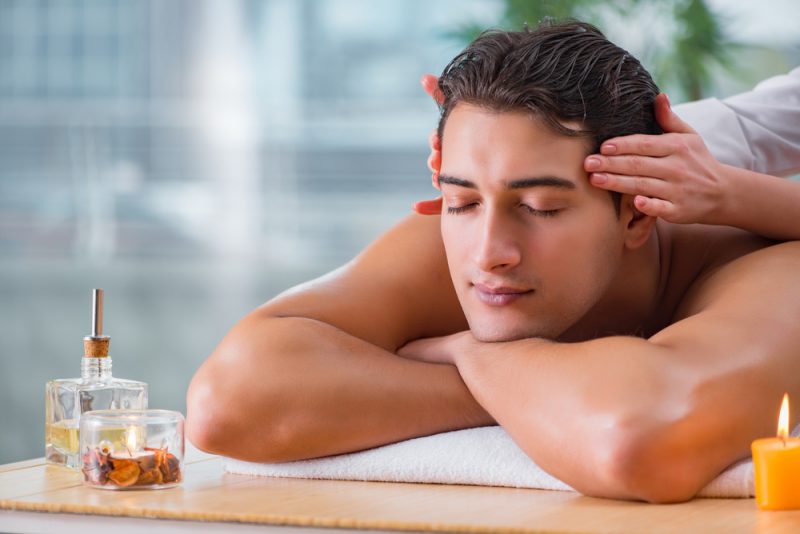 In 2018, men's skincare products had a significant increase in sales as more men have started to pay more attention to their skin than ever before. Celebrities like Pharrell Williams have openly talked about their skincare routines, leading more men to realize that hygiene and self-grooming can do much to improve their appearance. Men have also become more open to trying out serums, sheet masks, exfoliants, and eye creams in recent years.
Keeping your skin hydrated with lotions and creams can make a difference when you walk around the city streets since these goods should help protect your pores from any potential bacteria settling. There are many skin types, and the products you use should adjust to your needs, for example, a treatment for oily skin may require a tonic to make your skin less oily and nothing else!
It can take some research to find out which products and routines work for you, but it's worth the effort since, in the end, your skin will thank you for it! But apart from skincare products, spa treatments like the ones from renewmd are also becoming quite popular among men and are gradually shedding their "for-women-only" tag. From skin-clearing facials to anti-aging treatments, here are the spa treatments that all people should include in their skincare routine.
Non-invasive skin-tightening treatment
David Beckham may only need a clay mask and a moisturizer to maintain his youthful look, but for some people, more intensive treatment may be required to firm and tighten the skin. But instead of getting a facelift, why not try a non-invasive skin-firming treatment at a med spa? One such treatment is the Forma Skin Tightening treatment, which targets loose, sagging skin on the face and body. Using radiofrequency energy to stimulate the body's production of collagen, Forma can get rid of unsightly jowls, crows feet, and wrinkles. It's suitable for all skin types, and it's great for busy people as there's no downtime after treatment.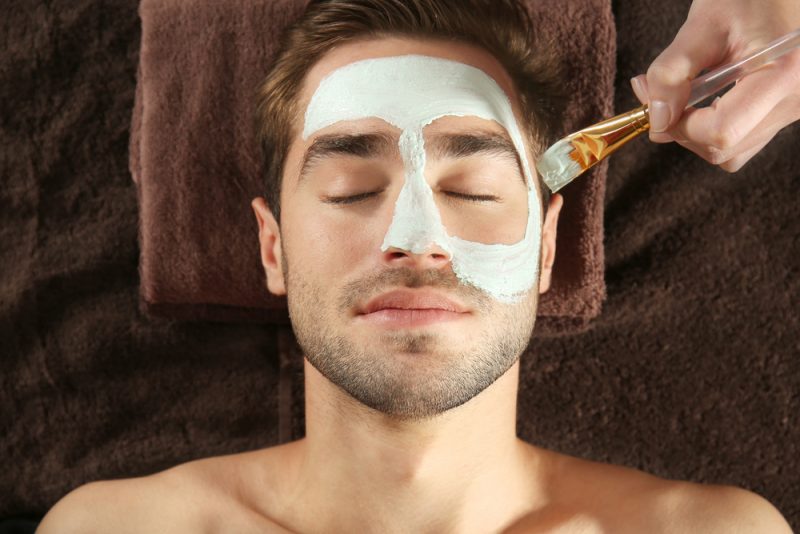 A facial tailored to your skin type
Trendy facials that use anything from human plasma to gold leaf seem to be everywhere. However, for the skin to stay smooth and clear, you'll need a facial that's tailored to your skin type and needs. For instance, those who have acne-prone skin will benefit from a deep-cleansing facial, while those who want to correct an uneven skin tone may do well to choose a brightening facial treatment. A typical facial may last anywhere from 30 to 60 minutes, and if your facialist does pore extraction, expect to deal with a bit of facial redness and minor swelling right after. You may be tempted to apply concealer or tinted moisturizer to hide the redness, but it's best to skip it and let your skin breathe to get the full benefits of the facial.
A full body scrub
To have smooth and glowing skin all over, you'll need to exfoliate the skin on your body to shed old skin cells and encourage healthy cell turnover. Full body scrub at a spa can be a relaxing way to transform your skin. While you can certainly do this at home, having it professionally done means that those hard to reach areas, such as your back, gets a good scrubbing. After your exfoliation treatment, apply a light body lotion to lock in moisture and prevent dryness and irritation.
Having regular spa treatments can help you achieve your skin goals. Do your research to make sure that the procedure is right for your skin type, and don't forget to follow a regular skincare routine at home to maintain the health of your skin.