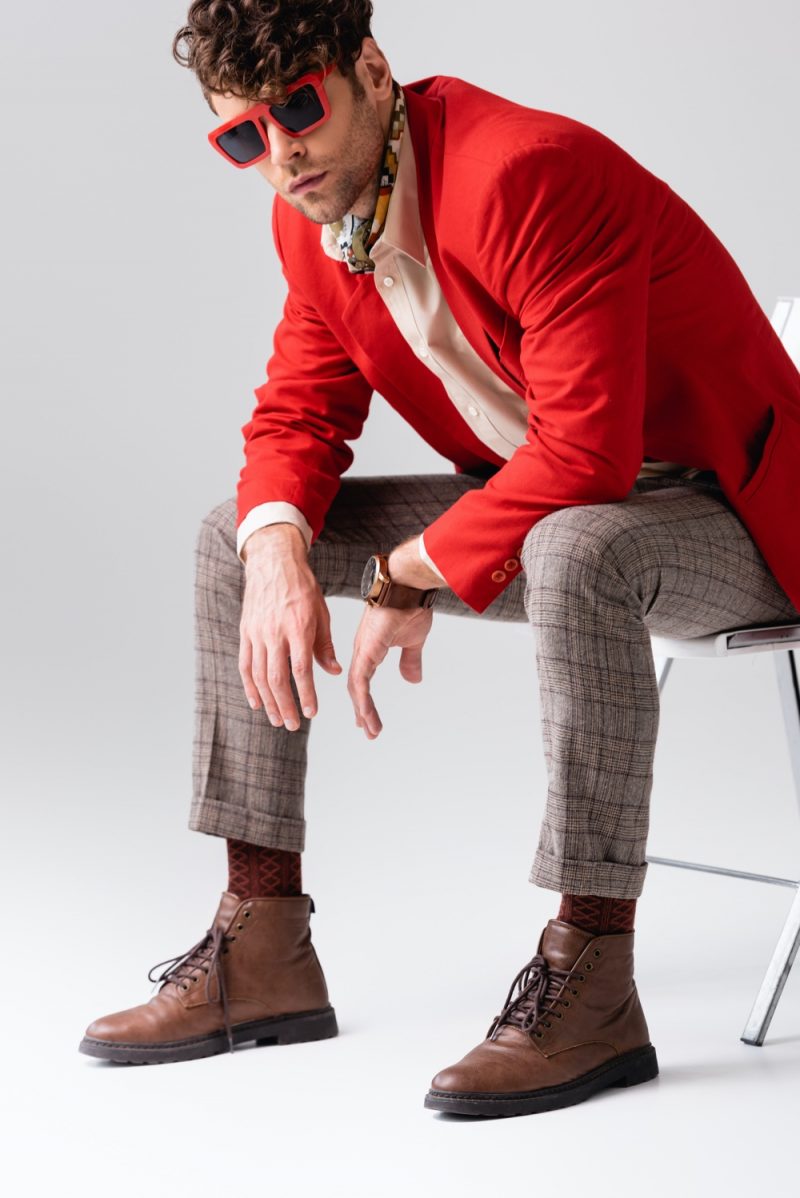 The history of the fashion industry has been taken from one strength to the next time and again, thanks mainly to the endless pools of interest and investment and the sheer necessity of an industry that has these specific functions. There has been an astonishing amount of attention to detail and overall emphasis focused primarily on not just what works for the fashion industry at any given time but also what is most likely to be the most impactful for the industry in the long term.
It is no secret that there have been many transformations in the fashion industry, all of which have been designed and intended to revolutionize how we approach fashion in the way that we carry it forward. From a heightened consciousness surrounding the approach we have towards how fashion is created to the rising influence of freedom in fashion in every possible way, there is always room for the fashion industry to evolve and improve.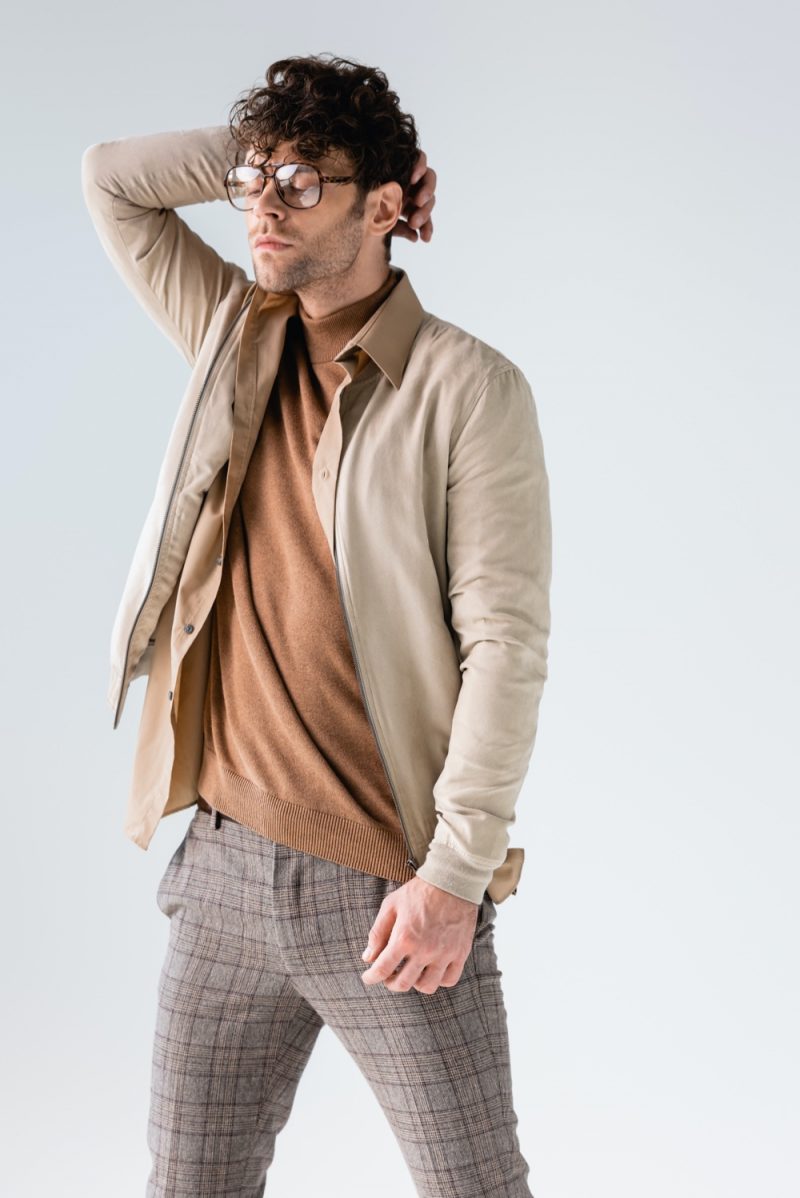 The Evolution of Men's Fashion
This is especially true for men's fashion. It is no secret that men's fashion has been significantly less exciting than women's fashion over the years. The options available for women vs. those available to men have been far more creative and exciting. And in recent years, primarily, the evolution of men's fashion has been geared more towards giving men just as many options as women have while also allowing them to have more creative freedom not only how they dress and accessorize but also ultimately how they approach fashion as an ongoing industry.
The Vibrant Array of Options for Men's Fashion Today
Thankfully, today there are more options than ever for men. The vibrant array of options available for men in the men's fashion departments around the globe today speaks volumes of the fact that there is more creative freedom not only to be yourself but also to express yourself through fashion. Men can get into what has worked for them in the past and what is likely to be most beneficial for them in the future. There's never been this much focus on what works for men's fashion, and this is truly expected to be just the start.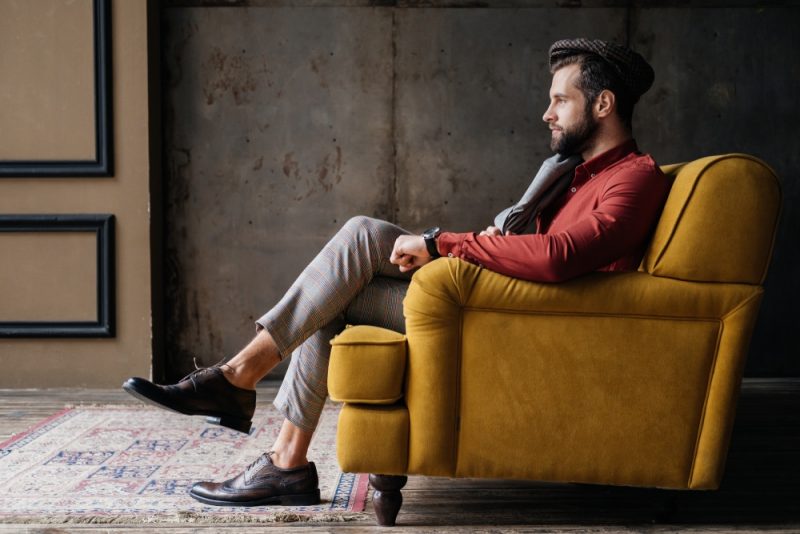 What Can Be Expected in the Coming Years
Of course, there is quite a lot to be said about the fact that there is still room for improvement. What can be expected in the coming years is that men's fashion will continue to climb to new heights, introducing new styles, colors, and approaches in due time. Men will have more options than ever to pair on top of the prescription sunglasses and jewelry choices, and it is pretty exciting to note that there is a lot of interest and investment in propeller men's fashion from one straight to the next, not just now but in the coming years and beyond.