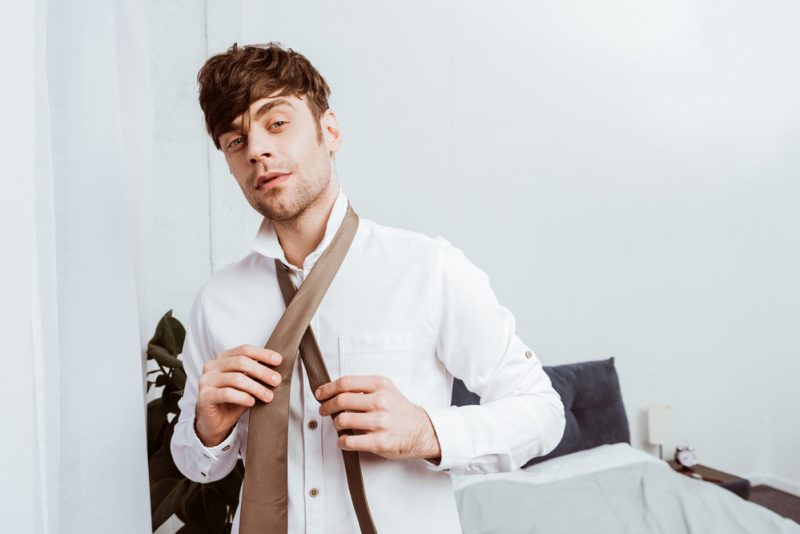 Here you will learn about the complete steps and things you should consider while choosing your necktie for any event.
Wearing a tie gives you more respect. It improves your personality and gives you an elegant look. Necktie has always symbolized honor, grace, and dignity. If a man is wearing a tie, it makes his personality influential. Men in their daily routines used to wear a necktie, and it makes them graceful.
If you are new in your office and your boss asks you to wear a tie, you might be confused to choose the right one for you. Here we have shared expert guidelines to help you find your perfect necktie.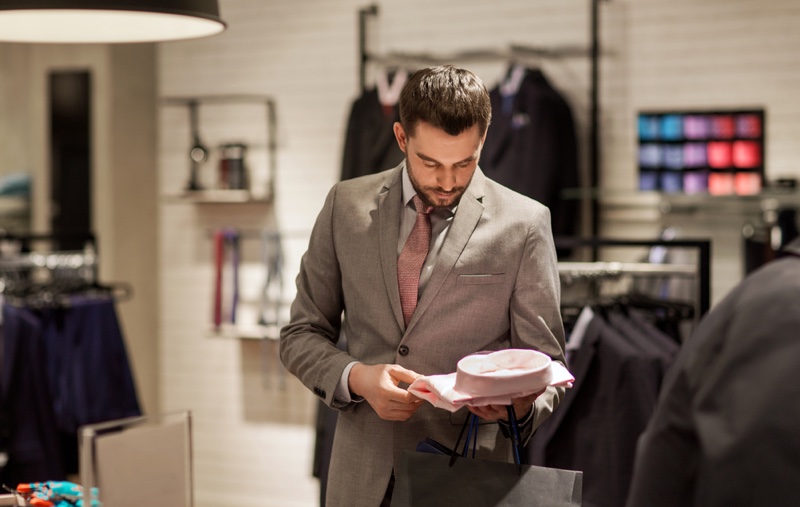 How to Match Your Tie?
Matching tie is the most confusing step. We spend our time watching movies, dramas, reading books, novels, and magazines. But we never learn about color coordination. We don't feel it necessary for us.  But when the time comes to choose the right color, we get confused.
If you also get confused while selecting the right color for your tie, you can use a color wheel.  It can give you great help to decide the shades which match to your suits and shirts.
You can use a monochromatic scheme. It matches darker colors with lighter colors. It proves helpful for you. Don't try the dark color of a tie on a dark shirt. Try to use two different shades while selecting a necktie.
When to Wear a Tie?
After your office time, where you can wear your tie?
If you are attending a business party can wear a tie.

If someone invited you for dinner, dress appropriately for it and wear your necktie.
But if you have a party with your friends and there is no formal theme for this party, then you can go without a tie and suit. You can dress casually at this party.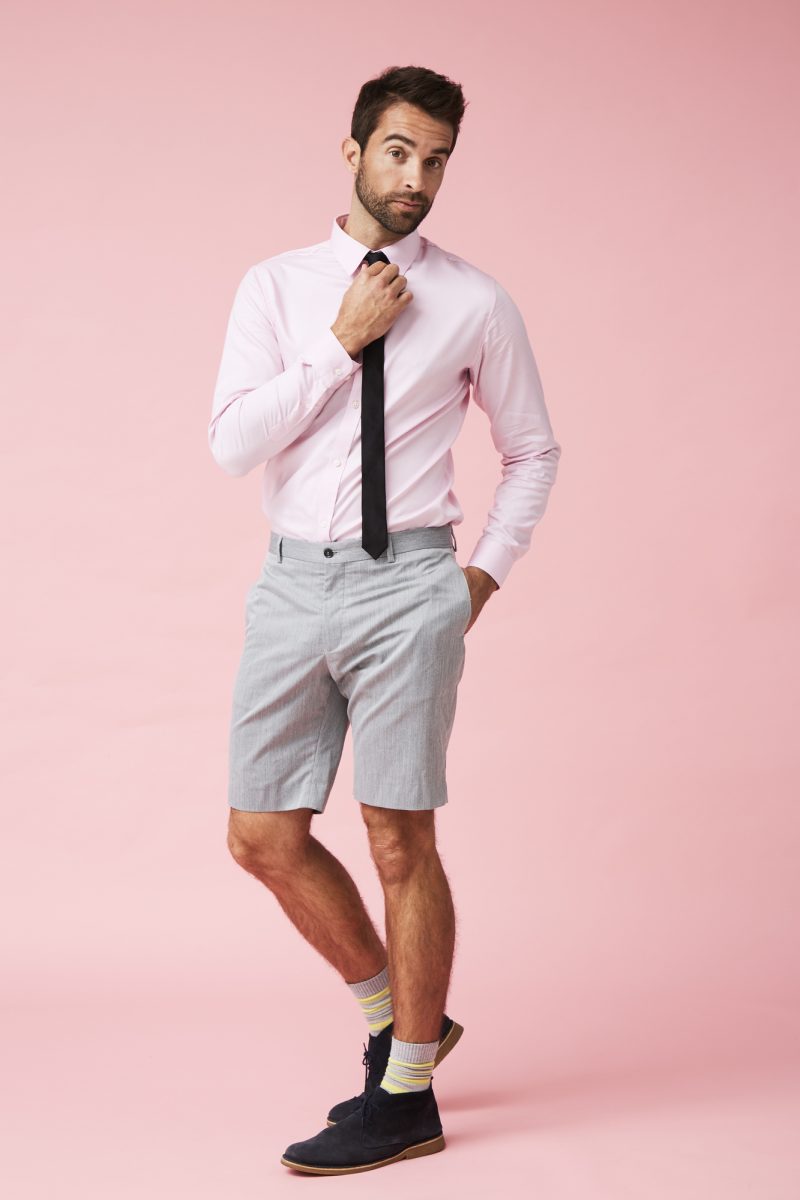 Understanding of Fabric and Quality
To choose the best material for your tie is another difficult task. Many people ignore this factor. Before selecting the stuff, you have to decide whether it's a regular tie, Windsor tie, sailor tie, or a bow tie.
Secondly, decide on which event you want to wear your tie. It reflects your personality so choose it very wisely.
There are three best fabrics
These three fabrics are considered better compared to others. You can find these all quality fabric ties on Ties.com at best price.
How to Wear a Tie?
If you have got your tie now, it's time to tie it. Most of the time men find it difficult and they fail to set their necktie smoothly.
If you are also confusing with it, then you do not need to worry. Here I have a simple tip for you which can help you to adjust your tie.
Your tie should come to belt buckle. But if it has some issue in its length, then you have to adjust it again.