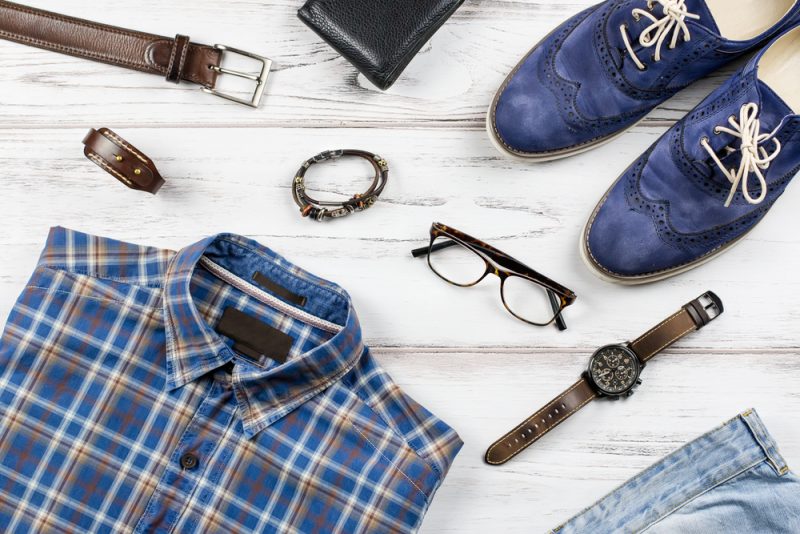 Fashion has been one of the cornerstones of life as the decades have rolled on. Each decade has been marked with new trends, distinct looks and iconic flairs of fashion. You can go as far as to say that if you think of a particular decade, the first thing that comes to mind what they were wearing at the time. Whether it be the 20's Gatsby style, or the 70's disco and hippie styles, every ten years came marked with a particular style.
We find ourselves on the edge of 2020, able to choose where we fit in in the world, and ready to express who we are through our style choices. In this modern world of online shopping and social media, it has become more comfortable and easier for you to define who you are through some research, keeping up with trends and savvy online shopping.
Your style is your voice. You project your personality to the world without a single word by the way you dress. What is important to remember is that someone will form an opinion of you within the first 60 seconds of meeting you. So, you need to make an impression from the outset. One of the easiest ways of doing this is by adding accessories to your outfits. We took a look at the top accessories to add to express just who you are, and how to wear them!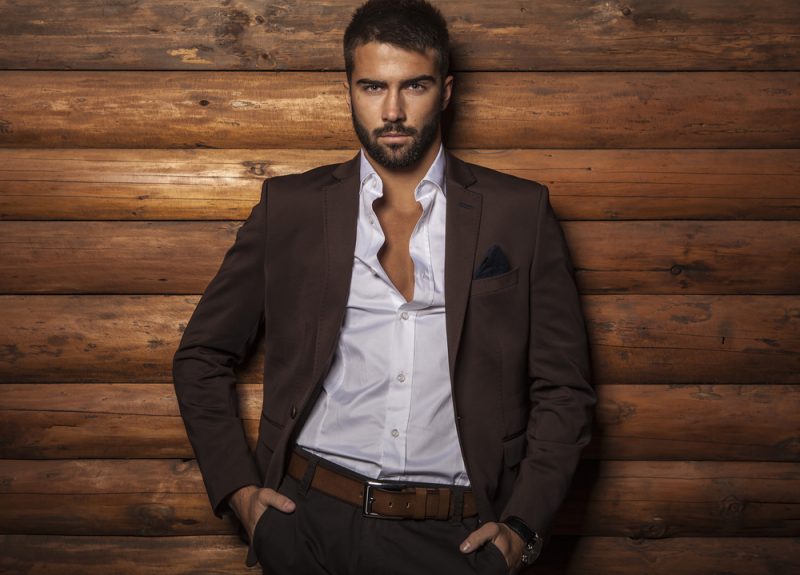 Belts
Belts are essential to any outfit. They are the perfect balance of functionality and accessory. Not only are they created to ensure your trousers fit perfectly around your waist, but they can accent and set off an outfit simply and effectively. The key to belt wearing is to ensure that you pick the right size of belt. Belts cannot be too long, nor too short. Measure your waist and ensure that you choose the right size to fit each time.
The next thing to look at is the color of the belt. The right color can accent the outfit, or even change your overall appearance. If you match the color of the belt to the whole outfit, you can create the illusion of being taller.
Black belts. Black belts add that sophisticated touch to a formal outfit. Make sure you keep the belt sleek and well rounded.

Tan belts. Who doesn't simply love a gorgeous tan belt added to navy trousers and a crisp white or powder blue shirt? The look oozes classy casual and can be paired with a pair of suede loafers or tan dress shoes. This look is easily pulled off with a pair of well-fitting blue jeans.

Statement belts. For a more casual look, you can add a belt with a splash of color or that has a unique texture. These belts make your personality pop through in a subtle way.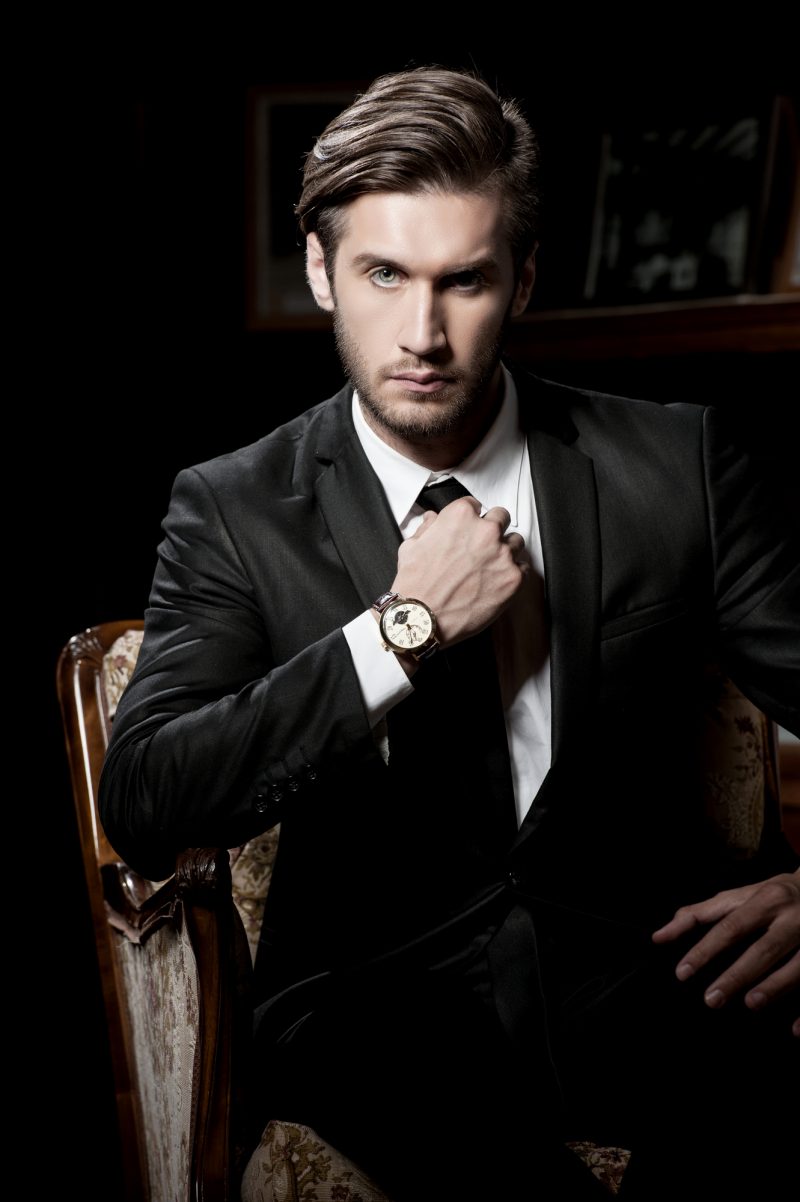 Watches
There is an unwritten rule that a man's worth is determined by his watch. Many people sport high-end and luxury watches only as a symbol of wealth. These are luxury items that can be added to the simplest of outfits, whether it be a pair of shorts and a t-shirt or jeans and a golf shirt, if you add a high-end watch, you automatically demand respect.
A luxury watch, however, comes with a massive price tag, and many have brushed off the cost of the watch as only sporting a brand name. The fact is, however, that luxury watches usually come with the price tag due to their superior quality and craftsmanship. Brands like Rolex and TAG Heuer come with a hefty price tag because they are delicately put together and each make has a unique flair to it.
So, how do you choose a watch for yourself? A watch symbolizes your taste as well as your personality. You need to make sure you select a watch that first fits your wrist as perfect sizing is critical. After that, you need to consider the strap and the face of the watch. Spend time researching the essential components and functioning of each type of watch. Some watches are mechanical, where you need to keep winding it up yourself, and some are automatic.
If you are in the market to buy a luxury watch, you cannot go wrong with a Rolex.  They are the epitome of style and grace, and once you acquire your first, you can add to your collection as time goes on. With the price tag, this might seem impossible; however, you can find used Rolex watches that come at a reduced price, and that can be that perfect luxury item to add to your outfit.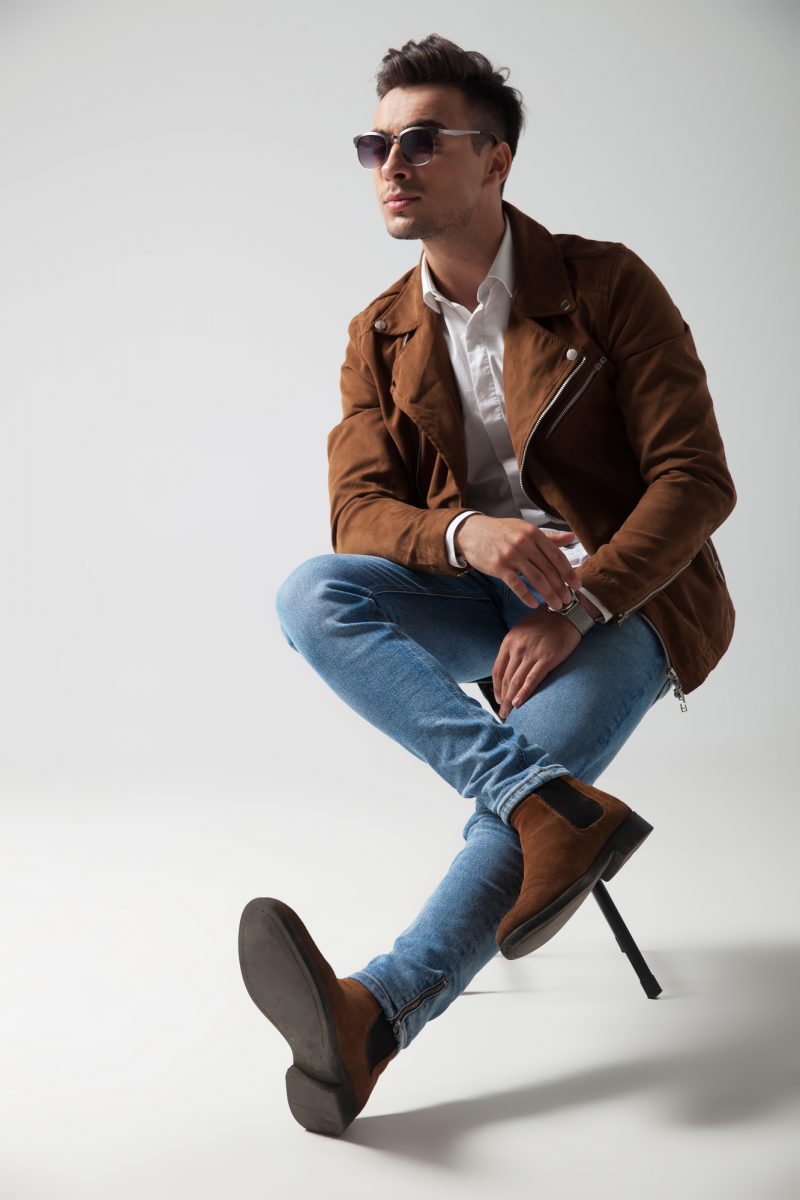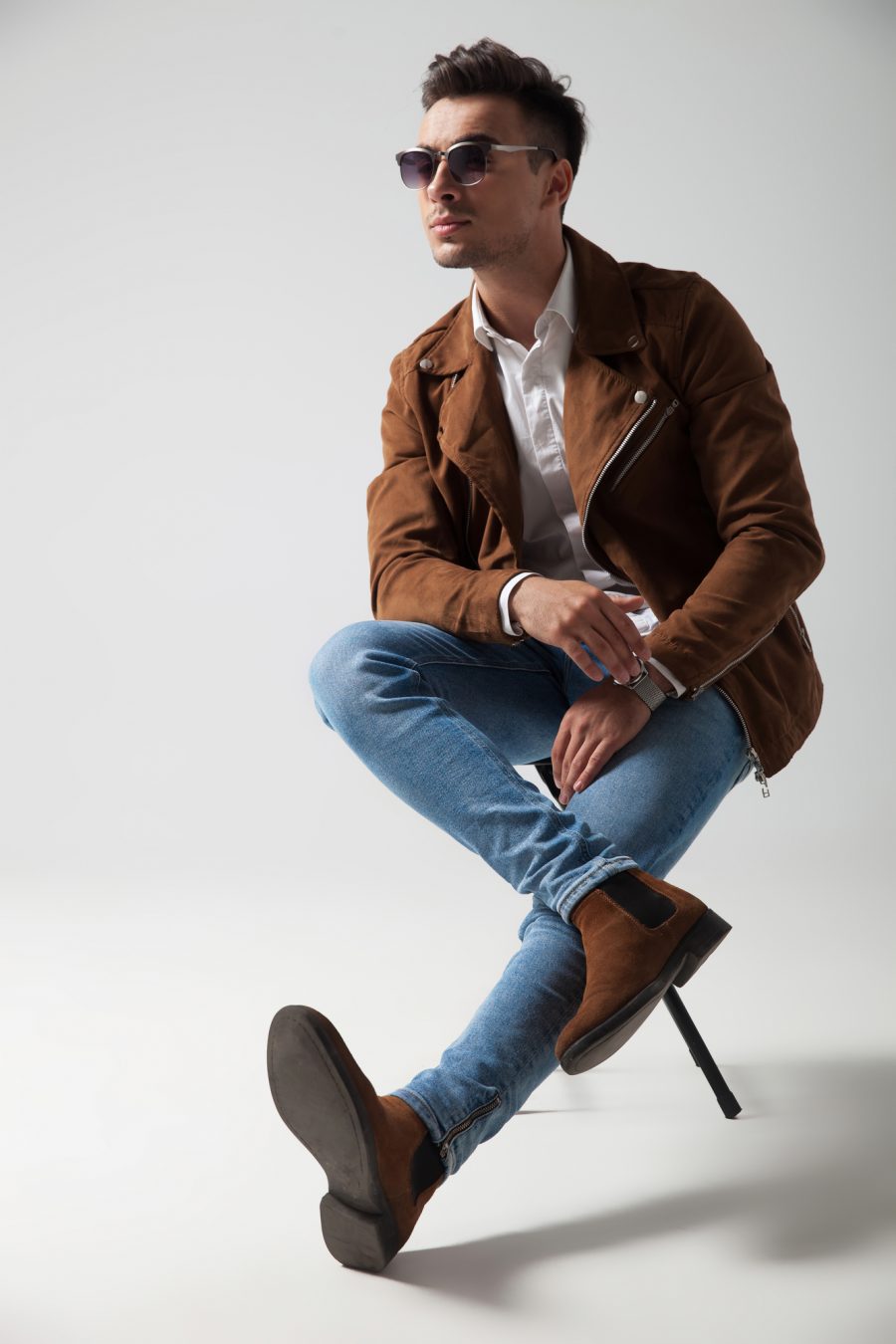 Shoes
"Shoes transform your body language and attitude. They lift you physically and emotionally." This quote by Christian Louboutin expresses how important shoes are, not only in a practical sense for men but also how they convey your personality. Apart from watches, shoes can be one of the most expensive items of clothing you can wear.
Choose your shoes carefully when purchasing a luxury item. You need to consider the following:

The materials and texture of the shoe;

The craftsmanship and details added;

The timelessness of the shoe;

The finishing of the shoe to adapt to all weather types;

Whether it will be a signature piece.
Consider what you will be buying a pair of luxury shoes for. What will their function be and where will you wear it. In most cases, luxury shoes are bought to be worn infrequently on special occasions. Whether this is the case, or whether you are spending money on a pair of shoes to don daily, make sure you choose a pair that bears a statement and is carefully manufactured to last a length of time. Make sure you spend time looking at the craftsmanship of the shoe, the stitching, the sole and the heel. You wouldn't want to spend an outlandish amount of money on something that will degenerate in a few short years.
Wrapping Up
There are simple ways and means of adding luxury finishes to your outfit. Whether you are wearing the classic jeans and a shirt, or donning a full suit for a night out, adding a classic swish of sophistication can change the outfit entirely. An understated luxury watch will add the class, a beautifully made belt will add an accent of style, and a pair of high-quality, luxury shoes will add that finishing touch to your outfit.