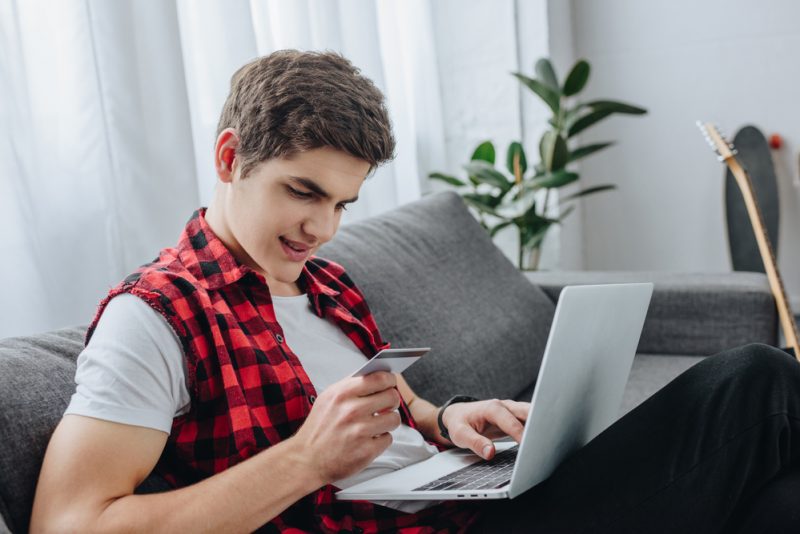 In 2018, the fashion e-commerce business was at $480 billion according to the then statistics. By 2022 it is predicted that it will have grown to $723 billion. This number may even go higher since a lot of people have embraced the use of e-commerce for their online companies such as Stylecaret. Today sales are easily driven through mobile e-commerce now at 57.2% percent, which is higher than the total of all retail business both online and offline.  However, In the USA, the number of those who buy offline and those who buy online is a difference of 8.5%. The majority of smartphone users are also considered to be in their early 30s.
The fashion e-commerce conversion rates are higher in the UK at 3%. This is mainly the use of desktop other than mobile. However, globally, the conversion rate is higher on desktop than mobile according to what is happening now. The main reason for them to shop online is because they are spoilt for choice and the pricing is reasonable. Although there is a challenge when it comes to fitting in someone's exact size after purchase, the number of online shoppers is still on the rise.
The abandonment rate of the fashion e-commerce industry in comparison to other sectors that are found online is meager at 69.2%. The prediction is that it may go lower due to the convenience of online shopping offers to their consumers. The travel and finance industry suffer a big blow in abandonment at a rate of 80.1% and 80.4%.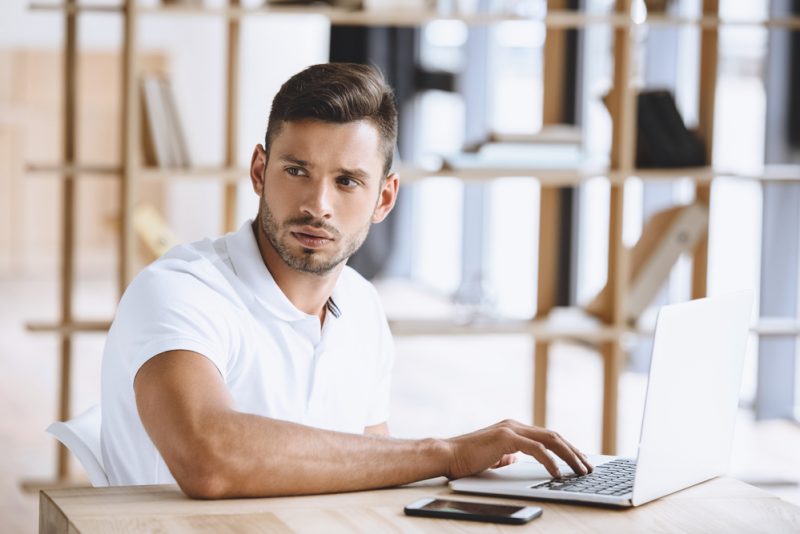 2019 main challenges for online fashion retailers
Digitization
The brick and mortar store has been brought back to the scene so that people can embrace the use of some online technologies. For instance, the use of digital mirrors to take photos that can be used for social media marketing is a source of digitization that needs an offline store. This challenge is taking consumers back to offline stores, yet the rise is in e-commerce shopping.  
Sustainability
Consumers continuously demand change in various ways from fashion brands. If they feel like going in the eco-friendly zone, they do so quickly. This has made it a challenge for most companies to be able to maintain their sustainability in such types of shifts. On the other hand, a lot of positive things have emerged because of this shift like material development, upcycling, circular economy, among others.
Consumer Shifts
Global fashion brands have a challenge of keeping up with the trends and increasing consumer's needs. The millennials are more exposed to online trends in comparison to other generations. They already know what they desire in a brand from the material used, styles, and what is trending. Keeping up with this shift cannot be stressed enough.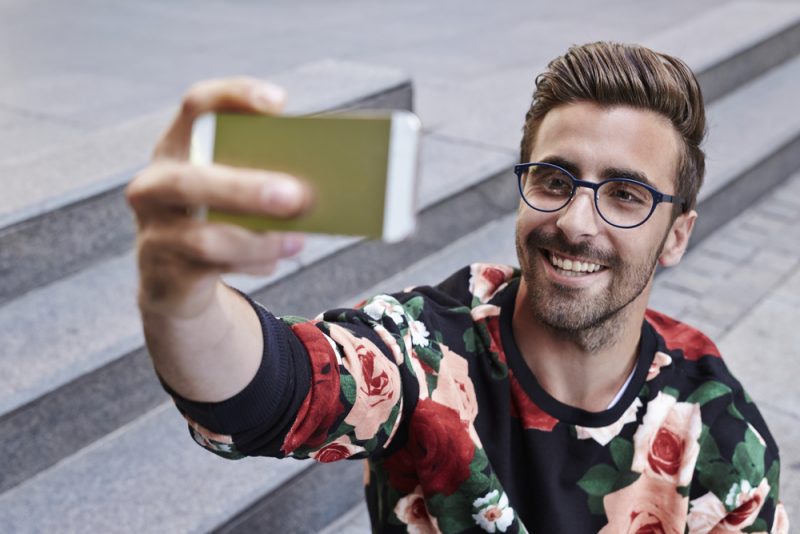 The e-commerce technology trends as of 2019
AI-personalized
By now, most online entrepreneurs are expected to have fully utilized the AI tend to be in a position to address freely with their customers. According to recent research, only a quarter of the online fashion brands are remaining to invest in Artificial intelligence. For instance, Alibaba has invested over $10 million to be able to lead in the AI segment as a top company. As the year 2022 approaches, it is expected that consumers will be able to interact better using AI than with humans. There is now virtual assistance that AI has powered, which are being improved daily to be able to handle one on one conversations with clients. The trend has seen to it that the virtual assistant is on par with the company's brand. Through customer's smartphones using the AI, fashion App, you can with ease get fashion suggestions from magazines by uploading photos from their smartphones.
The Brick & Clicks Trend
The trend has caught up, especially with the leading fashion houses. It is also known as the multichannel trend. This is more customer focused and has been increasing progressively by more than 55% for every channel added. It promotes and sells the product to the consumers. That may be, through social media sites, Apps as long as it gets to the right audience. The trend is engaging the customer to the point of sale. Their objective in the coming year is to have excellent customer service, which will assist in higher return rates.
The Social Media Marketing Trend
Social media is growing every day and has diversified to be an essential tool for e-commerce fashion. One component of social media marketing is the video, that on a platform like Instagram alone. It has more than 250 million users every month, which is an excellent platform to market your products.
Under social media, marketing is the influencer too, who may have encountered some loyalty and trust issues in the past but are now being restored. By making them less superficial and elegant and their online marketing mostly in fashion to look exciting and serious to stabilize this marketing trend. User-generated content is another trend on social media marketing that has boosted conversions and increases brand engagement and reaches to other customers. This trend is set to advance to promote the fashion scene online.
Chatbots
The fashion industry first embraced chatbots in their online commerce. They are slightly off than AI; it is used to perform some customer service tasks. Chatbots aim is to drive sales and revenue. Therefore, it is used to engage the customer directly to relevant deals and assist them in identifying the products they are searching for.  Chatbots are used by fashion brands such as Tommy Hilfiger, H&M, Burberry, among others. They all use this trend for the same purpose but in different ways. For instance, Tommy Hilfiger bot introduces itself and offers a variety of options that can assist you in choosing an outfit.
Conclusion
The statistics and trends of e-commerce in the fashion industry will keep on changing continuously. However, one thing remains constant; the personalized customer experience should be well considered. How your customer reciprocates will define your success online