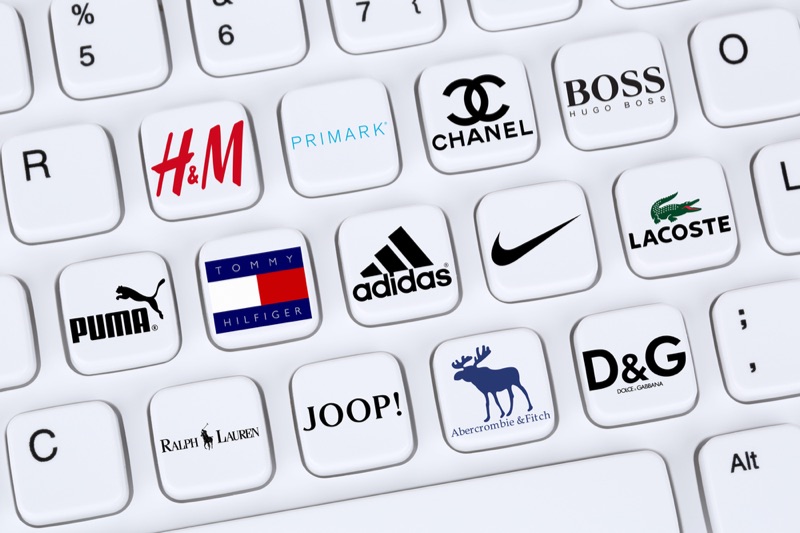 It is no secret that it is easier to identify an organization through its logo even if you don't see its name. Additionally, it is easier to effectively figure out the nature of the business by merely looking at a logo. Signs are a concise and productive means of informing people about your business. A logo is an essential part of your organization's brand and has a positive effect on an organization's public perception. A logo is the most imperative means of branding a business should incorporate.
A logo can be portrayed as the face of an organization. It is usually the first item that a potential client will see about your fashion business. A logo is significantly more than only a picture; it is a point of acknowledgment for customers and a critical feature in the branding of your organization. Having your logo registered for a trademark license ensures the protection and legitimacy of your logo. It is highly advisable to work with New York trademark attorneys to get everything settled.  Within a few seconds, most clients already have an opinion about a company. An outstanding logo would make them fall in love at first sight.  A perfect logo is a simple method to make your potential clients know that your business is proficient, reliable, and provides quality service. Your logo is also important when advertising with snapchat marketing agencies or other companies. The importance of a logo to your fashion brand is outlined below:
1. A Logo Characterizes Your Brand Personality
A logo is usually the first thing that clients associate with an organization. Ignoring the due process of design in other to reduce the planning time and save money can have more disastrous consequences in the long run. An outstanding logo can also function as a springboard that positively characterizes the identity of your organization.
2. A Logo Helps New Clients to Become Acquainted With You
The fashion industry is not a monochromatic world. Individuals are attracted to intriguing color and design. The logo that denotes your brand or enhances your shop ought to draw attention and arouse the interest of your potential clients, inviting them to look, and probably buy from you.
3. A Logo Encourages You Make Offline and Online Branded Resources
There are a lot of activities to do when planning a business launch. For instance, you might need to get a website, get a Facebook page and get business cards. However, most of these activities cannot be kick-started without a logo. A logo will put an expert stamp on what you're doing and give you a chance to proceed to other activities.
Conclusion
Creating an outstanding logo for your fashion brand should be the most important agenda of a fashion brand. In creating a logo for your fashion brand, you should try to stick with recent trends and ensure that your design is simple and consistent. The importance of a logo in the fashion industry is more important than in other industries as clients are more conscious of branding.
Making a logo is an indispensable part of your organization's marketing activities. To address this issue, there are some online resources committed to help build your logo and brand. Their logo and sign creator enables you to make an interesting and viable picture to publicize your organization.