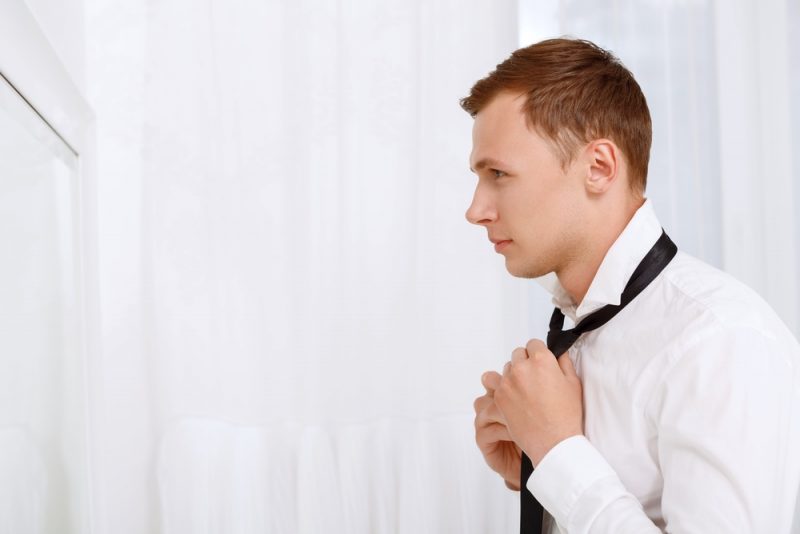 If you want to bring the right attitude into a casino, you should naturally start with your outfit. This should be given some thought as it could make a difference in the success of the night. It is always good to dress accordingly. And it is a shame to be both over and underdressed. 
Casinos can be associated with a fun and drunk night out with the guys, but many casinos are much classier and more stylish than you would typically think. And when you enter one of the more exclusive casinos, you should not wear a hoodie and a pair of sneakers. But first things first, to be prepared for the gambling part and then make sure that your outfit is in order.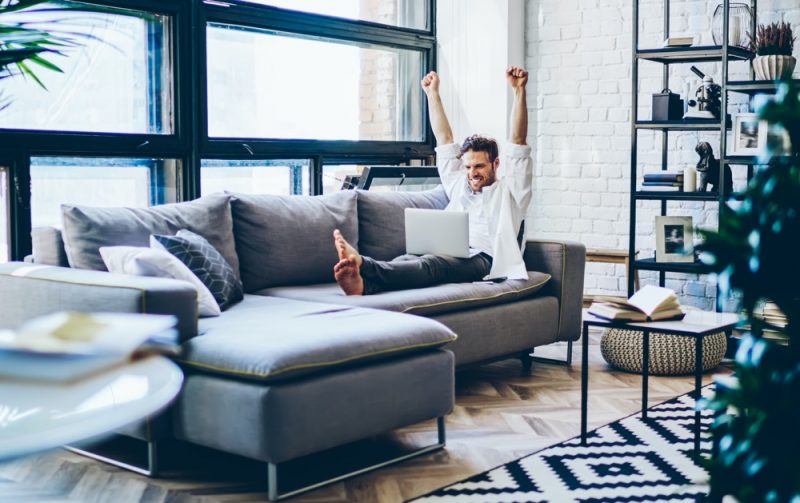 Preparation is Key
When you want to blend in with the stylish crowd and give an impression of a pro gambler, you should put some thought into your clothes. Even though it may not be the most expensive and luxurious casino you are going to, it is still useful to dress up. People are more likely to take you seriously when you look sharp, and you might have a better shot at getting profitable outcomes from the evening.
Naturally, you will need to prepare yourself to know how to play and not hide behind a sharp suit. You will need to practice your poker skills which you can do by gambling at an online casino. This is a great way to make sure that you know the basic rules and maybe even get good enough to win.
Before gambling online, make sure to find a site that can be trusted by using a guide like NJcasino.com. Here you'll find a list of reviewed and trustworthy online casinos. By practicing your gambling skills will match your clothes.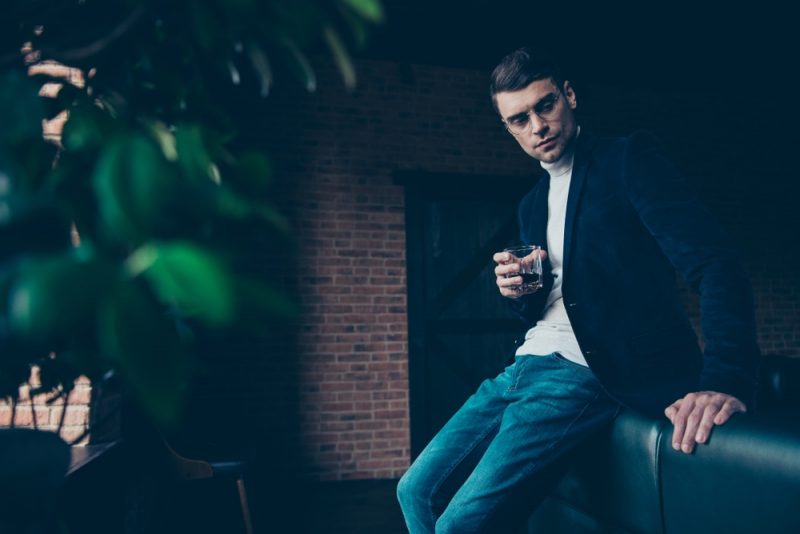 The Dress Code
When you have practiced your gambling skills, you can move on to the dress code. And as written, you will need to put aside the comfortable sneakers and the sweatshirt. You should not wear any dirty and old clothes.
If you want to be taken seriously, you should step up the dress code. Of course, it depends on which kind of casino you visit as there are different scales of luxury within this world. The time of day can also impact how you are expected to dress, but generally, it is a good idea to think fancy. '
Imagine a casino scene from any movie and collect some inspiration here. 'White tie' is the fanciest and formal way to dress for men, but you are less likely to find this kind of dress code at the casinos today. But it would be best if you thought of classical and stylish clothing from top to toe as a great suit.
And if you do not have one already, you should get some help finding the perfect suit. Instead of your sneakers, you should dig out your leather shoes and give them a good polish so that they will match your outfit.