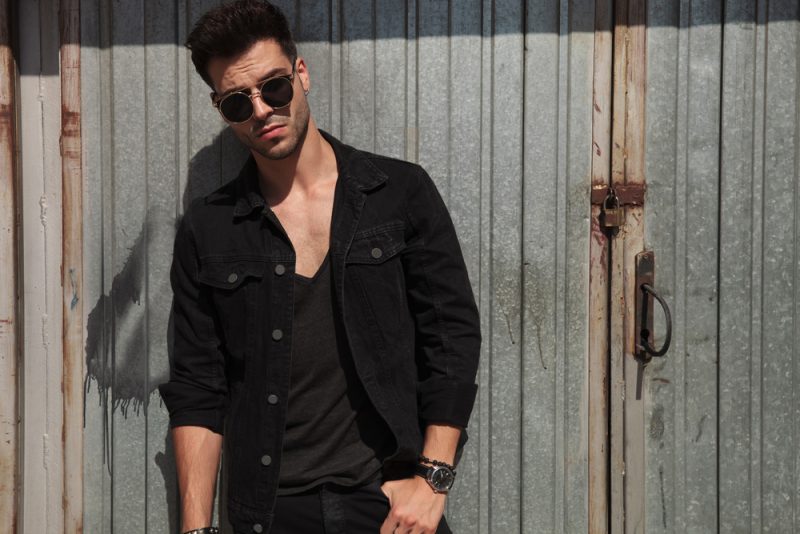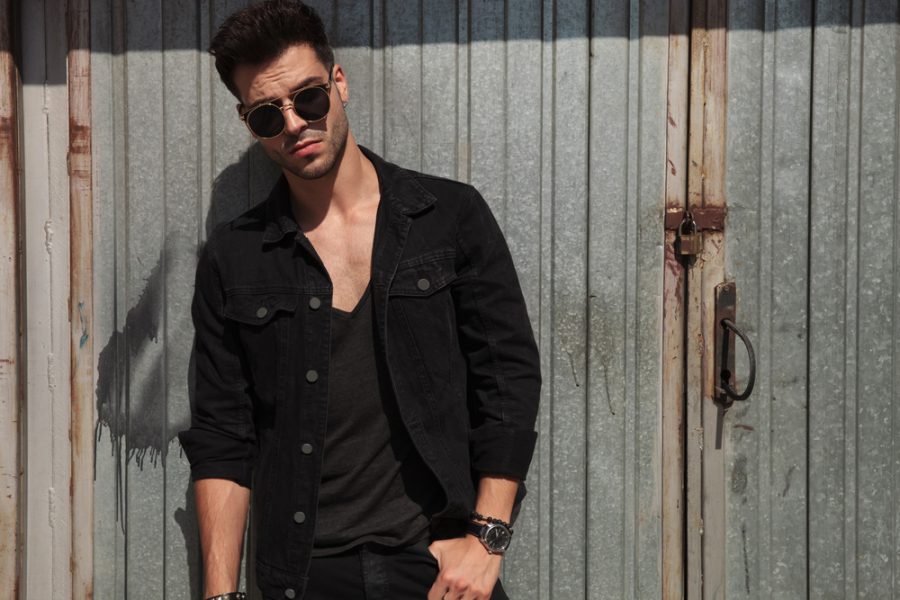 Personality is an action portrayed by someone which gives detail of someone's character. Personality plays an important role in representing one's self. Clothes or fashion play a part in giving a representation of the inner self. This includes thoughts, feelings and inner personal traits. At times you might look at a person and think that they made the clothes they are wearing because of the fitness attributes. Fashion and personality go hand in hand because they help put out knowledge of the other.
Where, when and how to connect Fashion and Personality
Selection of an outfit for an occasion based on time and mood gives more information on the person's taste. For example, in South Africa, people celebrate Vodacom Durban July by wearing different fashion outfits that describe them. Despite showing off their best designs, people get the chance to place bets on different horses.
Sometimes it is amazing how we just pick out that dress and that suit effortless without thinking about it. This persona comes from a fashion trait that would have been nurtured for some time. You and friends may choose to put on the same outfit for the same event. The people who will observe will give you different reactions because it will go to personal feelings and perception.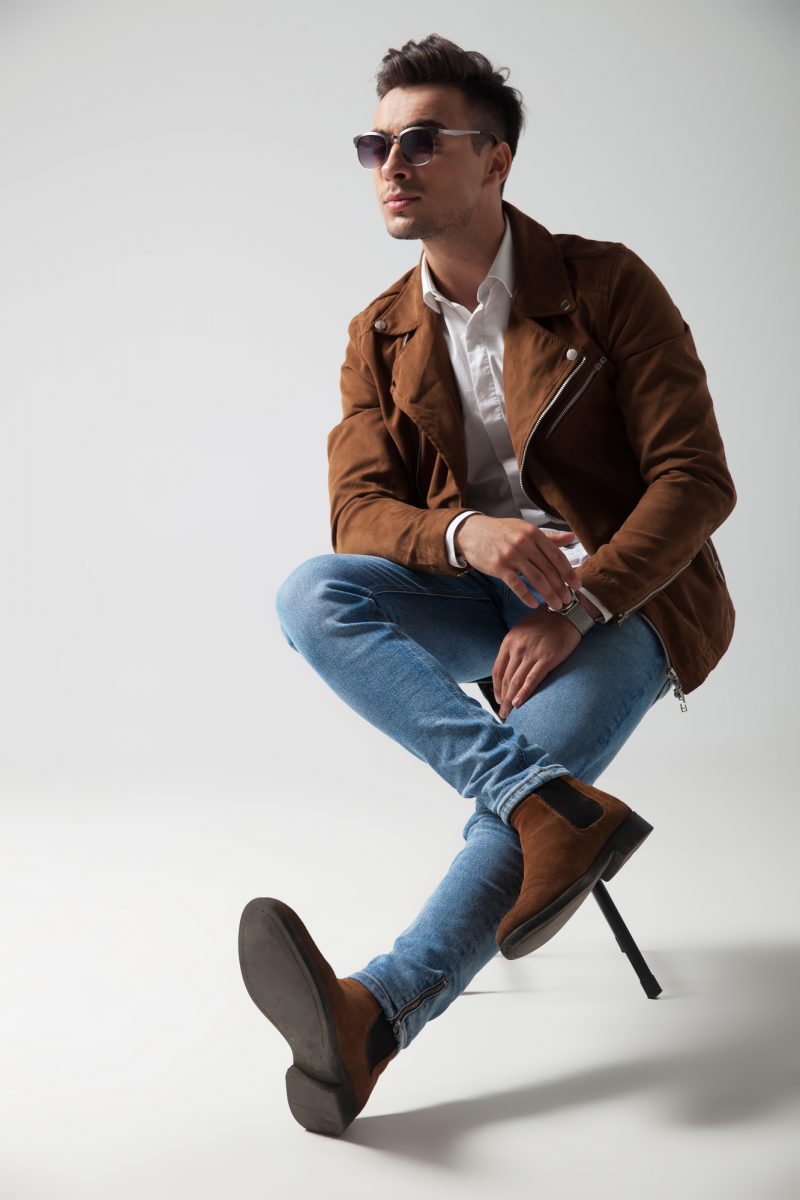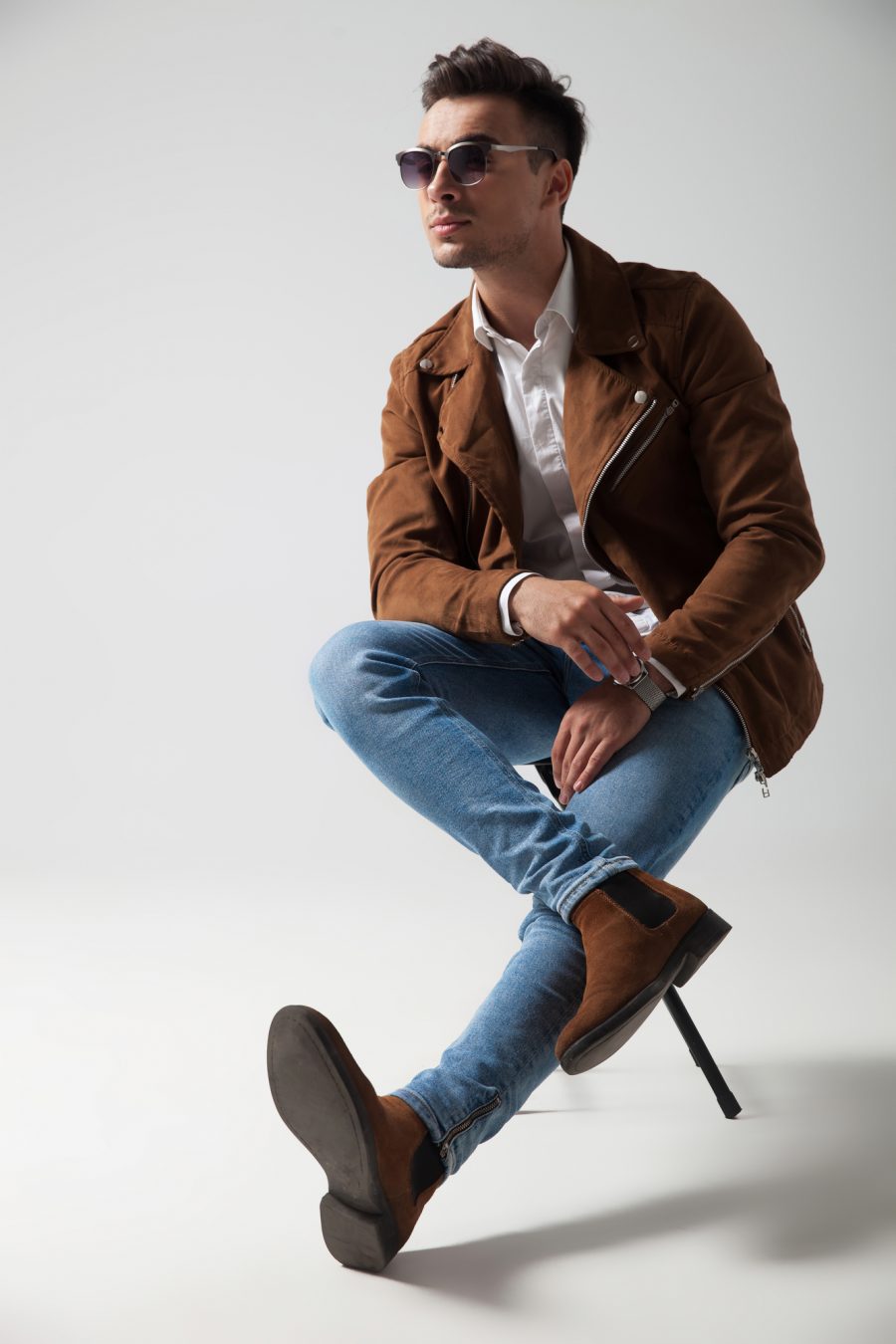 Meaning behind Fashion and Personality
There is always a story behind what a person chooses to put on. Colour also influences what a person wears for an occasion. Imagine if you are an online gambler and you put on a dull color. Of Course, no one might not see if you are indoors. It can be just you and your gadget, but a black shirt may be more significant to your win that a dusty pink shirt. This gives insight into the importance of color because it plays a part in your mood. According to casinosnz, there are some fashion rules to follow in the casino. One of them is accessories.
How to incorporate the art of being unique when it comes to Fashion and Personality
Most people love looking good in a unique way, but this might also create isolation. You can eliminate the isolation part by having confidence in a certain outfit. Whatever you put on make sure it represents you well.