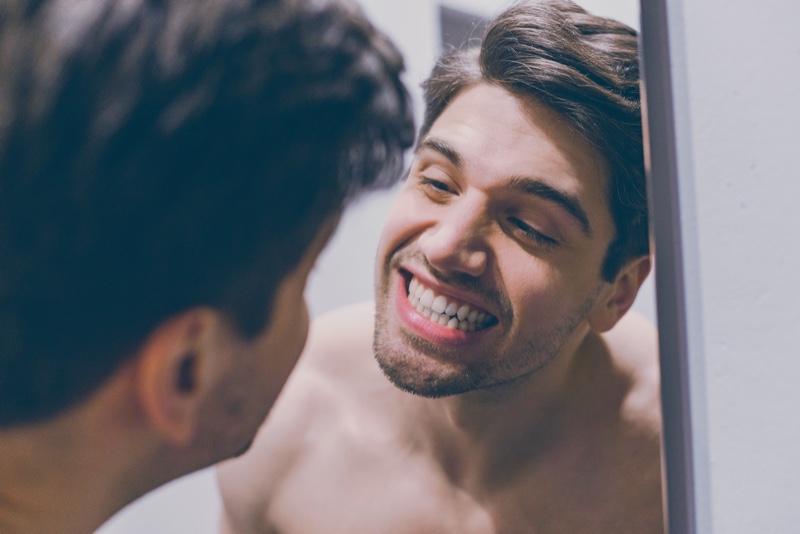 There's no doubt that a great smile is always in style. But just like the clothing we wear, the way we approach our teeth can be subject to trends. Here are some of the latest trends in teeth care, along with tips on getting the look you want.
Whitening
Whitening is still one of the most popular ways to improve the look of your teeth. There are many ways to whiten teeth, including at-home kits, professional treatments, and natural methods. If you want to whiten your teeth at home, many different products are available, including gels, strips, and toothpaste.
Among all these products, many believe Smile Brilliant's custom whitening trays to be the best at home teeth whitening. Smile Brilliant's unique whitening trays are designed especially for your teeth, so they fit perfectly and provide even coverage.
The trays are also much more affordable than many professional treatments and provide dramatic results quickly. If using other methods like gels or strips, follow the instructions carefully when using any whitening product to avoid damage to your teeth.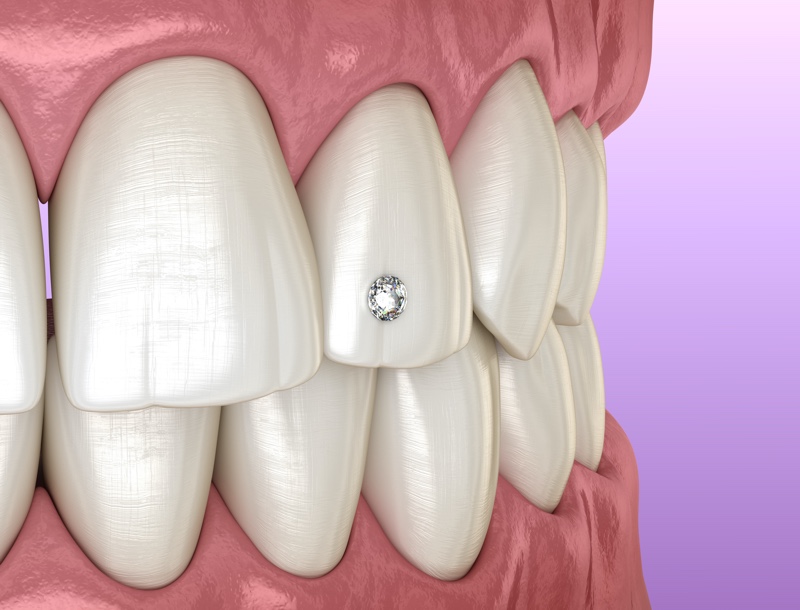 Tooth Jewelry
One of the newer trends in tooth fashion is tooth jewelry. This involves attaching small jewelry pieces to your teeth, usually on the front six teeth. There are a few different ways to attach tooth jewelry, but the most common is a dental adhesive. The jewelry is attached to the tooth, and the bond is set with a UV light.
Tooth jewelry can be made from various materials, including gold, silver, and diamonds. You can even get colored gemstones to match your outfit. If you're considering tooth jewelry, find a reputable dentist who can attach the jewelry properly. Improperly secured jewelry can harm your teeth and gums.
Tooth Tattoos
In the same vein as tooth jewelry, tooth tattoos are another way to add a little personality to your smile. Tooth tattoos are small designs that are inked onto the surface of your teeth.
Like tooth jewelry, tooth tattoos are usually for the front teeth. The tattoo is made on a tooth crown which is then fixed on the tooth. The procedure can be done by a dentist or at a tattoo parlor.
Tooth tattoos are not as permanent as traditional tattoos and will usually fade over time. If you're considering a tooth tattoo, find a reputable artist.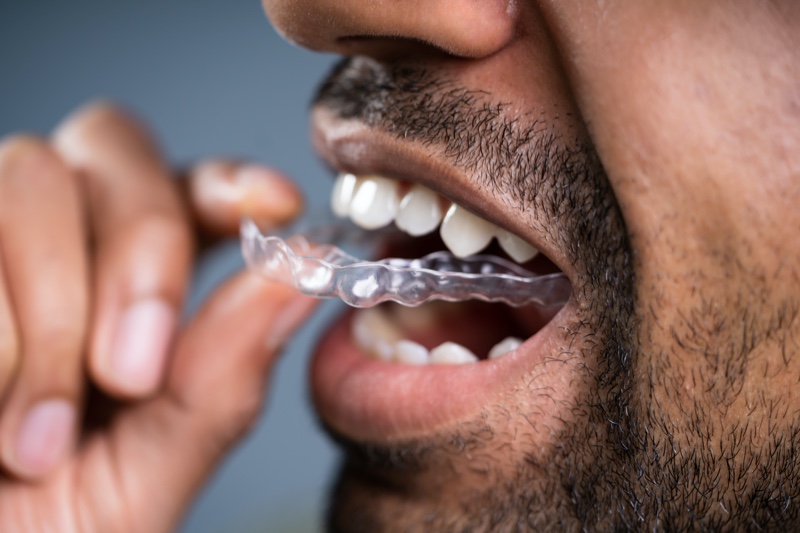 Braces
While not necessarily a fashion trend, more and more adults are choosing to get braces to improve the look of their teeth. Different braces are available, including traditional metal braces, clear ceramic braces, and invisible aligners. Each has advantages and disadvantages, so talk to your orthodontist about which type is right for you.
Even if you don't need braces for dental reasons, you may still want to consider them for cosmetic purposes. Braces can dramatically improve the look of your jaw and face. Of course, they give you a great smile that you'll be proud to show off.
Fangs
Fangs are another popular trend in teeth fashion. Many people choose to get fake fangs, which can be attached to a person's existing teeth with dental adhesive. If you want to get real fangs, you'll need to have a dentist or orthodontist file down your canines to create the pointed shape.
It's a permanent procedure, so be sure you're ready for the commitment before you take the plunge. Fangs are a great way to add a little edge to your look. Just be careful not to go overboard – you don't want to look like a vampire!
Conclusion
Regardless of popular trends, remember that the most important thing is to take care of your teeth and gums. Follow a good oral hygiene routine, and see your dentist regularly for checkups and cleanings. With proper care, you can enjoy a beautiful smile for a lifetime.