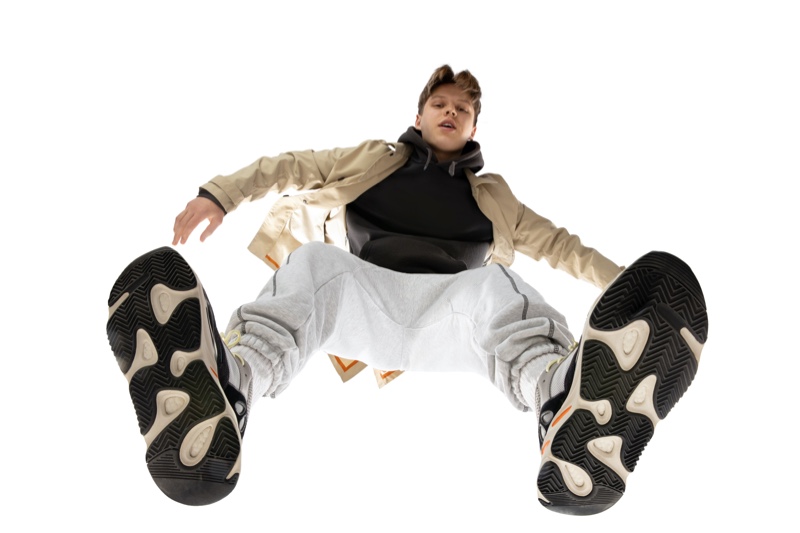 There's no denying it: sneakers are incredible. Everyone from school kids to celebrities loves rocking a fresh pair of sneaks. And while they may seem like just another fashion accessory, sneakers have come to represent more than that. They've become a symbol of self-expression and individuality.
Sneakers became a popular choice for athletes due to their lightweight construction and ability to provide good traction and support. But it was only when basketball star Chuck Taylor recognized them in 1957 that sneakers took off among everyday consumers.
With the sneaker culture transforming in the last 50 years, what can we expect from the future of this industry? eBay has spoken with experts in the sneaker market and fashion technology to predict what sneakerheads can expect from their favorite makes and models in the future. These predictions include moves toward sustainability and innovative technologies that will make trainers become a tool for monitoring health, and trends from the 2010s are set to make a comeback.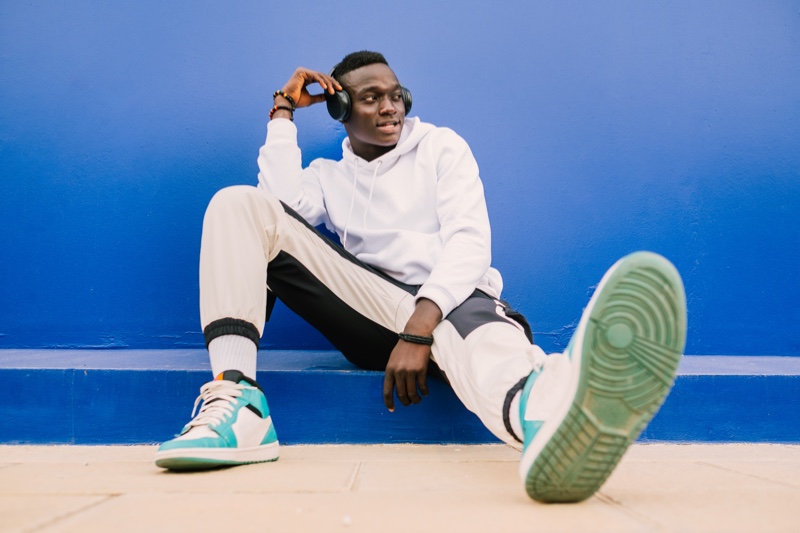 Must-have Sneaker Trends in the Future
For many sneaker collectors and enthusiasts, staying ahead of the trends is essential, but it can be difficult to predict what lies ahead. Sneaker collector Anthony Levine explains that most trends are cyclical and that each cycle reimagines the given trend. For instance, today's popular 'dad shoe' trend uses a 90s sneaker design that succeeded decades ago due to its comfortability and durability, whereas now it's a declaration of fashion forwardness.
According to Levine, it's likely we'll see other styles from the past return to our closets; with trends from the 90s and 2000s prevailing today, he anticipates styles from the 2010s will be reintroduced in the next few years.
Josh Reais, Creative Director at Luxe Collective, also says we can expect to see hightops making a comeback, with classic silhouettes in the style of the Nike Air Jordan 11 Retro already regaining their following and several high-end brands (re)creating their versions of hightops, such as Louis Vuitton and their Trainer Sneaker Boot.
With sneaker styles set to make a comeback, what sneakers will you be wearing in years to come?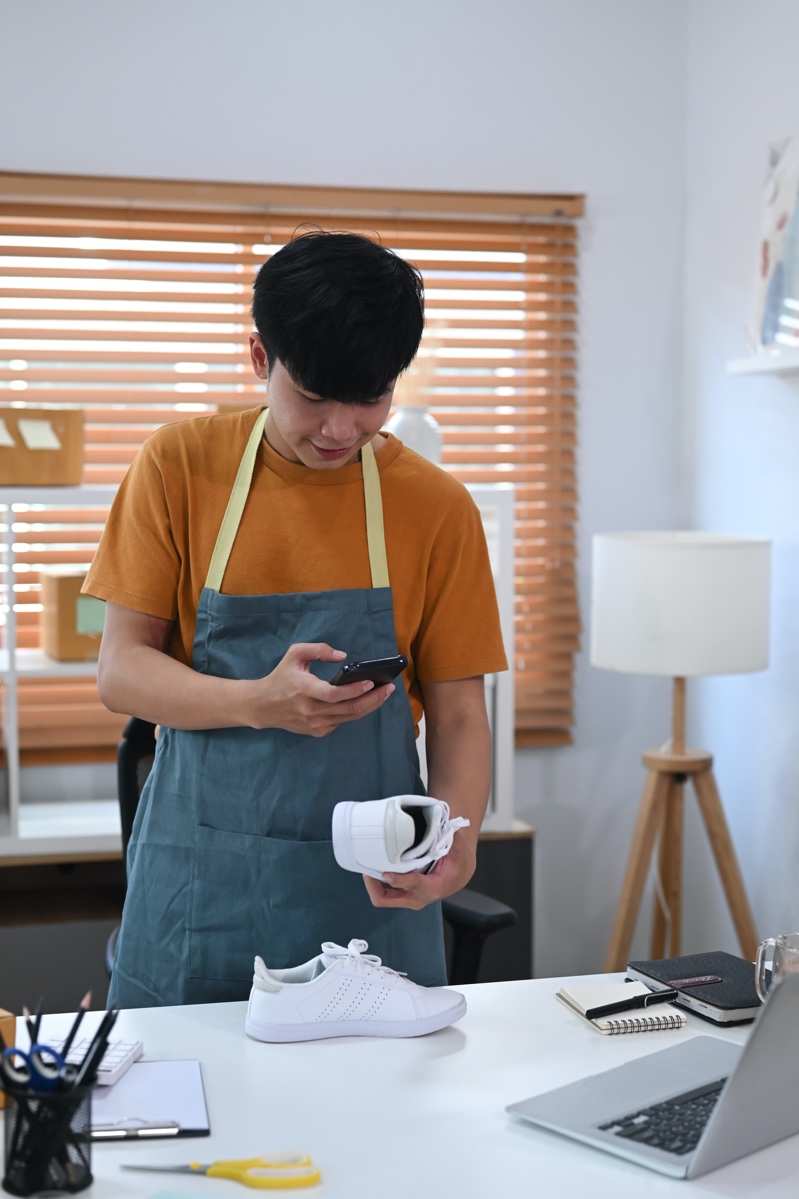 eBay
eBay is a global marketplace that connects buyers and sellers of items, from new to used, big to small. Sellers can list anything they want for sale on the site, including products and services. Buyers can then search for whatever they're looking for and make an offer or bid on it.
eBay offers both buyer protection plans and seller protection plans to help ensure that transactions go smoothly between parties. The site also allows users to leave feedback ratings after each transaction so that others can learn about their experience with a given seller or buyer before doing business with them themselves. For more information associated with eBay, click on this link www.ebayinc.com.