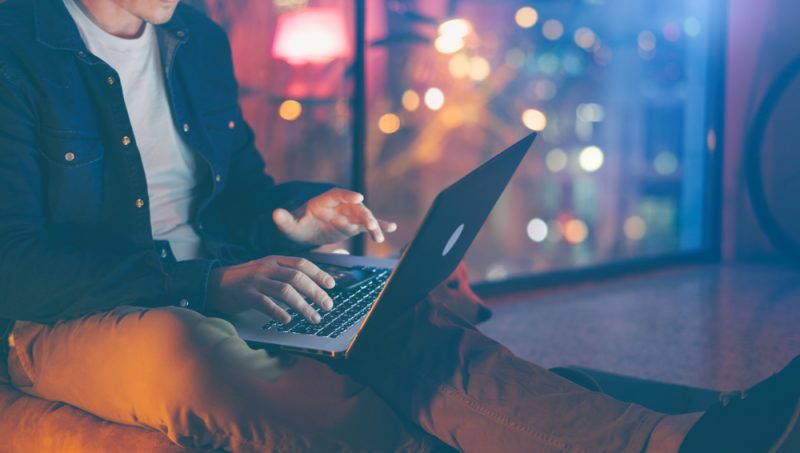 The web is awash with online casinos. Dozens of popular sites like SuperCat Casino, Slottica, Vulkan Vegas, and hundreds of less known ones readily deliver the best gambling services the world can offer to the comfort of your home. Virtual reality, 3D games, blockchain casinos – with so many great things at hand, you can become jaded in no time.
As the unceasing pandemic locks millions of punters home, leaving them no choice but to venture into the realm of online gambling, the beauty, and chic of brick-and-mortar pastime might seem a distant past. But hey, sooner or later, things will get back to normal, and you will be dressing up to the nines to visit your beloved land-based gambling halls.
Or will you? Actually, are there any do's and don'ts when it comes to casino attire? What's relevant today and what's outdated? Let's take a deep dive into the world of casino fashion along with Aleksandra Maj, a gambling expert from KasynoHEX.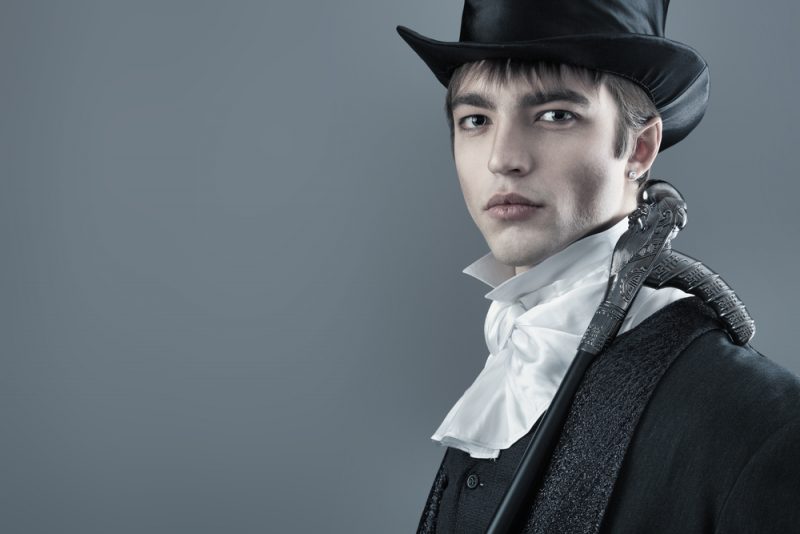 It All Began Formal
While gambling may be as old as the world itself, when we talk fashion, we reasonably start from the 17th century, the emergence of indoor casinos. There were no specific dress code rules at the time, nor were casinos denying access to those unfashionable. Still, the consensus was built around formal attire plus three-cornered hats and masks, an admission ticket to a gambling table.
The traditional attire held its position throughout the 19th century. Gambling demanded suits for men and corsets and ruffles for women so that they could flaunt their social status, richness, and power. The casino staff wore the same level of elegance: shirts, ties, top hats, and black-and-while blazers. As time went by, casinos started to invite people from all walks of life. Still, formal clothes remained a golden standard, something most casinos respect even today.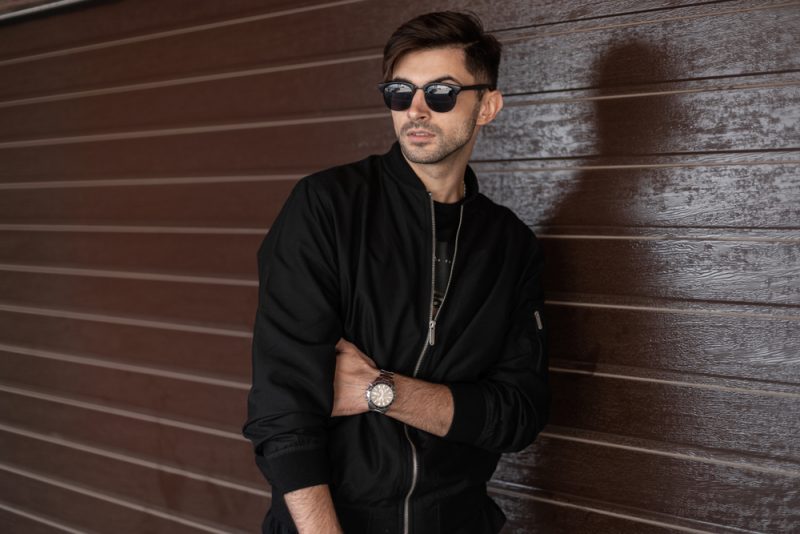 What to Wear to a Casino Today?
Fast forward to the present day. If you're going to visit a brick-and-mortar casino – which we do hope will be possible soon – then the first thing you should do before starting your wardrobe quest is to check whether there's a particular style the casino demands. For that, navigate to the casino website or call them. Chances are, though, the style of the website itself will give you an idea of what is welcomed and what is not.
Formal Style
If there's no specific dress code, then you can take advantage of the cornerstone principle of men's dressing: you can't ruin it by wearing a suit. A simple, not too sophisticated suit would fit any ambiance, and casinos are no exception. As for the color, depending on your mood and whether you want to look older, younger, or your actual age, you can go with classic black, blue, dark blue, or charcoal. A great alternative to a classic suit would be dress pants with a dress shirt and a vest. Accessories-wise, a bracelet or a watch could enhance your outfit, but you shouldn't overdo it. For your significant other, a long gown matched with gloves and jewelry would be fantastic.
Casual Style
When you hear that this or that casino welcomes a 'casual' outfit, please don't think you can wear a bathing suit or pajama. To complete a decent casual outfit, some of the items would be polo shirts, turtlenecks, shorts, sneakers, loafers, khaki pants, blue jeans, etc. The gist is to select comfortable clothes in which you wouldn't embarrass the other visitors. Among the don'ts are provocative slogans on t-shirts, images of naked women, and attire similar to that of the casino staff (technically, that's not forbidden, but you don't want to be constantly misinterpreted as a casino worker, do you?).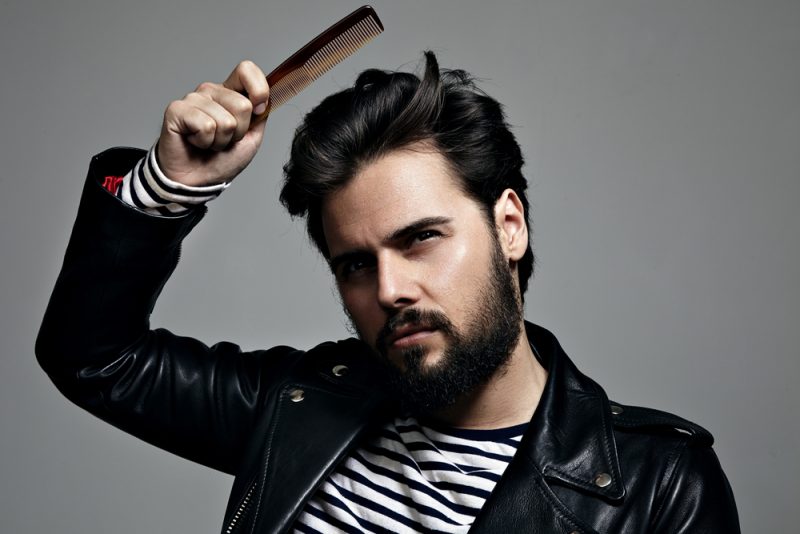 Should You Trust Your Own Judgment When Dressing Up?
No matter the demands the casino puts forward, no matter what fashion dictates, you should always trust your inner feeling of style and feel comfortable in what you're wearing. Remember, you're dressing up for yourself in the first place, so your image should be in harmony with your inner self. And if that is not possible to achieve with this particular casino, then there's plenty more fish in the sea, huh?