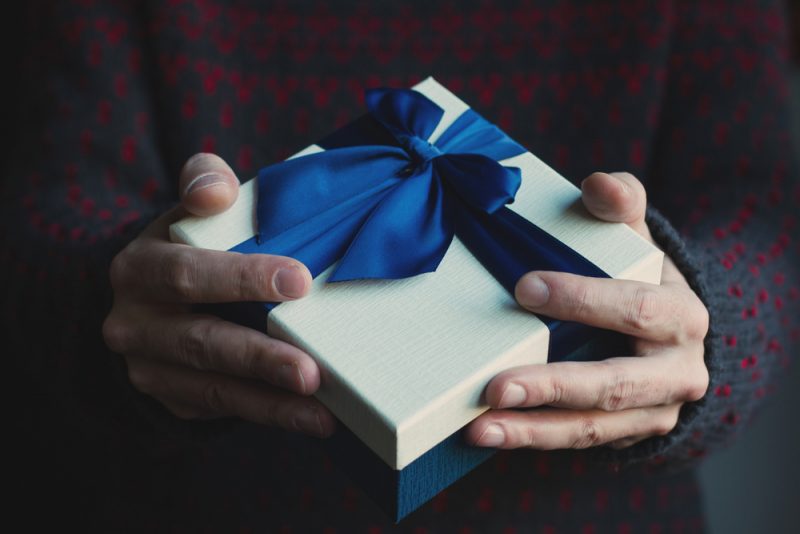 It would be fantastic if someone confessed that they don't like gifts. Gifts have always been a matter of surprise and fascination for people–whether young or old. On a special occasion, a spectacular present from a loved one can make the day by bringing a subtle smile on your face. No doubt, the feeling that comes with a gift is often beyond words can express–a feeling that imbibes utter joy and delight in the monotonous life.
When thinking of men, a perfect gift idea can often be challenging. Men are often hard to please, and coming up with an ideal gift can be overwhelming. You have to be mindful of their likes or dislikes before shopping so that you don't leave even the faintest possibility of disappointment.
Whether you're planning for a wedding anniversary, Christmas, birthday, or Father's Day gift ideas–you have to be fully aware of the do's and don'ts of gifting for men. These pointers will go a long way to make sure your gift meets the expectation of the giftee. What are those pointers? Let's find out:
The Do's of Gifting for Men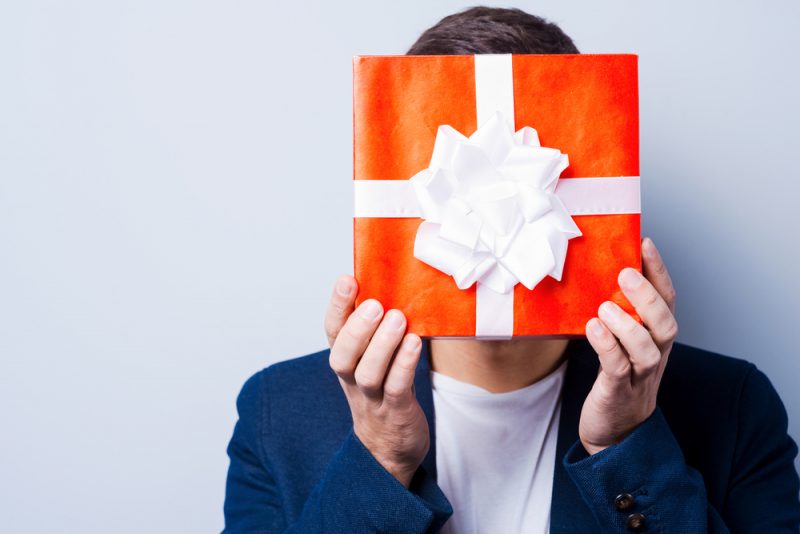 Gift Something Useful
While finalizing a gift for men, it is essential to determine whether it will serve a real purpose or not. Most men appreciate gifts that are practical and useful in their everyday life. The gifts that sit in the corner forever hold less value from the perspective of the giftee. Therefore it is significantly imperative to present a gift that is reused over and over again. The best way to inspire is to give something that adds value to their everyday life by solving their issues.
Keep It a Surprise
The best way to add more fun to your present is by keeping the elements of surprise and excitement intact. When it comes to buying gifts for men, you may assume that they don't care. However, you can't underestimate the allure of thoughtfulness and the element of surprise. Hence, when you let the idea pass on to the giftee–the hype is almost lost. So, it is essential to keep the gift a secret before the person can open and see it for himself.
Match the Taste
There are legions of gifts that are functional but still not relevant. Men prefer gifts that genuinely match their personality, taste, and character. Men often admire luxury and lavishness. So, a gift that incorporates all these traits is sure to go over well. Always remember that you're picking up gifts for the other person. And your interest and hobbies might not always be the same. Therefore, the gift has to revolve around their preferences and taste. Apart from that, the quality of the gift is essential; that is something that goes above and beyond their expectation.
Observe How They Spend Their Time
Whether you are planning a gift for your partner, father, or brother, you cannot underestimate their choices, and whatever it is that brings ecstasy in their everyday life. You have to observe how they spend their time–what makes them happy, sad, and emotional. This way, you can be sure that the object you're gifting is a perfect fit or not. Moreover, this process allows you to meet their needs when thinking of the ideal gift potentially.
The Don'ts of Gifting for Men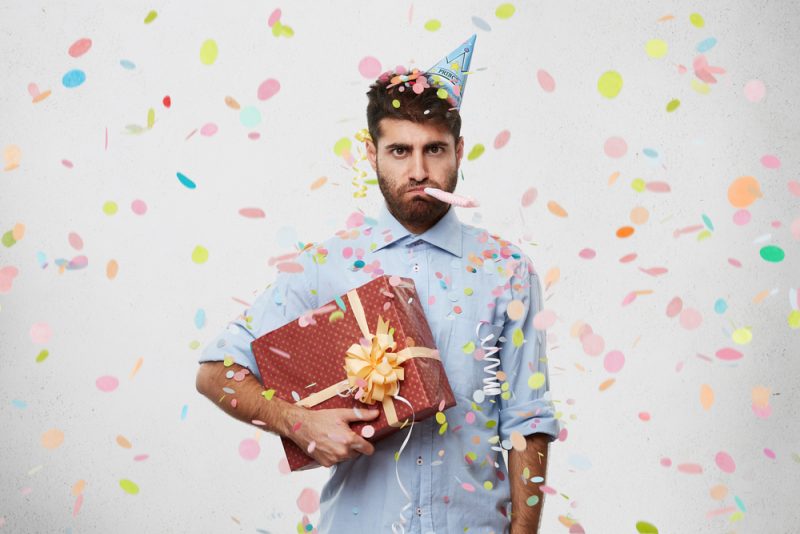 You never want to disappoint someone with your gift. For this, keep these don'ts of gifting for men in mind. And avoid them at any cost.
Do Not Overthink
Overthinking, in any case, means serious trouble. While brainstorming ideas for gifts–there might be hundreds and thousands of ideas in your mind that picking the most appropriate one is no less than a colossal. 
Overthinking can also leave you with absurd or potentially irrelevant gift items. Therefore, keep everything simple while juggling with ideas. Put everything on a paper and eliminate the ones that you think are reused or already gifted. Another way is to take the help of your close friends; they are sure to help you with the abundance of ideas.
Stay Away From Non-Essential Items
This is yet another mistake most people make. Like you pick a gift card for a store where the giftee doesn't shop or a restaurant where they don't like to spend time or eat. This makes your gift non-essential stuff for them that has all the possibilities of getting dumped. 
Part Away from Cheap Knick Knack Items
The worst thing to avoid is gifting a knick-knack item. Online and physical stores are full of these sorts of decorative things that don't add real value to the person's life and often collect dust in the corner. Most people tend to gift wrap these kinds of gifts, which make all the gifts pretty much the same. So, to keep your gift extraordinary, you can pick a gift that is meant to serve a purpose for them. 
Don't Leave It for the Eleventh Hour
Most people commit the mistake of leaving it until the last hour to purchase a gift. This is a mess. You have to buy the gift a week or so before the day or holiday. If you're ordering a gift online, make sure you are ordering a couple of weeks before the special day arrives. 
There are many reasons for doing this, at holiday times–everyone buys gifts, and there are chances that you may not get the right deal, discount, or offer on the particular gift item. It's among the worst feelings if your gift goes out of stock before you have the chance to purchase it. 
The Bottom Line
The holiday season is on the horizon, and you might already be planning to make it more special than before. These tips at your hands will unquestionably make your shopping journey less stressful. So, what are you waiting for? Start visiting your favorite stores online and exploring their virtual catalogs.