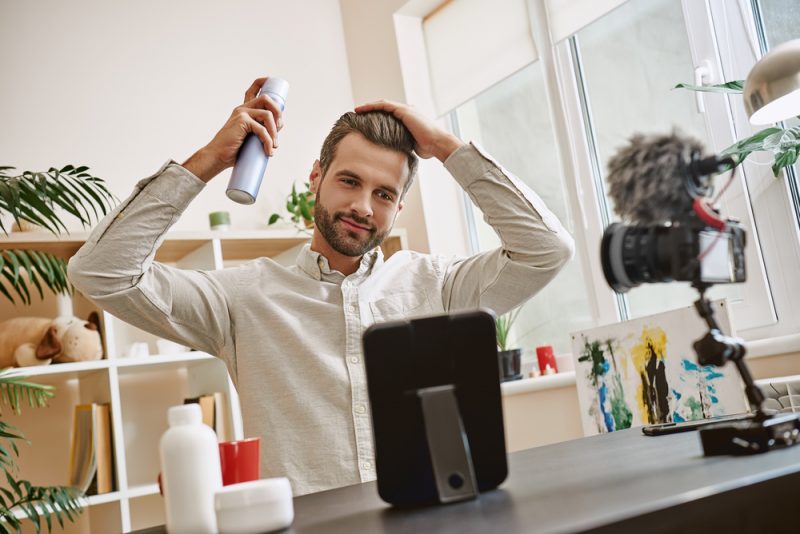 If you're a beauty aficionado, you can make your interest more than a hobby. With several freelance, digital, and corporate opportunities, you can find a side gig in the beauty industry that is right for you. From product tester to beauty sales to event makeup, here are some of the best side jobs for beauty enthusiasts:
Product Tester
If you're keen to collect new beauty products rather than work for monetary gain, you should become a product tester. Product testers try out several products and provide the companies with reviews of the product. This is a perfect job for those who love getting the newest, innovative beauty items. Companies will send you their items that are currently in the beta stage for you to review, which will help you expand your collection of beauty tools and accessories. To find beauty product tester jobs, visit the Product Testing USA website for available opportunities.
Beauty Blogger
Beauty blogging is a side gig that you can pursue without too much adjustment of your current schedule. The flexibility of blogging is what makes it appealing to so many people. However, the key to a successful blog that obtains sponsors is consistency, clear branding, and personality. Make sure you post at least once a week so your followers will stay interested in your content. Keep your brand clear by choosing a specific topic and style of the publication. For example, if you want your blog to feature makeup tutorials for "going out" looks and have an air of glam, use chic design elements and cursive fonts on the webpage. Start your blog on a platform like WordPress, Tumblr, Instagram, or YouTube.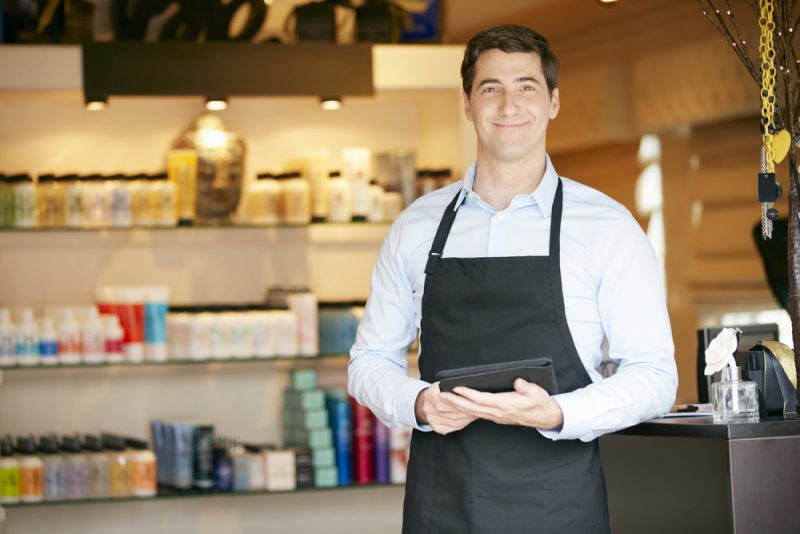 Beauty Sales
You can make a little extra money by selling beauty products that are top of the line. Sell beauty products that you love with Amway. What is Amway? Amway is a world-class company and community that rewards you for selling products and helps you grow your business. Through product sales, you can earn income from retail profit, monthly performance bonuses, monthly and annual leadership bonuses, and other cash incentives for performance. Amway supports you by providing training and educational opportunities around their products, successful business techniques, and business management. The Amway community supports you as an entrepreneur with all the resources you'll need to be successful. 
Hair Stylist
If hair is the realm of beauty that interests you the most, pursue a side gig in hair styling. You can work as an independent business or rent out a salon chair that lets you indulge in your passion for cutting, coloring, and styling hair. While many individuals work as full-time hair stylists, this role is also great for those who have a different, primary source of income and prefer to do hair on the side. Attend weekend and evening classes at your local hair and beauty institute so you may build your skills and obtain work credentials and licenses. Once you've completed your training, you should figure out how much time you're able to dedicate to hair styling. If you're a bit limited on free-time, you can create your own business for freelance, event hair styling. There is a big market for wedding hair stylists, which requires little time commitment but offers a significant financial reward. Styling hair for events will allow you to set your own schedule and choose clients that you prefer working with. 
Makeup Artist
Do you find yourself continually trying out different makeup techniques on your own facial canvas? Do you find delight in matching makeup styles with outfits and event themes? If so, you will likely enjoy working as a makeup artist. You can become certified as a makeup artist through makeup companies or beautician academies. Some freelance makeup artists will start their careers by working at a makeup counter within a department store or other retailer. This allows them the time to build their skills and discover the versatility of products. Once you're well-versed and certified, you can use your talents to serve retail clients, fashion agencies, the film industry, or build your own client list for event makeup. 
When it comes to side gigs in the beauty industry, you have several lucrative and rewarding options. After you figure out which branch of beauty entices your interests the most, you can funnel your time and energy toward that pursuit.