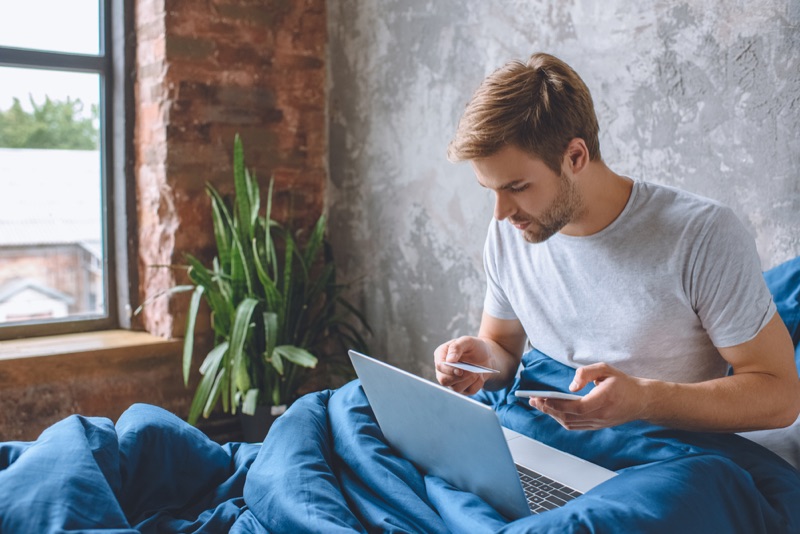 Shopping is so common, some mistakably see it as an excellent therapy for depression. However, one doesn't need a reason to shop these days. The chilling air of winter kicks off a season of celebration and brings with it many happy moments. It's not out of the ordinary to associate the holidays with shopping. You may need to do some extra shopping for hosting a Thanksgiving dinner or completing your gift list for Christmas.
While shopping for the holidays is common, for many, it's difficult when considering not only budget constraints but the time it takes to buy items at individual stores. If money or time is an issue, online shopping solves many problems.
Why online shopping?
Just admit it; shopping is the best faux therapy and a mood enhancer. It doesn't matter if you belong to the age demographic of children, young adults, middle-aged people, or even senior citizens, people find a reason to shop. And shopping becomes an easy and often rewarding task when accomplishing it from the comfort of your home. You can sit in your favorite chair and browse the internet, selecting your favorite outfits, electronics or gadgets with the use of a credit card and lucrative discounts. Did we mention cashback deals?
By buying through e-commerce websites, the power of buying anything they want is all in the stroke of a key and mouse gesture. Buying online not only gives you time for other tasks but it also saves your energy, and the best part is that that you don't have to go anywhere and the products will be delivered to your doorstep within few days of ordering.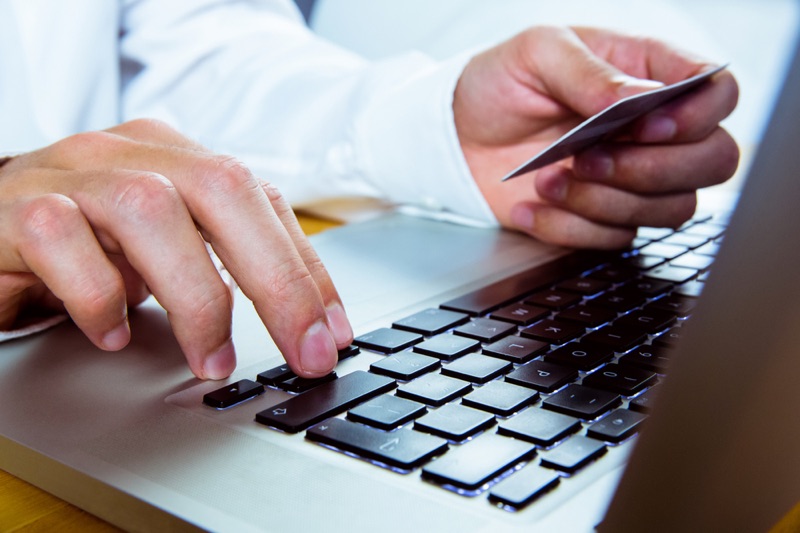 Why use credit cards while shopping online
With today's hectic schedule that requires people to balance a multitude of things, which range from education and household responsibilities to full-time jobs, it's a bit difficult to visit the shop when you need to or stand in those never-ending lines. E-commerce websites give you the convenience of buying products online with abundant options. 
Shopping online not only gives you endless choices but provides you with many ways to pay for your order. Whether it is Cash on Delivery order or Easy Monthly Installments; commonly known as EMI mode of payment, online sites help you accomplish your short and long-term goals. With the EMI option, you can purchase your desired product and pay the amount in easy monthly installments depending on the store's payment schedule and special offers like zero interest for the first 50-60 days.
Making purchases with your credit cards can give you many other offers not only for e-commerce websites but also for things as simple as enjoying a cup of coffee at your favorite coffee shop! You can accumulate rewards points for your every transaction done through your credit card.
With shopping season in full force, it's time to buckle up your seatbelt and get set ready for the roller coaster ride. If you're looking to cash in on discounts and flexible payment plans online, apply today for the best credit card that fits your lifestyle and explore the digital market.