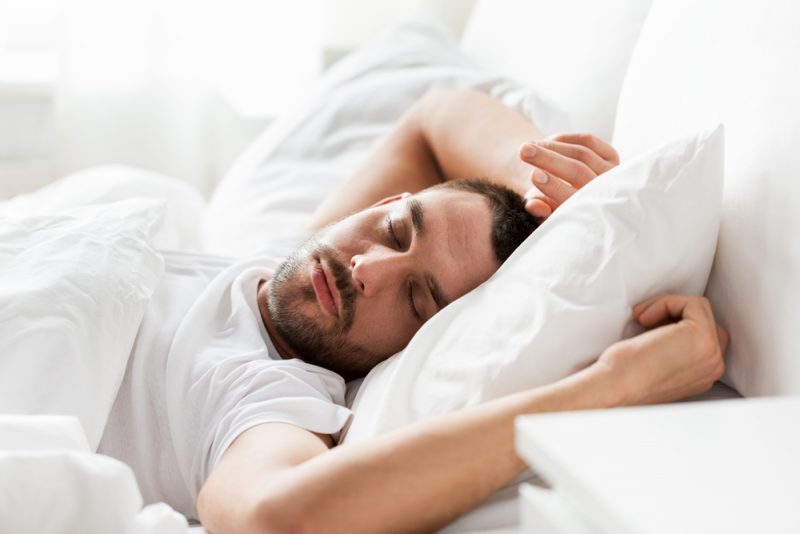 Your mattress is probably at fault if you're one of the millions of people who have difficulty sleeping. Every year, many people put up with worn or aging mattresses or buy low-quality products that don't satisfy their needs. A good bed is an investment that will pay off for years to come–and there's a lot more to it than you might imagine! 
Because of the numerous alternatives offered, you can find the ideal mattress for you. A Hypnos mattress is one of the most exciting mattress options to explore today. Here are a few reasons why their mattresses are good and why you should consider buying one for yourself:
Craftsmanship
Hypnos designers have gained a grasp of the science of sleep over a century of being in business as a company that makes both beds and mattresses. Their products are a perfect match for each other, but they can also be utilized with other brands for great results, depending on personal preference.
Longevity
Hypnos mattresses last for years without wearing out or lumping up due to the exceptional quality of their designs. When you buy from Hypnos, you're making a long-term investment. While this fact may appear to support the adage that "if you purchase cheap, you buy twice," it should be noted that the Hypnos mattress is available in a wide range of price points, allowing you to get a high-quality bed; without breaking the bank!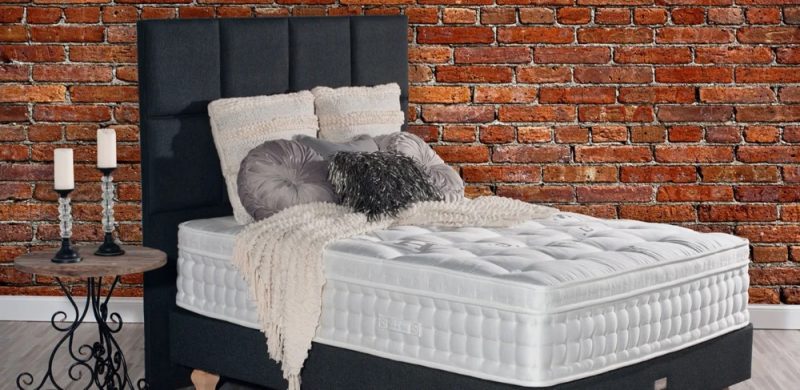 The Technology of the Spring
The new Hypnos springs were created with the dual purpose of offering both comfort and support in mind. The Hypnos UltraSens and ReActive spring units are more extended and broader than those utilized in traditional mattress production. This means that, even though there are fewer of them in the mattress, they are working considerably harder.
Due to heat treatments that raise the pressure under which the springs act, the pocket-sprung Hypnos ReActive mattress provides improved support. Hypnos modifies the gauge of the springs to adjust the firmness of each mattress, allowing them to offer versions to fit every taste and sleeping type.
This invention is taken a step further with the UltraSens mattress. Hypnos has identified seventeen distinct pressure zones, and the UltraSens' springs have a softer top and bottom, according to Hypnos, giving the mattress a more fantastic luxury experience. These higher-end mattresses can be zoned for further support because Hypnos beds are custom-made.
Some mattresses lose their shape and support with time, meaning they no longer provide the same level of support. This is not a problem with a Hypnos mattress due to the unique spring design.
Reliability
While this spring system is the most recent technical innovation, a Hypnos mattress nevertheless has many traditional aspects. The fillings of mattresses differ, but they all contain lambs' wool, which is noted for its softness and quality. Hypnos is conscious of its environmental obligations, and whenever possible, natural materials such as cashmere and alpaca wool are used.
Hypnos mattresses are commonly integrated with bamboo to help with heat and moisture regulation and be hypoallergenic. This is especially significant since it protects the springs and filling materials, extending their lifespan.