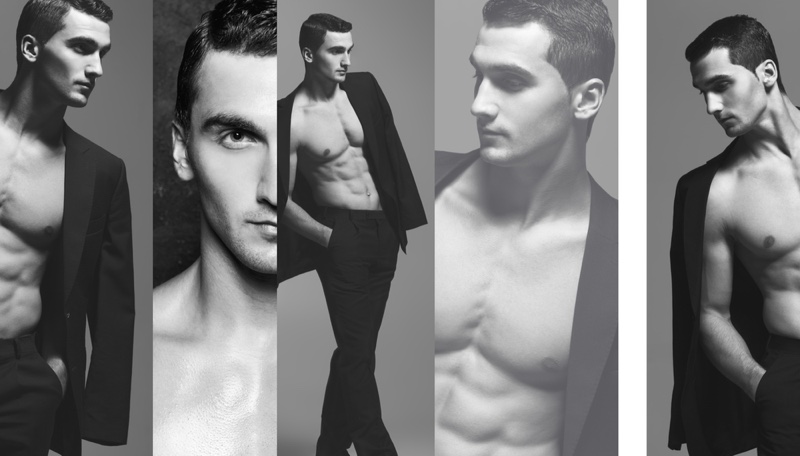 If you're in the fashion industry, you probably already have a portfolio website where you show off your creations and previous jobs. With ready made web design templates at your fingertips, you can use a simple theme to showcase your intuition in a way that puts your fashion front and center. It is easy to get started and in today's world it is clear to see that no fashion designer can go without a website.
However, what about your personal lookbook? A lookbook can be either implemented with regard to your latest fashion pieces, your inspiration behind them, future ideas for projects or fashion shows, or potential looks that you're aiming to "model" during specific fashion seasons or for certain collections. However, a lookbook is not just relevant for people working in fashion – in a way it is a way to plan your goals and intentions for yourself and your profession. Whether you work in fashion or you don't, having a lookbook is a great way to express yourself through fashion and visual aid, even when you have nowhere to flaunt these fashion choices. This has been especially true for people during COVID lockdowns who were just looking for a creative outlet.
But where should you publish your lookbook so that you get to share it with as many people as possible? Here are the 3 best platforms for your personal lookbook:
1. Your own website
No matter what, your own website is always going to be the most effective platform for self-expression. The reason is that you get to make all the decisions. You publish whatever you want, whenever you want. You get to design the website in a way that highlights your personal brand, along with giving it your own name and getting a personalized email address.
You can use a portfolio-themed website or you can choose any other theme that has the right layout for your lookbook. Then you can start publishing your personal looks, outfits of the day, and any themed ranges you may have.
The benefit of a personal website is that you can share it on all social media platforms while getting organic traffic from web searches. It also positions you as a fashion-forward thinker who is creative and keeps up with the cultural zeitgeist. This will give you a particular advantage when looking for jobs in the fashion industry, and will even help you when looking for work in any other creative field.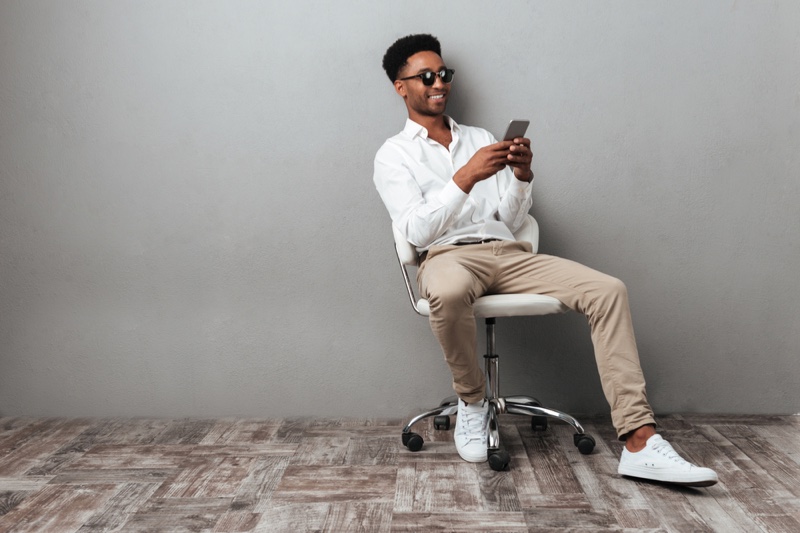 2. LOOKBOOK
LOOKBOOK.nu is an online community which gives you the tools to easily create your own personal lookbook. It had a particularly strong start just over a decade ago, and at one point had over a million unique visitors every month. Now, it is a lot more niche oriented.
Nonetheless, there is still an active community of people sharing their own looks and engaging with various other looks shared by others. You can start your own page on LOOKBOOK.nu for free and post immediately.
In order to get the most out of LOOKBOOK.nu, you need to participate in the community. You cannot hope to get people to check out your looks if you are not liking and commenting on other looks. This is not a tit-for-tat kind of environment – in that you need to interact with authenticity. You can't simply comment vague positive statements on every outfit. Find the ones you really like and point out the best aspects.
Before long, you will be getting hundreds of views of each outfit you post, with feedback on everything you are doing right. While this is nowhere near the millions of likes influencers get for basic social media posts, these interactions are far more worthwhile and authentic.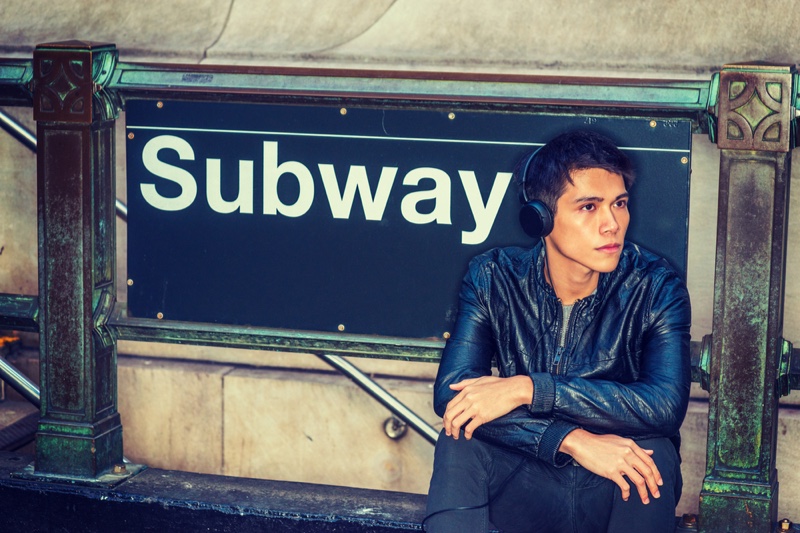 3. Instagram
Out of the major social media platforms, Instagram is the obvious choice to host a lookbook. You probably already use Instagram and not only is it free, but it is incredibly easy to use. It is important to create an independent Instagram account for your looks. When it comes to a lookbook, people want to see looks, not what you ate for breakfast.
The benefit of using Instagram for your lookbook is that if you do decide to start a business in fashion, you can quickly start advertising using the content you already have. Instagram adverts are affordable and effective, and you can target very specific demographics. Of course, if you do start using your Instagram page to promote your fashion endeavors, you will need a website to lead your followers to.
Remember that the outfit is the star of the show, so try to avoid using too many filters or adjustments. Take your photos with a quality camera and try to ensure your outfits look as close as possible to how they do in real life.
Starting a personal lookbook is a great idea even if you have no intentions of working in the fashion world. Use one of the above 3 platforms to get inspired and get your looks out there.