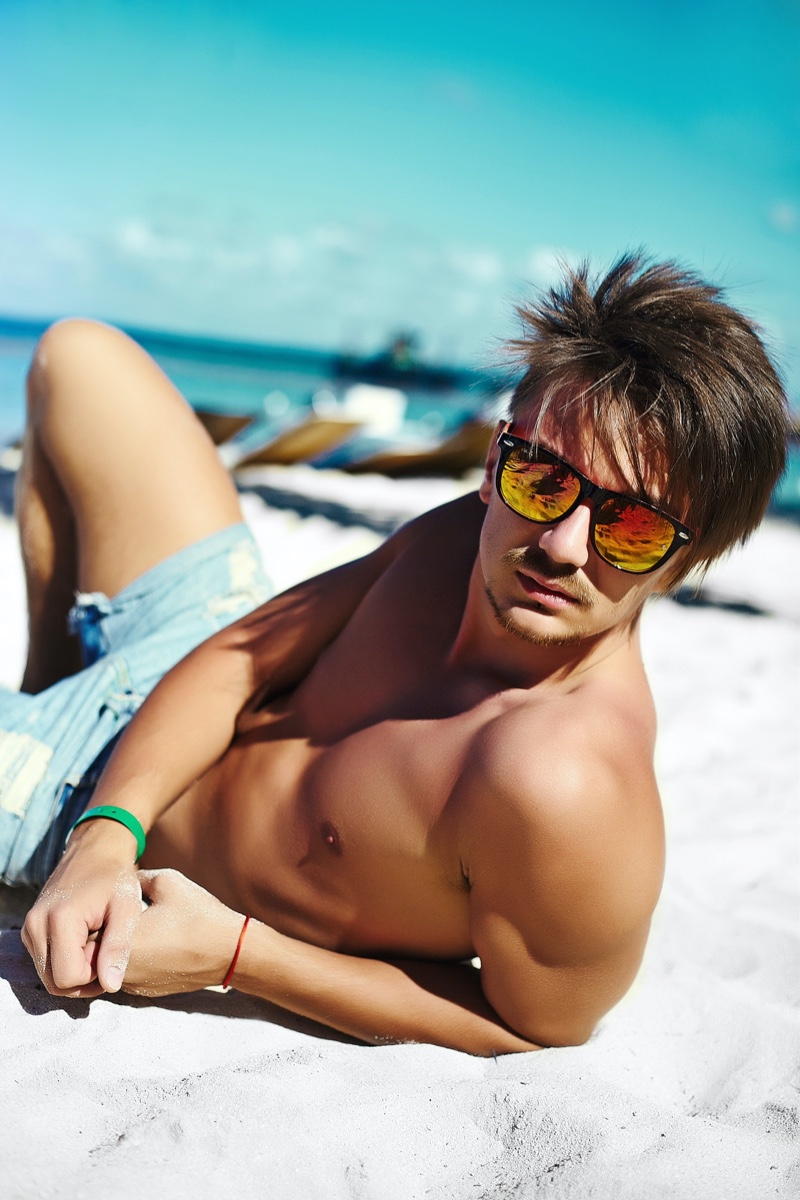 Gyms are usually overcrowded before the beach season. Everybody wants to get in shape quickly and look fit and beautiful when summer arrives. Here are ten tips that will help you get your beach body ready:
1. Supplements
When it comes to getting ready for a beach season fast, you need to use all available methods. Supplements will be great as they provide energy and ease the hunger. Find the best tasting protein shake and replace one meal with it.
2. Eat healthily
There is nothing better for making your body look fit and glowing than eating healthy food. We guarantee that you will see improvements in your body quality once you exclude all the junk food and unnecessary sugar from your diet.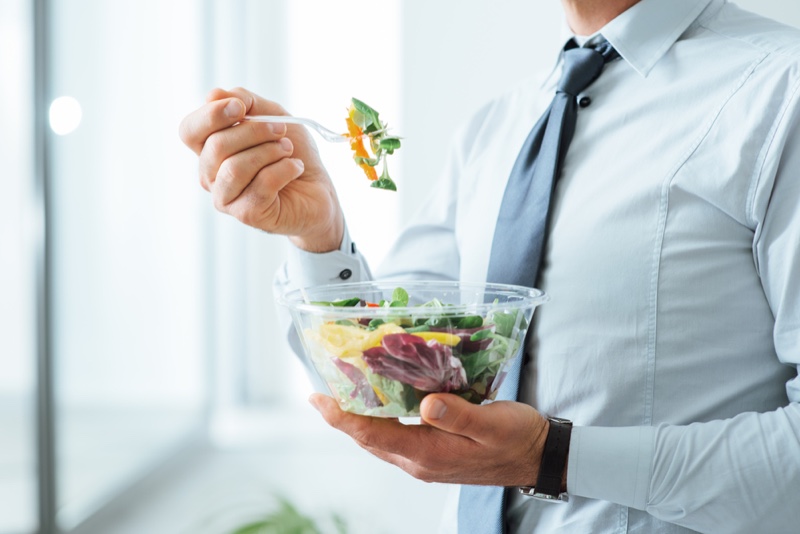 3. Be realistic
If you have only one week left, and you want to lose ten pounds, it is an unrealistic goal. There is no way of achieving that without harming your health. Do not overwhelm yourself. Even if the summer is near and you do not have a body of your dreams yet, it is better to go slow not to harm yourself.
4. Buy your dream swimsuit
One of the most important aspects of achieving anything is motivation. Buying yourself a swimsuit of your dreams will be a great start. It will be a physical reminder of your goal. The desire to look fit and beautiful on the beach in a perfect swimsuit will keep you focused and motivated.
5. Working out
Working out is necessary all year long. However, when preparing your body for a beach season, it is the number one step you need to take. All the protein shakes from jonsguide.org will not work of you do not work out regularly. Moreover, if you have a limited amount of time, you can increase the number of workout sessions to get better results.
6. Count calories
We have already mentioned the importance of eating healthy. Nevertheless, if your goal is losing weight, you should also monitor your calories intake. There are plenty of calculators that will help you determine how many calories you need to consume daily. Moreover, it will be easier to control how much food you consume in general and build a healthy habit for the future.
7. Get enough sleep
When you increase the number of your workouts and keep your diet clean of all the junk food, your body needs time to adapt. Good sleep will help it do that. A human's body needs resting time to restore energy and be productive.
People who exhaust themselves with workouts and do not have enough rest hit a plateau eventually. Their body is simply unable to keep up with the rhythm. That is why we recommend sleeping at least 7-8 hours a day to always stay energetic and motivated.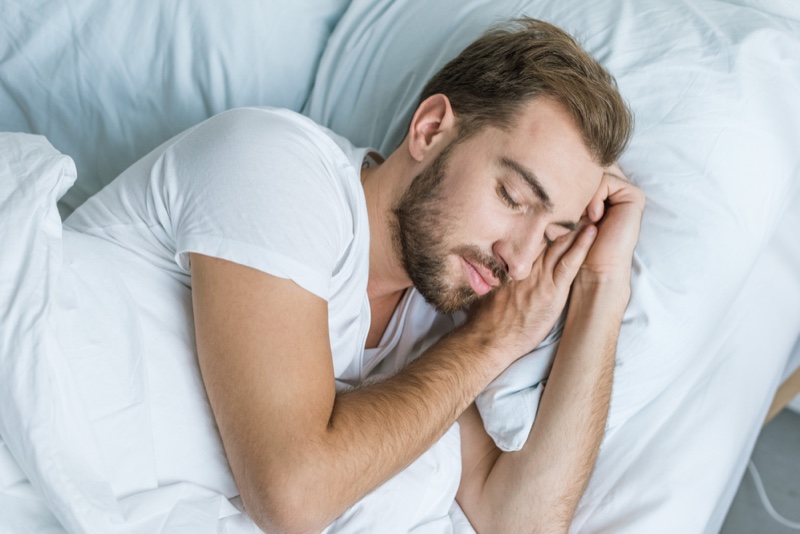 8. Do not stress
Stress is the enemy of a human's body. It can not only lead to serious diseases but also make it impossible to get your beach body ready. Stress Hormone makes losing weight extremely difficult and ineffective. While preparing for the summer season, try to stay positive and away from stressful situations.
9. Mind nutrients ratio
When you are trying to get a fitter body for beach season, it is necessary to monitor the ratio of carbs, protein, and fats. We recommend eating more protein and fewer carbohydrates. If you have difficulty meeting your protein norm, use muscle milk protein powder review to find the perfect meal replacement.
10. Stay positive
Having a fit body for the summer season is great. However, the most important thing is to love yourself and enjoy the beach season.  Here is the last tip: don't be too hard on yourself and stay positive no matter what!