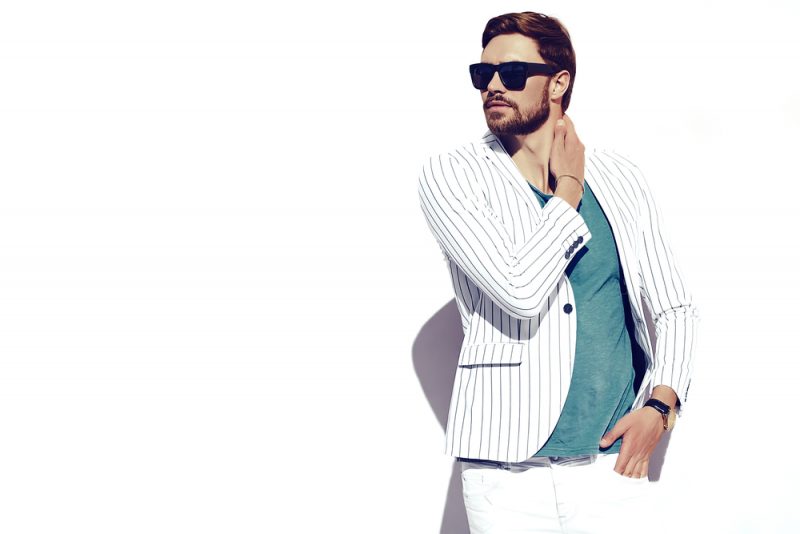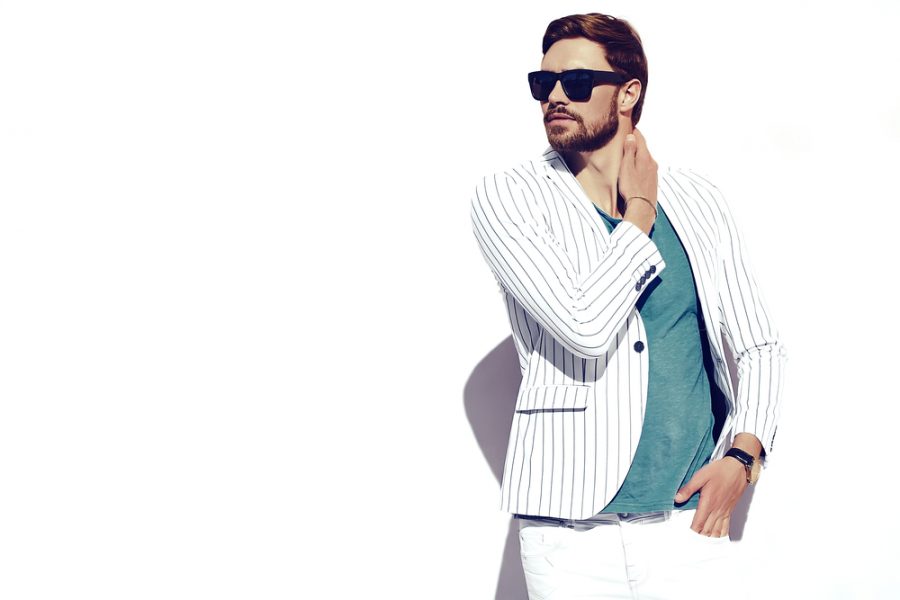 Look out the window and the sun is out suggesting that the summer season is around the corner. Brighter days are upon us and it's time to update your wardrobe to fit in the ever-changing fashion trends.
Summer is known for its picturesque sceneries and easy-on-the-go clothing. People head out in the open, take amazing photos and want to share them with family and friends. The best way to share your high-resolution fashion pictures is to create a photography website free or upload them to your social media accounts.
When it comes to selecting clothes to wear, there are a lot of options. Here is some 2019 statement pieces for summer men's fashion.
1. Bringing Elegance Back
Elegant suits and designs have made it back to the summer fashion scene. The London, Milan, and Paris fashion shows were full of beautiful designs, depicting that this is going to be the way forward. Charles Jeffery Loverboy had many two-piece suits in his collection. Even Virgil Abloh, famous for designing streetwear, added a suit as part of his first collection for Louis Vuitton.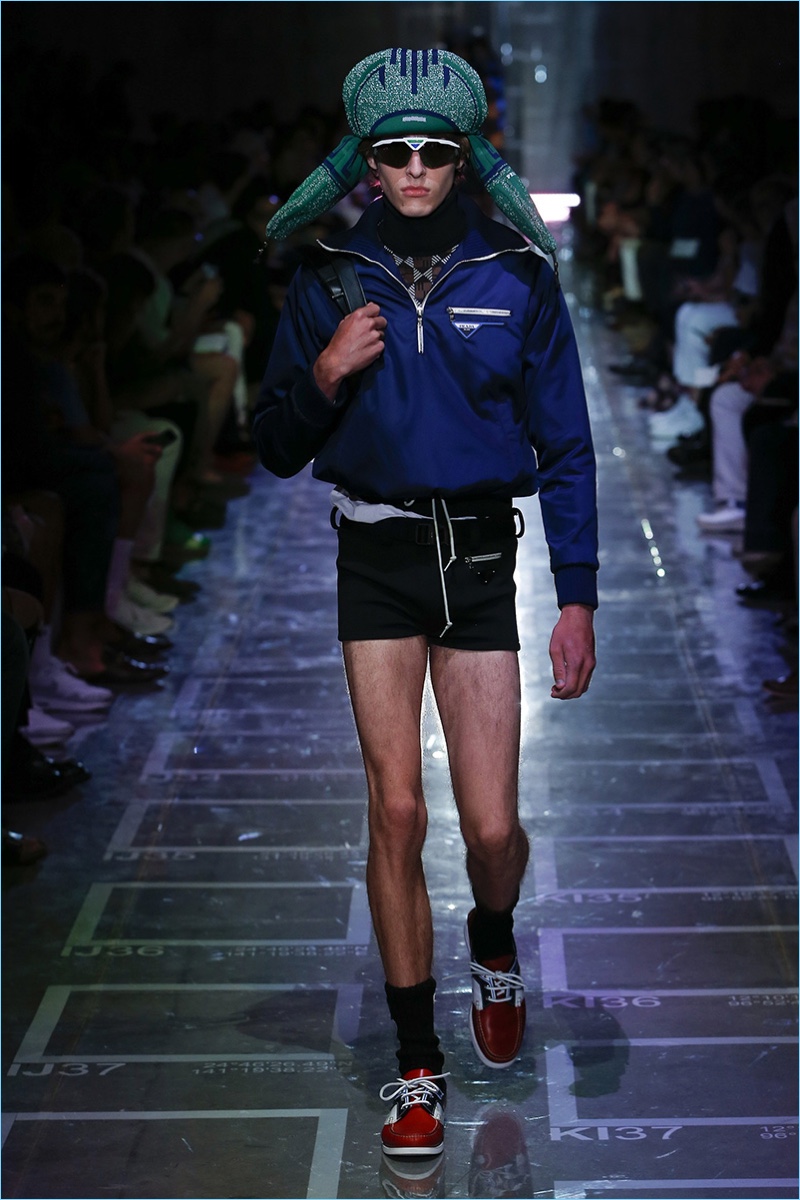 2. Welcoming the Warmth
Preparing for the summer has been made easy as the shorts have made it to the fashion scene. Shorts were all over the runway this season. With brands like Prada presenting neoprene and Louis Vuitton with its tie-dye leather, it looks like the shorts are here to stay. Buy some now and rock them throughout the season.
3. Adopting Sage Colors
Several colors have made it to the stage in the recent shows, but sage was the one that stood out from the crowd and was worn several times. From the two-piece sage suit at Canali to the sage mac at Corneliani – this is the color of the season.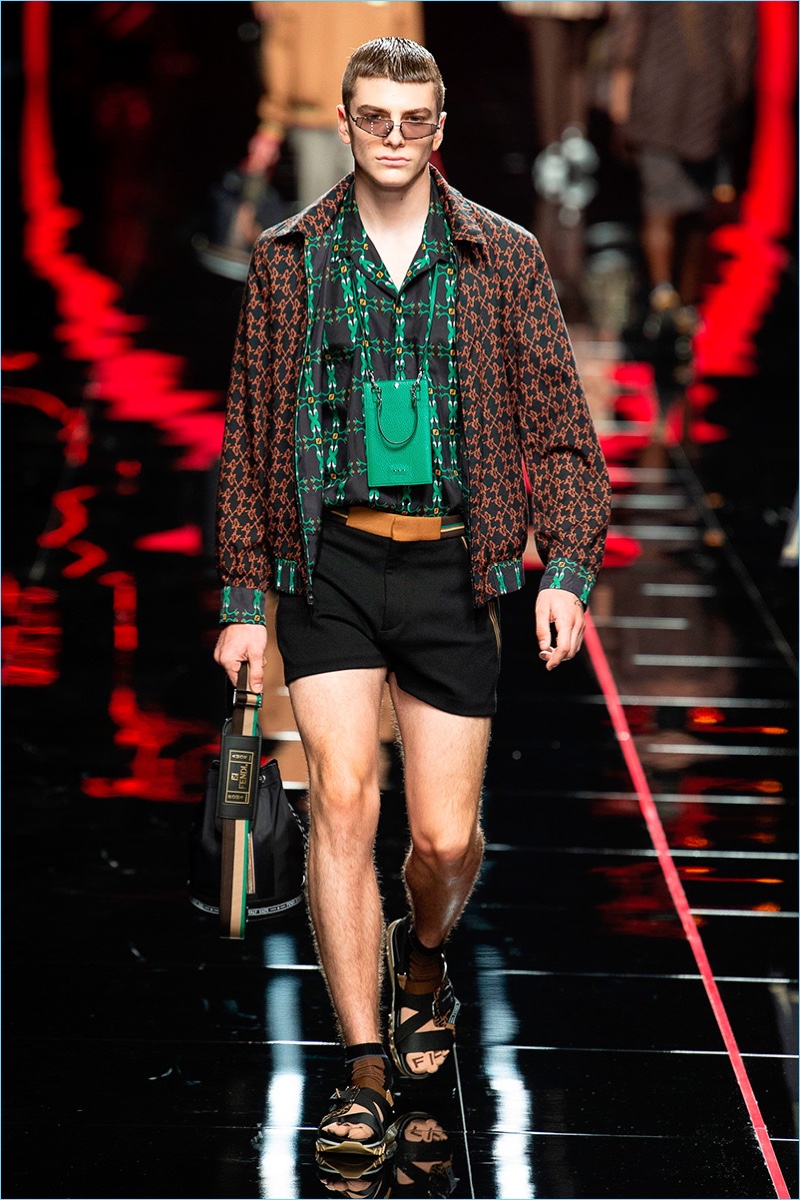 4. Investing in Some Footwear
Every fashion show across the world had sandals in one iteration or another. But the souped-up tech walking sandals caught everyone's attention. Check out MSGM's heavy-duty hikers or Fendi's nylon webbing strap styles.
5. Adopting a Handbag
Yep, you head it right – it is referred to a man bag, a murse, or a pocket. The summer of 2019 is being tipped as the season of handbags. The Dior designer, Kim Jones, reworked the classic handbag into a series of shoulder-bags and crossbody styles. However, looking at Prada and Valentino cemented the stance of using handbags as they sent models with actual handbags slaying down the runway. After all, men nowadays have a lot of stuff to carry.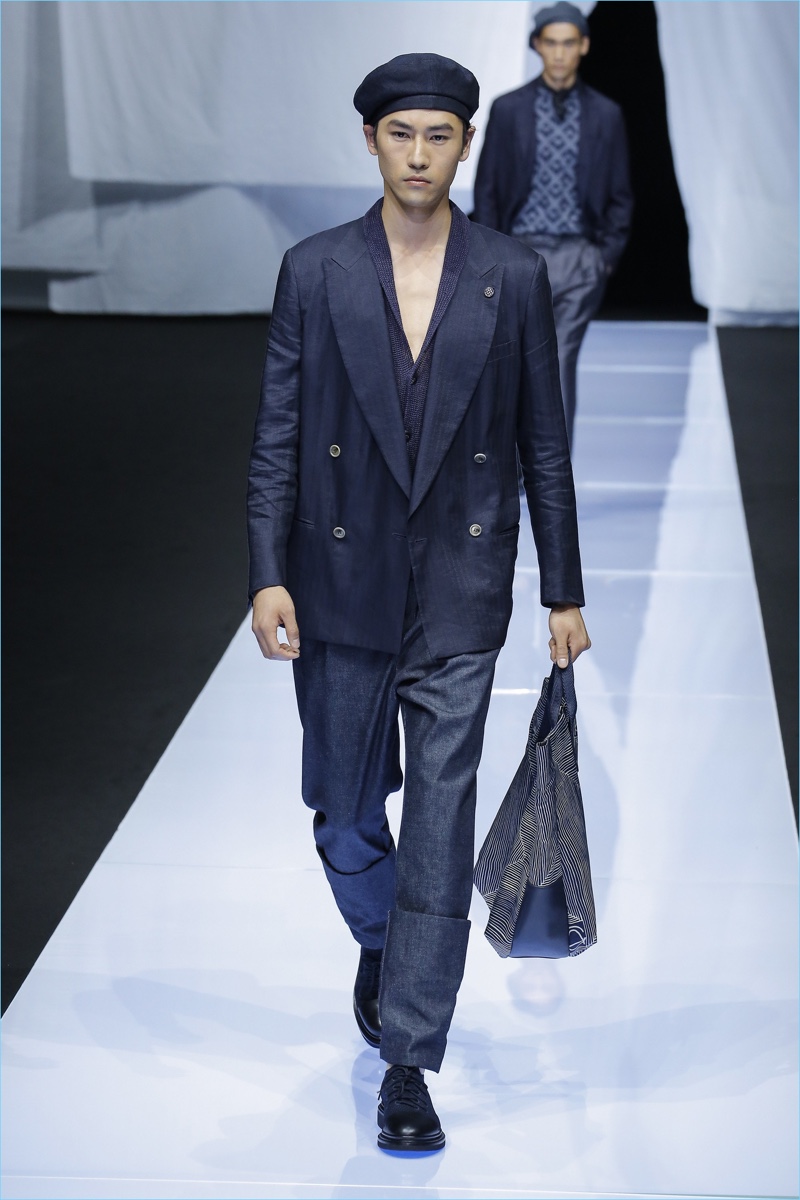 6. Wearing Your Double-Breast
The suiting shape of the season is most clearly double-breasted. We are not talking about the body tight ones that picked up in 2015, but the ones that are baggy, super-fluid, and have plenty of room. A unique thing about these double-breasted suits is that they are best worn open.
Some Bonus Trends
Other than the significant trends mentioned above, there were several others that attracted a lot of attraction, such as unexpected shirting in which weird and beautiful shirts are worn with a high-fashion edge. Moreover, the tailoring methods have also been changed for the year 2019. Designers are now opting for a wrap-around approach offering a casual aesthetic vibe. Men, there are plenty of fashion choices for you before 2020 comes with new trends, so go out and enjoy your shopping now!