The origins of Saint Valentine's go back to the days of ancient Rome, but it was good old Geoffrey Chaucer, in the 1380s, who first linked the day with romance and since then the tradition has gone from strength to strength.  A few years back we did an article 'XOXO: 5 Styles For A Red Valentines Day'.  This year we thought we'd follow that up with ways to show someone that you love them, through the medium of fashion.
DRESS IN RED
We covered this before, but it's too necessary not to reiterate.  Red is the color of romance, so don't shy away.  If you're not too sure, then try pairing red with black and you are guaranteed a great look. Trust us; it works for men and women.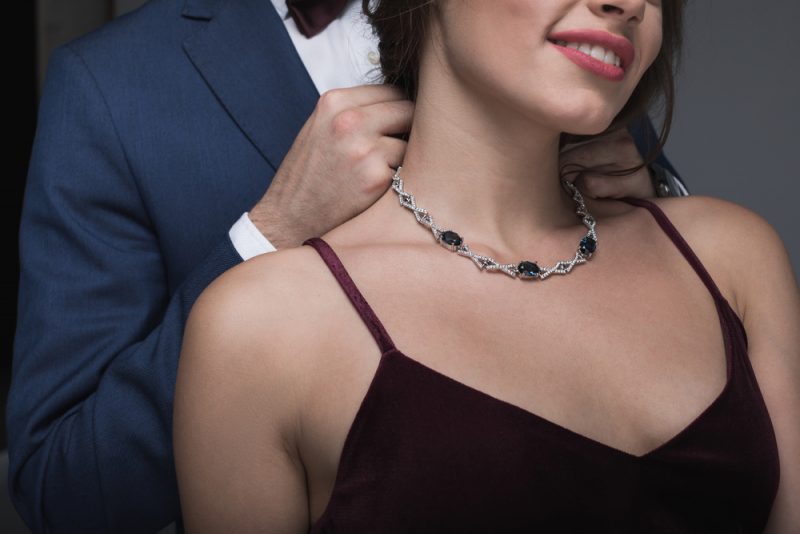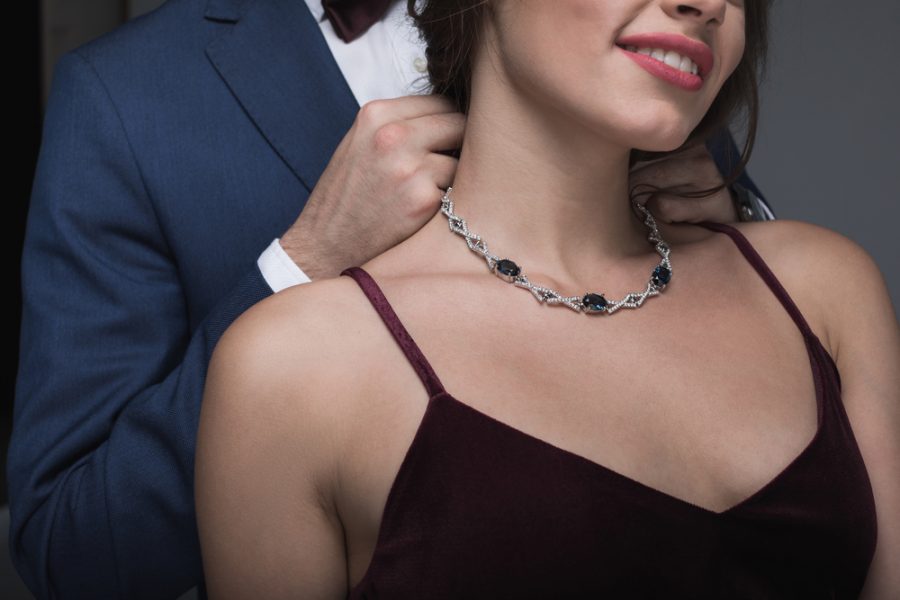 GIFT JEWELLERY
It's hard to go wrong with gifting jewellery on Valentine's Day.  It's all about taking the time to find something special, something personal.  It doesn't have to be diamonds, you don't have to spend huge amounts of money, it's about finding something that is right for your partner.  Try and find something unique on Etsy: having a piece of jewellery made to order or finding a vintage piece shows your partner that you've put thought into finding something just for them.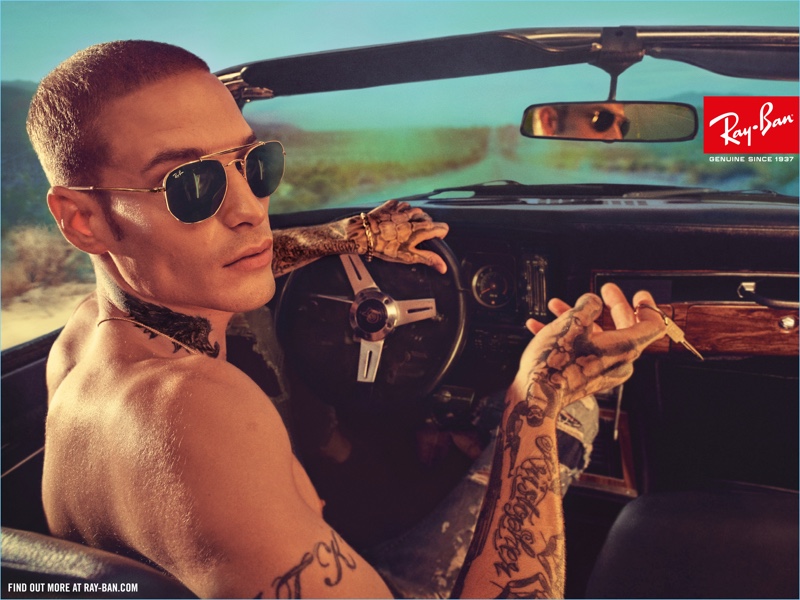 GIFT PERSONALISED SUNGLASSES
What we love about this is that there's something very romantic about buying your loved one a pair of sunglasses.  Brands like Ray-Ban offer an engraving option on many of their sunglasses, including their range of prescription frames. So why not surprise your partner with a pair of personalized sunglasses and every time that they put them on they'll be reminded that you love them.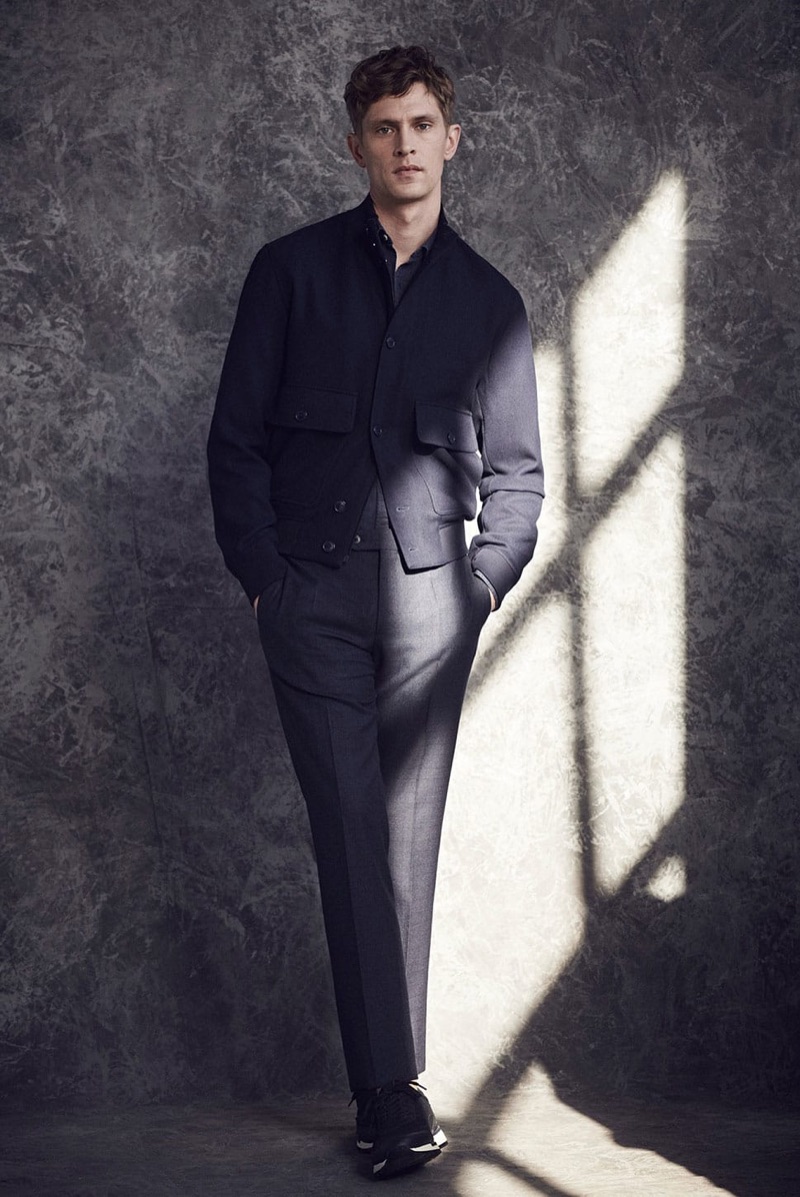 TROUSERS NOT JEANS
Taking trouble with how you dress, dressing differently from your usual clothing, shows your partner that you regard this as a special occasion.  If you've chosen a classy venue for your date then don't wear the usual jeans and a sweatshirt, show them that this is important to you by wearing a jacket, shirt, trousers, and shoes, dress up and enjoy it.
GIFT CLOTHING
Unless you know them very, very well this is an area of gifting that's fraught with danger.  This may be something that you'd like to see them wear but be prepared that when they open it, their reaction may not be what you were expecting and a 'don't you like it?' moment could send the whole evening into a downward spiral.  There are certain safe choices, of course, classy underwear is unlikely to meet with disapproval but don't overstep the mark, this is about what they'd like, remember. Or maybe a warm winter coat for a cold February night, a little skillful pre-purchase questioning should enable you to get that right.