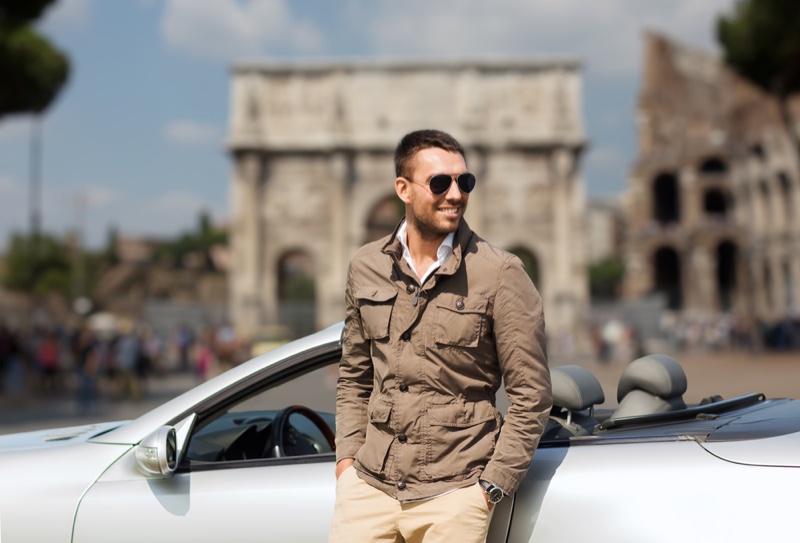 The holiday season is fast approaching and if you need a little holiday inspiration before you book, then we've got just the right guide for you. City breaks are a great way to experience a new place and its culture. Forget Paris and Rome, there are plenty of other European cities for you to discover.
Nothing makes for a better holiday than peace of mind, so make sure before you go you have all the essentials in place such as documents, travel information, currency and cover. Travel insurance is one of the best investments you can make, find the right cover for you and your family with AllClear.
Lisbon
To call Lisbon merely stylish would be quite the understatement. Portugal's hilly coastal capital is great for a short break though you definitely won't be able to fit in everything the city has to offer.  Those on a short stay should make the most of the city's pastel buildings, stunning river views, and patterned ceramic tiles. It's still a fairly affordable destination with high-quality food and wine on offer. Art lovers can enjoy many of the city's free museums and anyone with an interest in sea life should visit the stunning aquarium. One of the best things about Lisbon in the summer is that it seems relatively 'undiscovered' compared to places like Barcelona and, as such, doesn't feel overcrowded.
Tallinn
A mixture of Scandi, Baltic, and Russian culture, Tallinn has a lot to offer for those on a city break. It's a medieval city with the architecture to prove it, like the old town, which is a UNESCO world heritage site.  Just walking around and exploring all the neighbourhoods will transport you to a different place. Be sure to check out gothic cathedrals, a defensive tower built in the 15th century, and plenty of museums too. Its seaside location means that relaxing by the water, sipping a glass or wine or two, is definitely recommended. The city is known for its delicious beer so be sure to try some for yourself.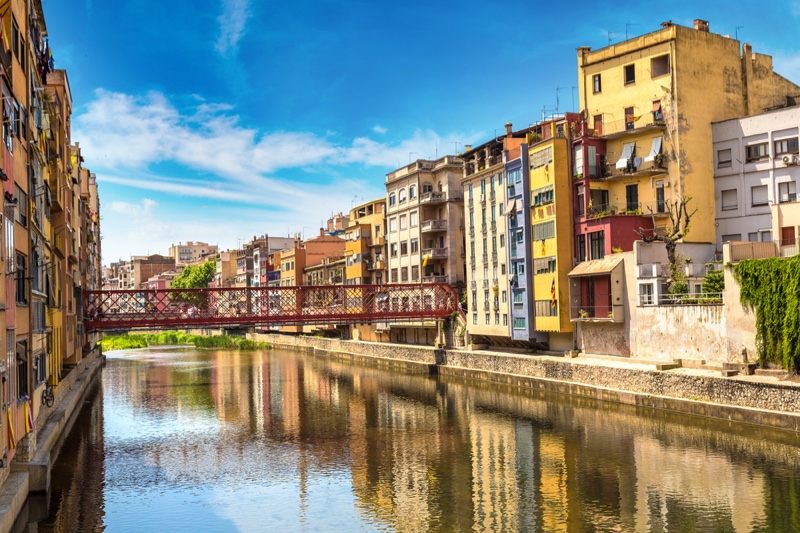 Girona
Just an hour's drive from the coast of Costa Brava, Girona is the place to go for a taste of Catalan culture – minus the crowds. It's a city of two halves with modern architecture coexisting next to truly magnificent buildings, like the ancient cathedral and a museum dedicated to the city's Jewish history.  The walled old city is a must visit for everyone as it offers beautiful views of Girona, and it's a great spot from which to watch the sun go down. Foodies will be happy to hear that Girona has authentic tapas on offer in its many eateries, alongside an impressive selection of fine dining restaurants, especially the three Michelin starred El Celler de Can Roca.
Valletta
A trip to Malta's Valletta combines the charms of a city break with beachside relaxation.  In 2018 Valletta was given the title of the City of Culture, highlighting its rich heritage and historical foundations. The bustling Strait Street is where you'll find all the brans, live music, and restaurants where you'll be served the city's local cuisine. Some of the local specialties include rabbit alongside Maltese takes on pasta and risotto.  The city's rocky coastline is beautiful for sunset walks or even sunrise jogs while it's worth also making some time for simple seaside relation and a dip in the blue waters.