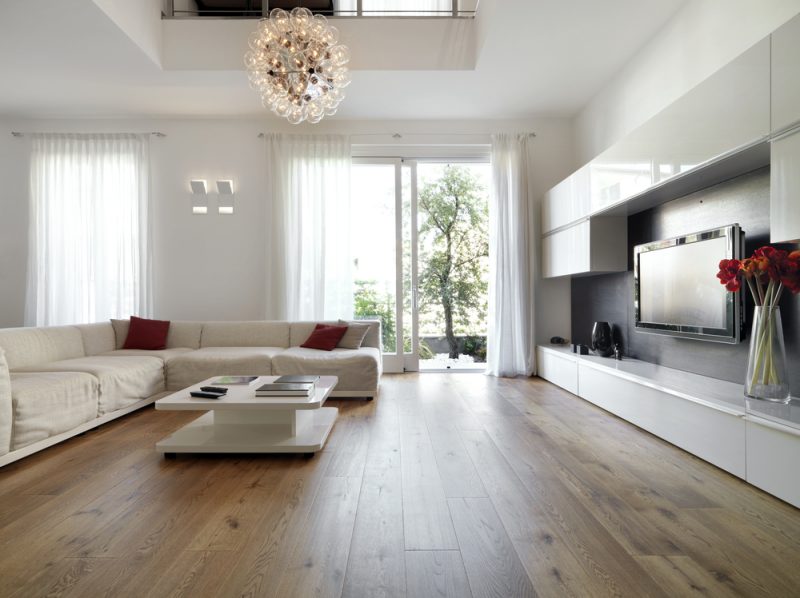 Homeowners spend a lot of time tending to the exterior of their homes. However, it takes just as much effort to make your home look amazing on the inside too! With some simple styling tricks and tips, you can transform any room in your house into an inviting haven for friends and family. 
In this article, we will discuss six ways that will help give your home interior a facelift. Let's have a look at these secrets.
1. Install Wooden Flooring
High-quality, natural wood flooring can give your home a warm and inviting feel. Wooden floors are easy to maintain with minimal effort, requiring simply sweeping or mopping regularly. Give your wooden floors some TLC by alternating between water and oil finishes every few years, as the finish will wear off over time.
The engineered wood flooring cost is also quite reasonable, so you can even add value to your home by installing this flooring.
2. Color Blocking
Designers have been using color blocking to create a stunning visual for decades, but it's never before translated so well into home design. Color blocking is typically done with two or more colors laid out next to each other like you would see on the runway at fashion week. 
This can be incredibly effective in an interior setting when you use colors opposite one another on the color wheel.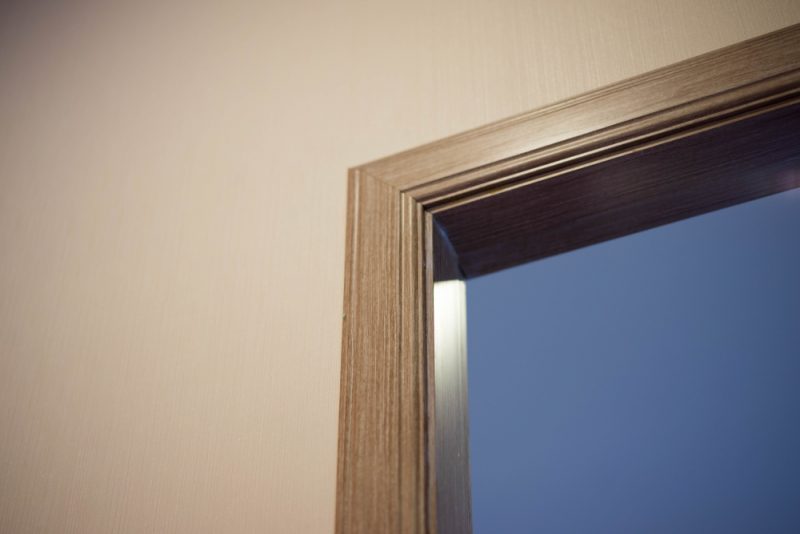 3. Painting Door Trim
The first way to get your home looking neat and polished is to paint the door trim. Painting the door frame of a room will instantly make it look new again. It doesn't take very long, either! Grab some painter's tape, put on gloves if desired, then carefully pull off any old paper or tape on the door trim and wipe it down with a damp rag. 
Next, paint over any exposed paper or wood that you want to match your new color scheme.
4. Play with Complementary Colors
A great way to add a little pop of color and pattern while still balancing out the style is with complementary colors. For instance, you can mix different shades of blue or green for an ocean theme in your home. Or go with bold reds and oranges if you want something fierier. Again, it's all about balance when styling your home.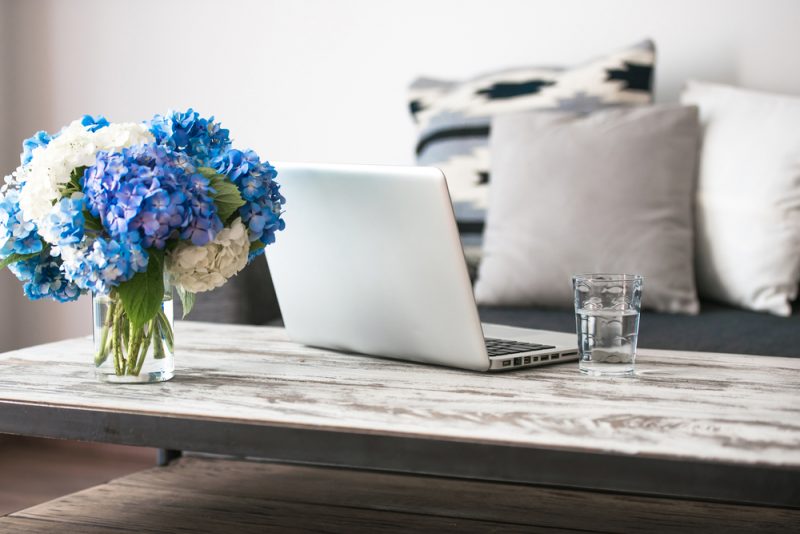 5. Incorporate Fresh Flowers
Fresh flowers are a great way to add life and color to your home. They also have other benefits, like acting as air purifiers! You can find them in all shapes and sizes for varying decorating styles – they go with anything you're trying to do.
6. Hang Your Drapes from Ceiling to Floor
The next way to make your house look fantastic is by hanging your draperies from the ceiling to the floor. This will create a more expensive and formal feel in any room of the home. For example, if you usually keep curtains open all day for natural light, be sure that they lie flat against each other when closed to not shift or move.
Wrapping Up
With some simple styling tricks and tips, you can transform any room in your house into an inviting haven for friends and family. We hope that this article helps you style your home.