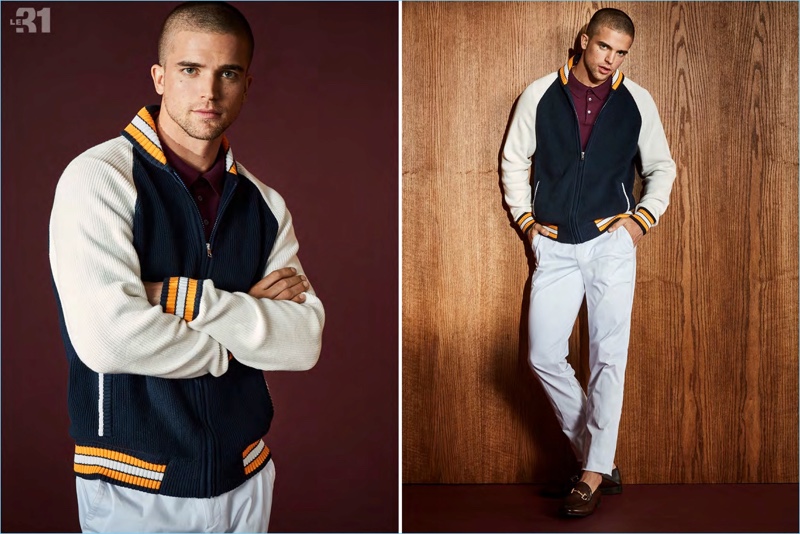 If you have recently joined a college, it is difficult to find some elegant clothes for cheap. However, you can still get some nice garments to look good every day. All you have to do is make a plan, calculate your budget, find the clothes that suit you and emphasize your style. In general, your garments should make you feel comfortable while still looking good.  In today's article, we would like to present to you some college fashion tips for young men.
Get some basic day-to-day garments
Make a collection of clothes of different styles. Men clothing styles are becoming more diverse, but you can look great having in your closet just a few basic items of clothes designed for different occasions. Before you go to the store and buy a new outfit, try to figure out which style suits you best. Look at the magazines for some men's fashion ideas, bookmark a few favorite styles, find some examples of pictures on the Internet and save them in a separate folder on your computer.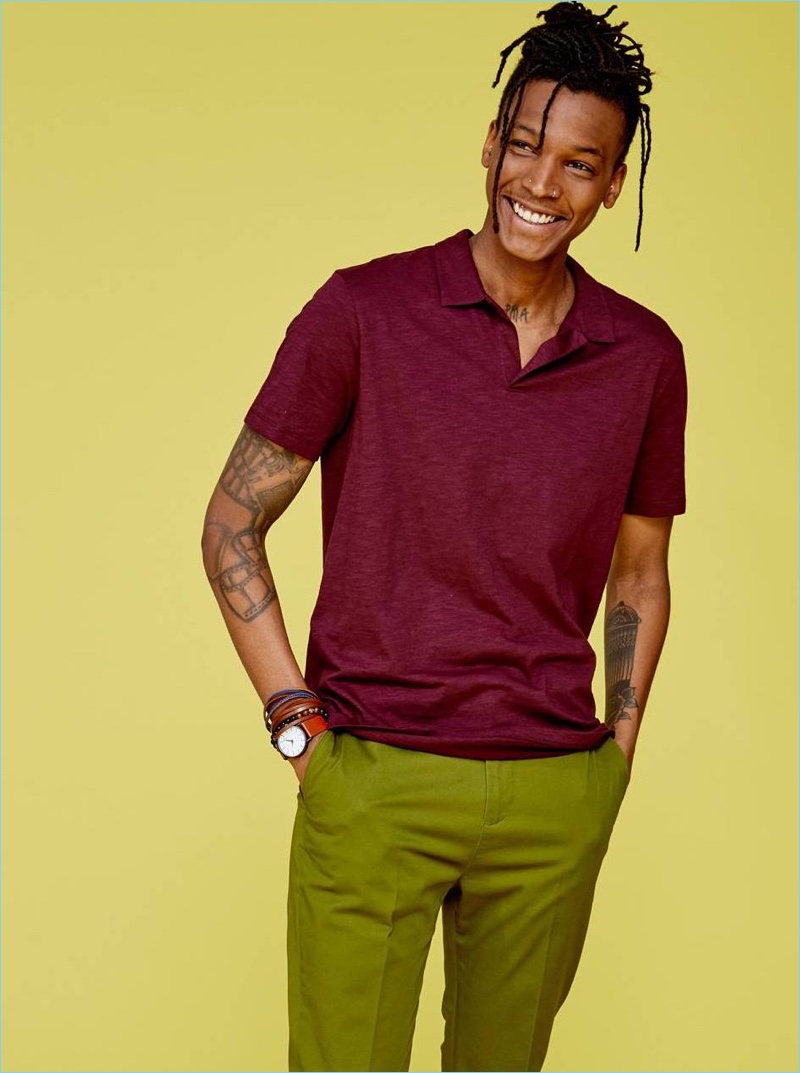 Calculate your budget. A college student's budget is very limited, so you will have to work hard to find the right garments. Think carefully how much money you can spend, and only then can you hit the stores. Speaking of money and being on a tight budget while in college, you may want to check out the EssayVikings, which is a super cheap but also extremely useful online service where you can order some college papers.
Find some basics. You do not need a ton of new outfits. You can come up with different combinations, and you will need fewer than 30 things to have garments for any occasion regardless if you are going to a gym or a party.
Choose clothes based on your physique. You want to look good and feel comfortable and confident? For example, you can be most comfortable wearing casual things like a sweater, jeans, and shoes. If you want to look stylish, you can put on a classic shirt and chinos pants. No matter what style you like, be sure to choose only those garments that fit you well.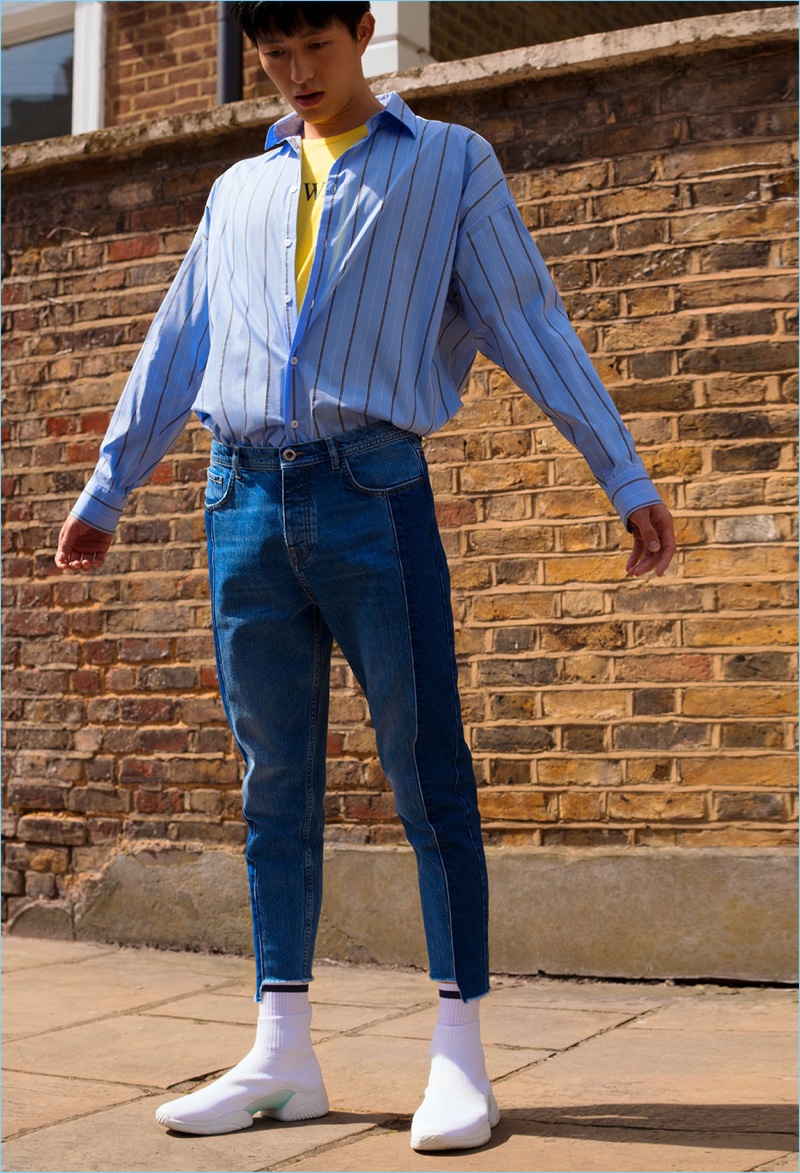 Upgrade your style
Start wearing shirts and t-shirts with a collar. You do not have to throw out all your old shirts but try putting on a polo shirt if you want to dress in a more classic style.
Switch from a sweatshirt to a jumper. A university sweatshirt is great for sports events, but a sweater will look more classy.
Find suitable jeans. If you want to look smart, do not wear extravagant jeans. Light jeans or jeans with holes do not attract attention to those parts of the body that you would like to emphasize. Dark jeans will look good both with a shirt and classic shoes and with sneakers coupled with a T-shirt.
Get some good pants. Jeans are fine, but you may need something else. It is very useful to have many options when you need to somehow change your appearance or dress for a special occasion.
Get some new shoes. Most likely, you walk a lot on the territory of the campus. Of course, sneakers are suitable for almost any clothing, but it might be a good idea to get some formal shoes.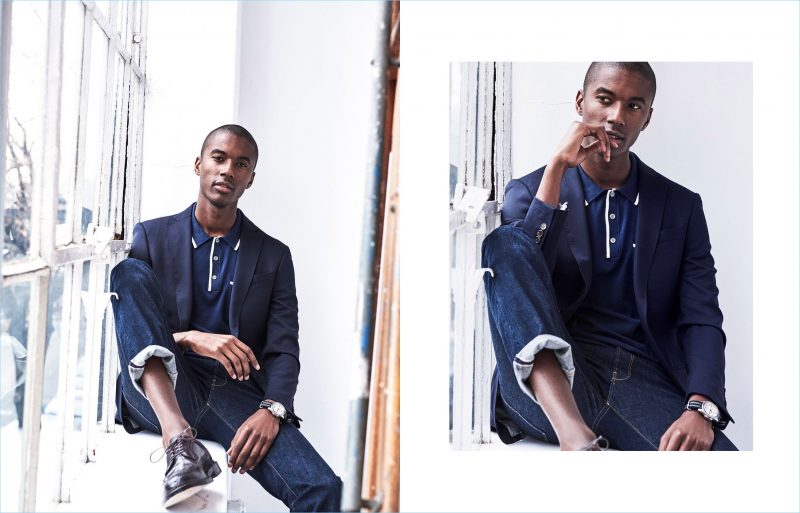 Combine new clothes
Gradually add new things to your wardrobe. After you have the basic things that you can combine with other garments and accessories, you can think about your style. Do not waste money and time on things that you do not like, as it is better to wear old clothes until you find a decent alternative.
Leave the hoodies for the gym. Looking good for a man while in college means making a lot of effort to be presentative even at 8 am. Sports pants and unbuttoned hoodies are best worn at home or in the gym, as clothes for college guys should be more elegant.
Dress according to the image you want to produce. Good clothes and nice appearance will help you feel more successful and give you confidence.
Buy two belts. You can create a lot of looks and look cool, having only two leather belts. You do not need to spend a lot of money, though. You can simply get one black and one brown leather belt – that's all you need.
Plan what you will wear. If you think in advance about what you will wear tomorrow, it will not only allow you to look neat and tidy but also help you to understand what is missing from your wardrobe.