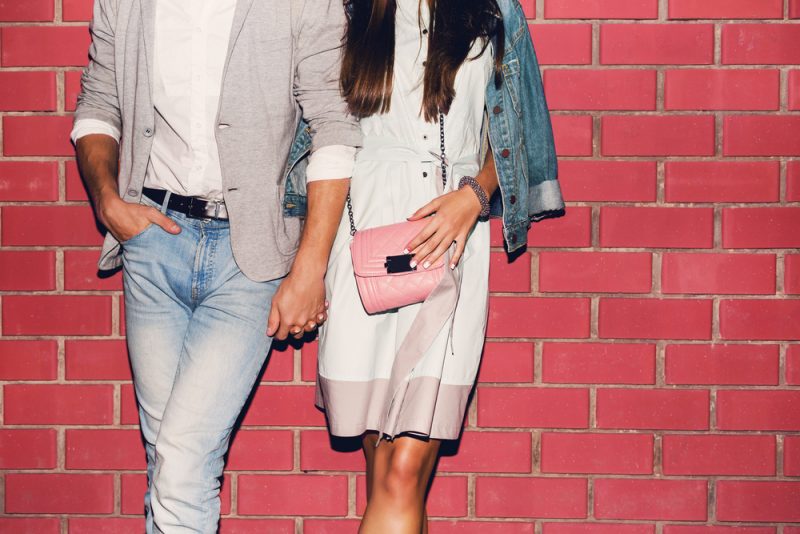 We all know the reason we are in college — studying. However, you can still look good while focusing on the academic elements of your new life. Unfortunately, the most contradictory period in your young life is also the most economically challenging. After spending much of your money on tuition, accommodation, and food, it can be challenging to find time and finances for clothes. The good news is that college students can still look stylish even on a tight budget. Here are some fantastic tips. 
Define Your Style 
No doubt, your looks are probably dashing since you are young and lively. However, you can look even better by defining your style since you are on a budget. You need to focus on what works for you rather than being obsessed with brands. Maybe you look good in jeans or dresses. Once you have a better understanding of your preferred style, it will be possible to stock your closet appropriately and purposefully.  
Understand Your Budget Limits 
When your resources are limited, you need to monitor every penny spent. Start by creating a budget, making sure that you prioritize your needs and allocate your money appropriately. Once you have a clear picture of how much you have to spend on clothes, then you can decide how to approach the shopping phase. 
Only a fraction of your overall funds should be allocated towards grooming. Of course, the money is yours, and you can decide how to spend it. However, you don't want to be going to bed hungry because you spent a fortune on your Fenty purse or bought something you may never need. Also, we suggest that you prefer quality items that can last a while.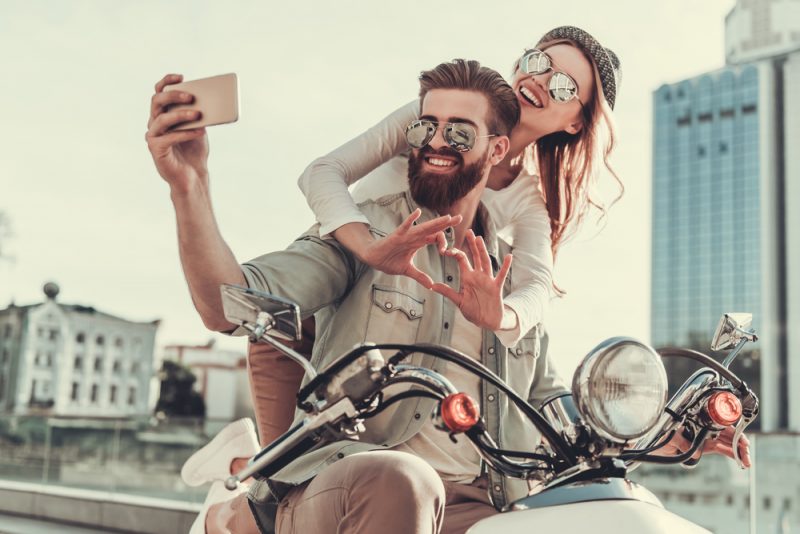 Prefer Cheaper Unbranded Stuff Over Expensive Brands
You may have been told that brands are there to make a statement. However, when still in college and with limited resources, branded clothing may not be ideal. After all, wearing all the brands associated with your preferred celebrity is not the only way to look cool. 
Of course, we agree that established fashion brands have invested in research and set trends in fashion and quality. That said, some companies produce high-quality style at more affordable rates. One day, if you work hard, you may be able to afford those luxurious brands you desire consistently. In the meantime, make the conscious choice and look fabulous on the affordable dressing. 
Don't Ignore Your Neighborhood Discount Stores 
There are many stores in your locality where you can get amazing clothes at fair prices. The best decision you can make is to visit these discount stores and search for what suits your taste. Have a plan to visit at least once a month. Don't worry if you need to create time in your calendar for shopping. You can always engage in custom writing services to help with your assignments. Alternatively, you can ask a person at the store to keep you informed whenever new stock arrives. 
Take Advantage of Online Discount Stores 
Technology is a belling to us all. When it comes to getting amazing bargains in fashion, the Internet offers tons of choices. From such platforms, you can get trendy clothes while spending less. You can also search for online coupons for fashion, which will allow you to lower the cost of your cloth shopping further.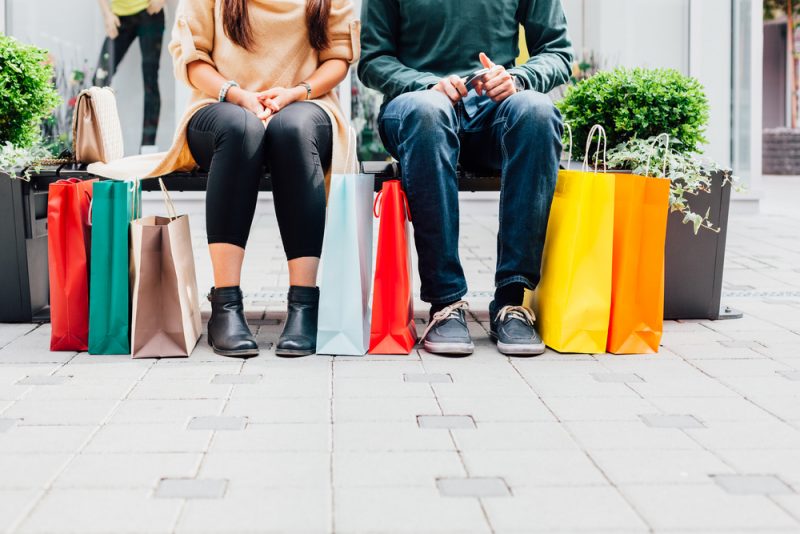 Check Out Your Local Thrift Shop
Thrift shops are gaining popularity and for a good reason. They are becoming a mainstream trend because they offer unbelievable bargains for those with a keen eye for fashion. You may even land some designer clothing in almost new conditions. 
Get Creative and Upgrade What You Have 
You don't always have to purchase new clothes to look fresh and cool. Some ignored items in your closet can be transformed into a fashionable dressing. A creative idea, for instance, would be to upscale a dull and boring white shirt by adding faux gold buttons. Oversized t-shirts can also be converted into muscle tees for the gym. Feel free to look online for some creative do-it-yourself ideas. 
Accessorize Appropriately
Fashion is not always about how much you spend on your clothes. Instead, it is about how you match what you have. You can easily add style to your attire by investing in good shoes or a classy belt. Also, consider adding scarves to your wardrobe. 
Being fashionable on a budget is about creativity and self-control. Avoid borrowing in the name of fashion. Instead, make use of thrift shops, discount stores, and online coupons. Only shop for clothes when necessary.