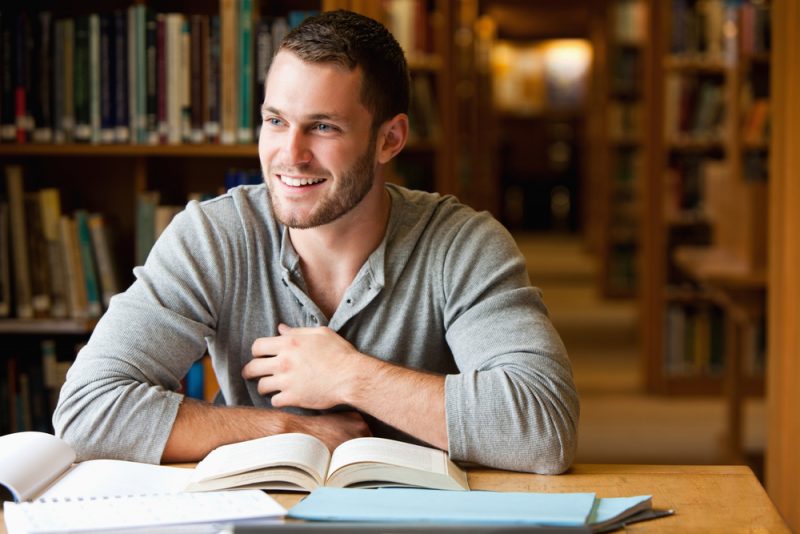 Dressing up your style is very important, even while studying. If you have recently entered college and become a college guy, it is quite difficult to find elegant clothes with a limited budget. However, you can create a basic wardrobe and add a few additional elements to it, and then you will look good every day. Make a plan and calculate your budget, find the clothes that suit you and emphasizes your style. In general, dressing well means that you feel comfortable in these clothes and like yourself in them. Here you can find tips for college guys how to upgrade your look and image.
Make a basic wardrobe
Collect a collection of things of different styles. Men's clothing is becoming more diverse, but you can look great, having in the closet just a few basic things for different occasions. Before you go to the store and buy things, try to figure out which style suits you. Your appearance is not less important than your college essay or some papers. Before writing an essay, you always look for some examples on Samples-Edusson or other online free samples with essays and only after that start writing. Look at the magazines, mark for yourself a few of your favorite images, find some examples of pictures on the Internet and save it in a separate folder on your computer.
Find inspiration on different websites, blogs, and men's fashion magazines. For example, popular magazines GQ and Esquire publish articles about guys fashion and lifestyle. There you will not only find an advertisement for men's clothing that you can take as a model but also tips on how to choose your style.
You can find various websites on the Internet that provide tips on guy outfits and current trends.
Save a few photos that will be examples of what things should be in your wardrobe.
Go to a clothing store and try on some things. This does not mean that you must buy them. Just look at how these clothes are sitting on you – fitting will save you money and help you choose the best option.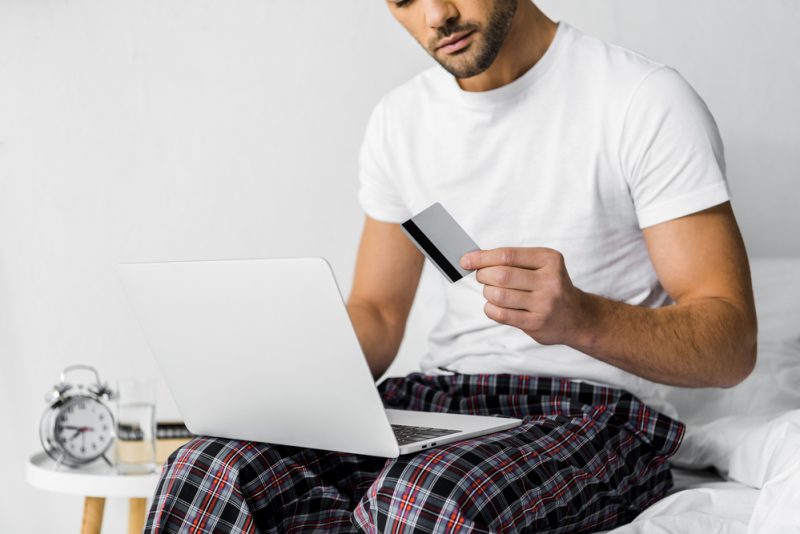 Calculate your budget
The college student's budget is very limited, so you have to make an effort to find the right clothes and update your wardrobe. Think carefully about how much money you can spend, and then choose some clothes example.
Calculate how much money you are willing to spend on clothes, based on how much free money you have left (after you have already paid the rent, allocate money for food and other expenses). If you decide to dress beautifully, you can save money on a cafe and spend it on a new jumper.
Remember that you do not need to immediately update the entire wardrobe. Reconsider the things that you have, perhaps you already have some basic clothes that you can combine with something and wear.
Do not think that the more expensive the clothes, the better. Yes, GQ gives advice on style and expensive things, but you can find similar clothes at much more affordable prices.
Now find the basic things for your wardrobe
You do not need a lot of new things for multiple images. You can come up with different combinations, and you will need less than 30 things to choose clothes for any occasion: from the gym to the party.
Concentrate on finding the optimal combination of things that look good together. For example, you can combine clothes of basic dark colors with any clothes and for any occasion. The basic things include:
Jeans and pants
Shirts with a collar
T-shirts
Cardigan and / or cardigan
Shoes and casual shoes
Jacket
A good coat if you live in a cold climate. For example, it may be a coat-jacket – it is always in fashion. You can find other matching coat styles that you like, but the coat is always considered stylish.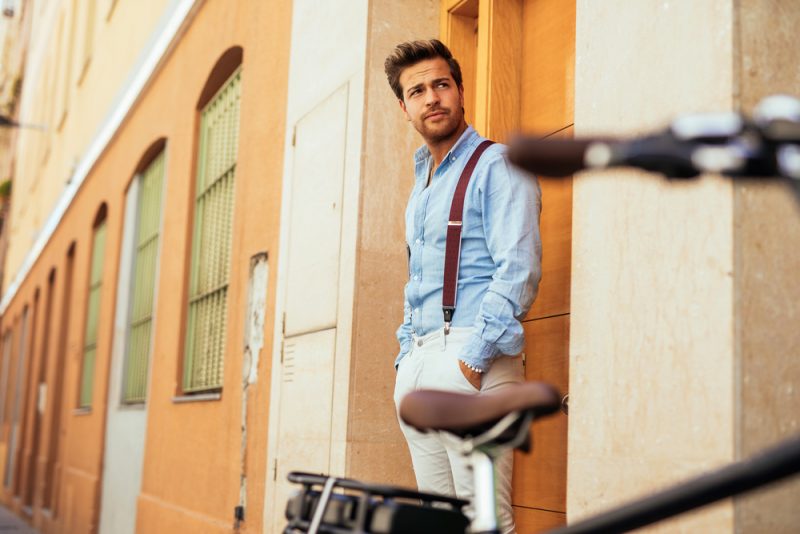 Smart Casual
Going to the Internet with the request "smartly-casual style", you come face to face with a huge number of somewhat conflicting guides – some advice you to dress up in shorts (not very smart, and not very casual), others push for ties unsuitable coloring; from other of them there is a feeling that they were carved in stone shortly after the appearance of the Ten Commandments. But today, the "smart casual" is more than the answer to the nineteenth-century stiffness it is a sample of classy-casual outfits for guys.
Recommendations on style "smart-casual"
Change your attitude!
"Cleverly selected clothing is the clothing itself, not its style," writes Sir Hardy Amis in his ABC of Style. "Shoes should be laced, trousers ironed, tie the knot – pulled up. This is paramount. "
The keywords here, as you can see, are not "shoes," "pants," and "tie," but "laced," "ironed," "pulled up." A white T-shirt, indigo jeans and brand-new sneakers can look prettier than a wrinkled shirt, worn pants and cracked leather shoes.
Of course, a T-shirt, jeans and sneakers will not always be appropriate. But a smart casual is more a mood or attitude than a set of ready-made formulas or a combination of things. Just because the event for which you want to dress up is informal, you shouldn't get into trouble anyway.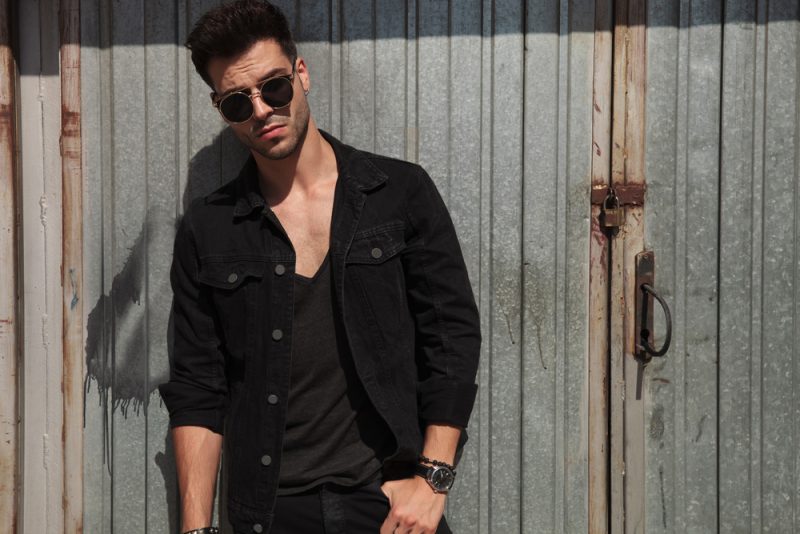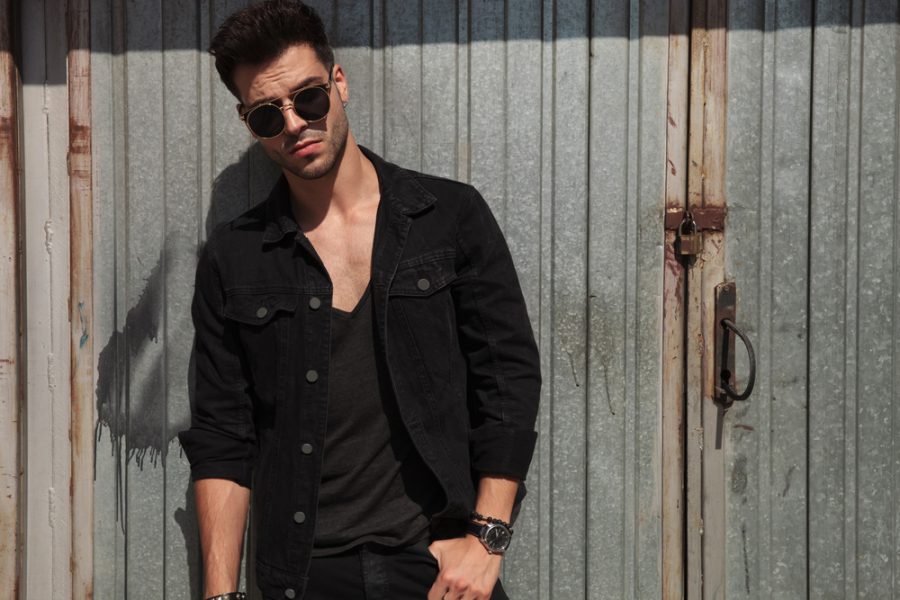 Get some shadow out!
You do not even have to change the selection of clothes described above in order to adapt it to the elegant everyday life. The darker the color is, the more official it is, so it can be as easy to add presentability as it is to reduce the light of the lamp.
Here you take an olive-green bomber jacket, a white T-shirt, light-colored jeans and white sneakers … and replace the olive one with "military" green, and light "denim" with a more saturated dark blue. Feel more impressive? Still would! Strengthen the effect by changing the white T-shirt and sneakers to gray or charcoal colors. The components of the dress are the same, but the overall effect is quite different. Reverse also sometimes true: light tone – this is a dimmer switch style "smart".