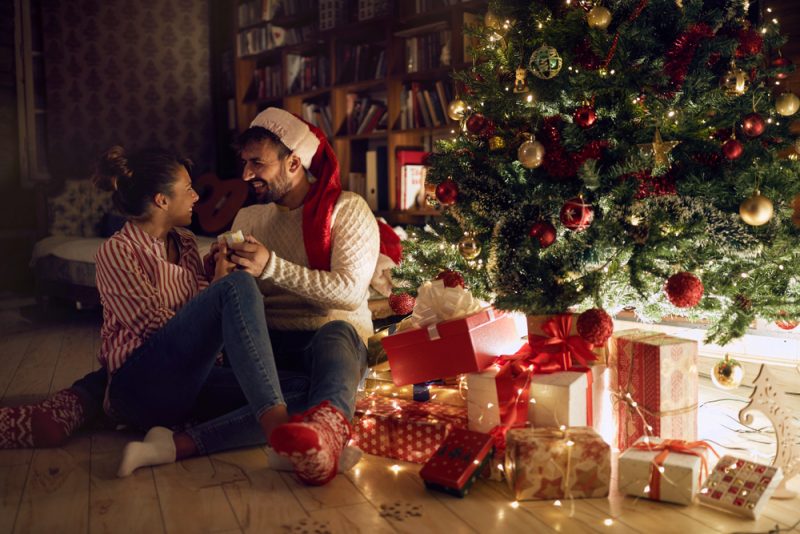 This holiday season, give that special someone a dazzling gift they will cherish forever. If you tend to struggle with the right way to tell her how much she means to you, jewelry is the perfect way to tell her how you feel, and the look on her face when she opens that perfect gift will make the moment even more special.
While holiday proposals are popular, you might not be ready for that engagement ring just yet, or you may be well past that part of your relationship. Never fear, though! You can give plenty of other jewelry gifts to make your love light up. To help give you some ideas, we've put together a list of stunning jewelry gifts that your special someone will love.
A Stunning Colored Pendant
A diamond necklace is a beautiful way if you want to take the classic route. But if you're going to get that special girl in your life a necklace that suits her personality and sense of style, consider giving her a colored pendant instead. Agape Diamonds offers pendants made from lab-grown diamonds as an affordable diamond alternative, helping your wallet and the environment. Check out Agape Diamond reviews to learn more about how lab diamonds compare to real diamonds.
A Stylish Pair of Drop Earrings
Drop earrings can complement any edgy or classy outfit and add a little more flair than your typical studs or hoops. Nelson Coleman jewelry stores in Baltimore offer a fantastic variety of drop earrings, from diamond halos to quirky topaz. You're sure to find the perfect pair for whatever style your special someone prefers.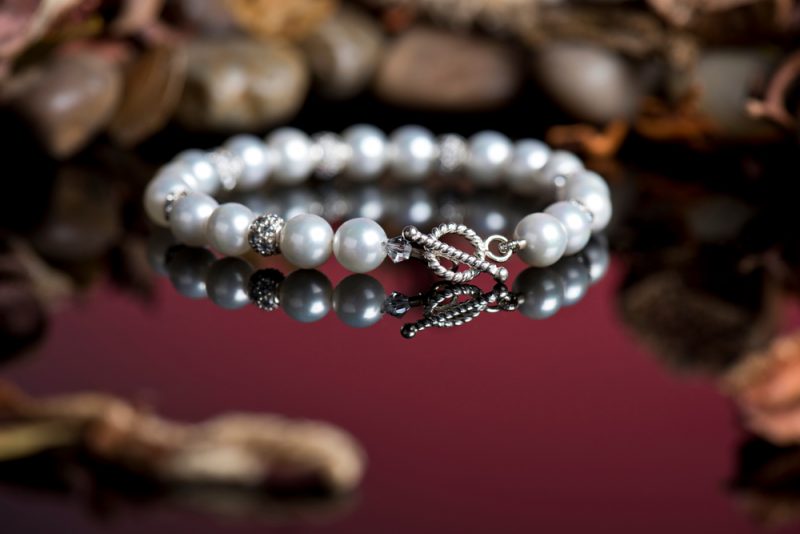 A Classy Pearl Bracelet
Pearl jewelry offers a level of femininity and sophistication that can be dressed up or toned down while still looking like it belongs with an outfit. But instead of pearl earrings or a necklace, consider a stunning pearl bracelet. Pearls are timeless and tend to be the pieces of jewelry that art often passes down through generations, meaning that the story and memories behind them will last more than a lifetime.
A Fashionable Smart Watch
Gone are the days of bulky smartwatches that look like something from a spy movie. Get your special someone a feminine smartwatch this holiday season, and help her stay organized while tracking her steps and looking cute. There are many styles to choose from, and many come with interchangeable accessories, so she can personalize them to match her mood or style.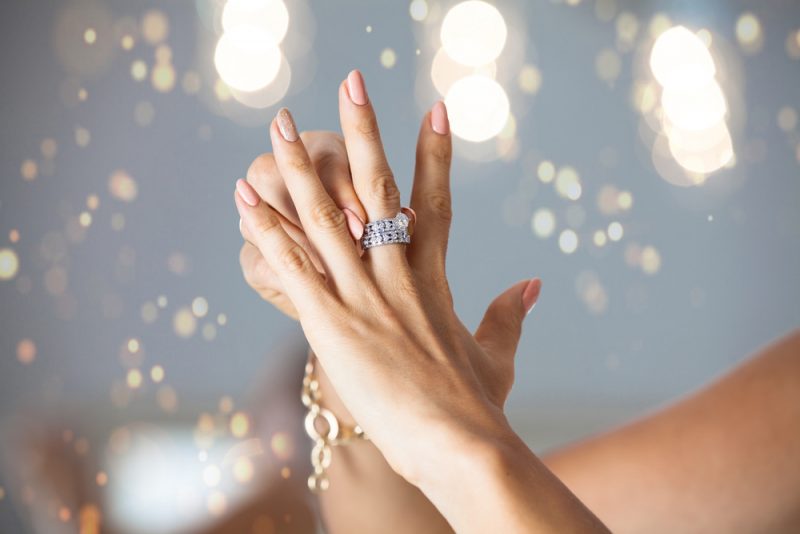 An Upgraded Wedding Set
If you've been together for a long time, sometimes it might feel like buying jewelry isn't quite enough to express your love for your significant other. Why not upgrade your wedding set and give her a ring she's always dreamed of? Wedding sets can be an expensive investment, but opting for lab-grown diamonds will help you save money while getting the same brilliance and glitter as any other diamond would. You'll also have the peace of mind knowing that your ring has been ethically sourced and will last forever.
Great gifts come in small packages. This holiday season, give your significant other a stunning piece of jewelry that she can wear all year long. If you're not quite sure what kind of jewelry she would prefer, pay attention to what she already wears or what she has in her jewelry box, as well as any hazards jewelry might pose when it comes to her job or busy lifestyle. Whether it's stylish demi-fine jewelry, platinum, sterling silver, rose gold, earrings, necklaces, or rings, start looking now to find a great price on a beautiful new piece of jewelry for your love.
Choosing the perfect Christmas gift can seem stressful, especially when picking out something as unique as jewelry. But that will all be worth it when you see her face as she opens up that delicate little box on Christmas and every time you hear her tell the story behind the jewelry for years to come.