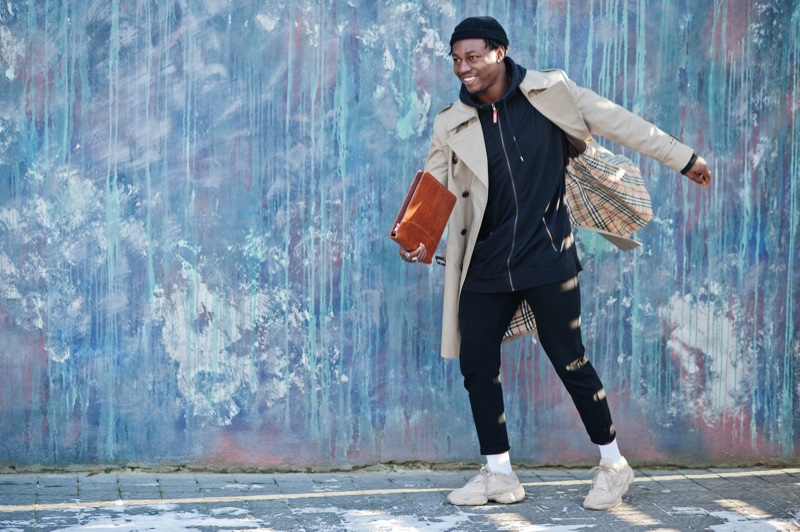 With its massive popularity amongst younger consumers, it's not difficult to see that the demand for streetwear at the lower end of the budget is going to be high. Unlike other fashion styles, streetwear has managed to stay current and evolve while still representing the iterations and origins that came before it.
Both newcomers and diehard streetwear fans alike can find the latest streetwear that's both right on trend, and that falls within their budget.
Without compromising on aesthetics and quality, most brands have managed to keep their price range within reach for everyone. However, putting together a great outfit on a budget isn't easy, especially if you're new to the game. Help is at hand! We've put together some top tips to help you find an ideal outfit that won't break the bank.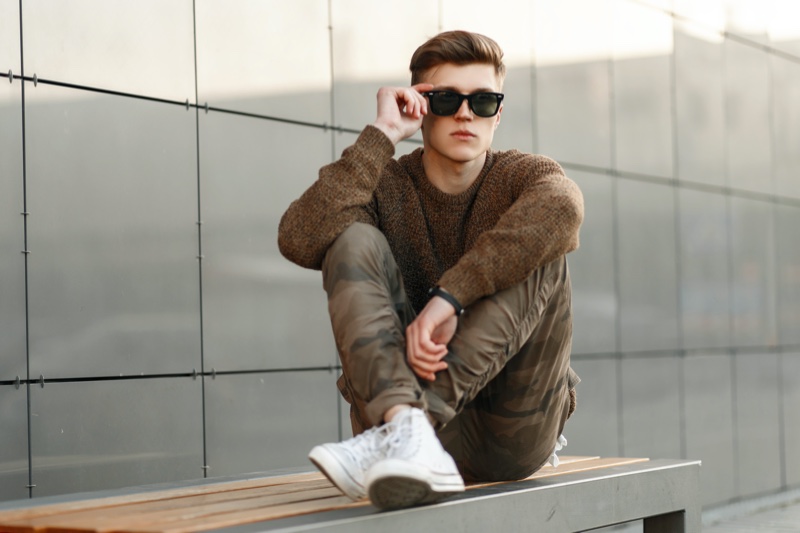 Accessorize and customize
Accessorizes can transform a basic outfit into something unique. If you love a particular brand, but its prices are too high, then turning towards their range of accessories could be a great solution. That's because while you might not be able to afford a pair of designer jeans, your budget might be able to stretch towards a pair of sunglasses or a cap. Accessories are a great way to personalize an outfit.
Simple tweaks such as switching your sunglasses or headwear can go a long way in transforming your look without needing a whole new expensive outfit. For instance, baseball caps are a classic streetwear piece, but you could also opt for a beret, bandana, or bucket hat. For eyewear, you can experiment with differently designed or styled frames. Get creative with your jewelry choices by adding different necklaces, chains, and earrings.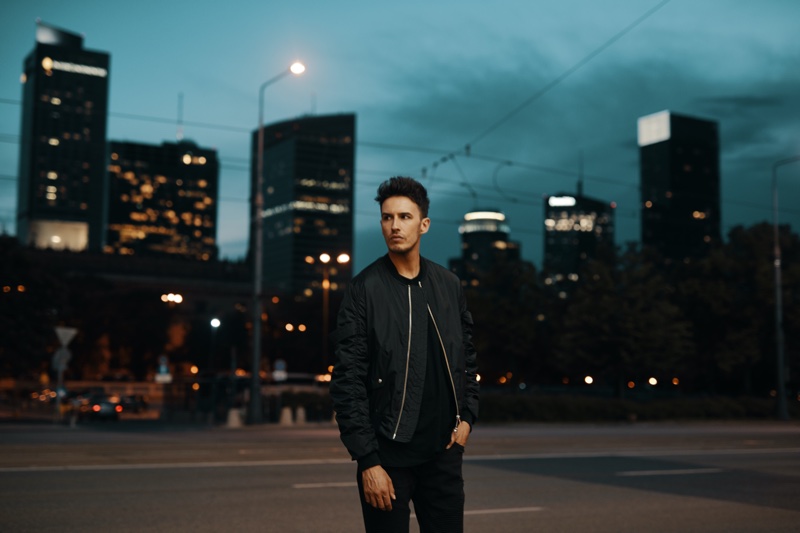 Explore the world of thrifting
It's relatively easy to find budget streetwear from the chain stores. However, true streetwear fans will want to have a few key pieces from one of the renowned brands in their wardrobes. This is where thrifting can open the door to designer brands that are typically out of reach.
One of the most significant advantages of buying second-hand clothes is the sustainability associated with them. You can visit physical thrift shops or online retail stores such as eBay or DePop.
If you prefer shopping online, you can turn on notifications from your favorite brands. It is also crucial that you check the authenticity of each item before parting with your cash.
Another great way to discover remarkable pieces is getting out of your comfort zone. For example, you can check out the men's section if you are a woman and vice versa. Additionally, if you want an oversize look, consider pieces that are not in your size. Although some people tend to snub second-hand clothing, you can unearth some fantastic designs while saving money at the same time.
Purchased items with multiple uses
You can get a lot more value from a piece of clothing if you can wear it in multiple ways. A perfect example of such an item is a long-sleeved top. Unlike short-sleeved T-shirts, which have limited uses, you can wear long-sleeved tops during the summer with the sleeves rolled up or layered with jackets and jumpers during the cold season.
The same principle applies to some types of pants, such as joggers. Tight pairs of joggers have less versatility than baggy pairs, which can be paired with both high-tops and low-tops. Ensure that you get the most out of your clothing and improve your wardrobe's flexibility by purchasing items that you can wear in different outfits or styles.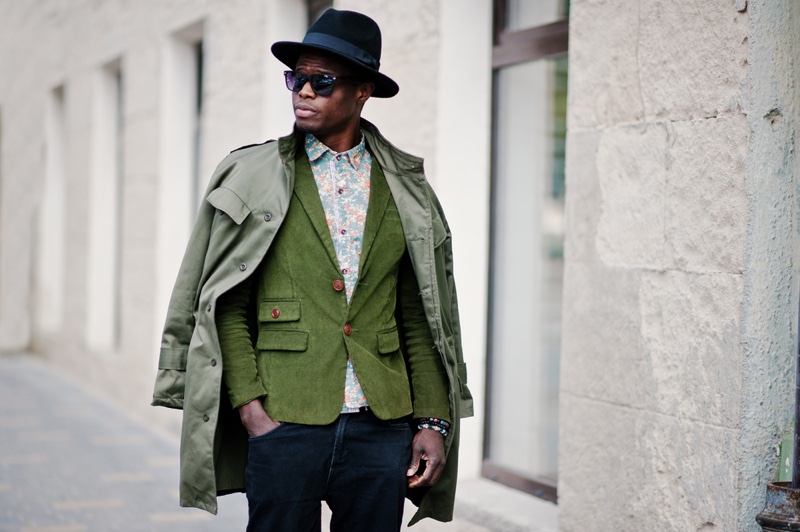 Match your colors
Versatility in your wardrobe is essential, especially if you are on a budget. Color is an excellent way to judge how versatile an item is. Brightly colored pieces are much less adaptable, while solid, neutral colors offer way more flexibility. With monochrome and neutral-colored pieces and one or two brightly colored items, you have a considerable amount of flexibility to mix and match.
There's no need for your outfit to be drab, but having just two or three bright colors will make it so much easier to make your wardrobe work for you.
Upcycle old items
Everyone has some old items in their wardrobes that just don't go with their current style or maybe don't fit like they used to. Rather than throwing them away, this is an opportunity to rework these pieces of clothing into something new and different.
Redesign an old t-shirt by turning it into a cut-off top or a crop top. Old jeans can be distressed by sandpaper, cut into a pair of shorts, or you can cut a raw edge on the cuff. You can personalize the denim garment by painting it or adding sew-on patches.
Then you can turn materials and textures from your old clothes into something completely new. For instance, sew pieces on your denim jacket or combine old flannels into a new one. Instead of throwing something away, why not experiment with it? You might end up surprising yourself with what you can come up with!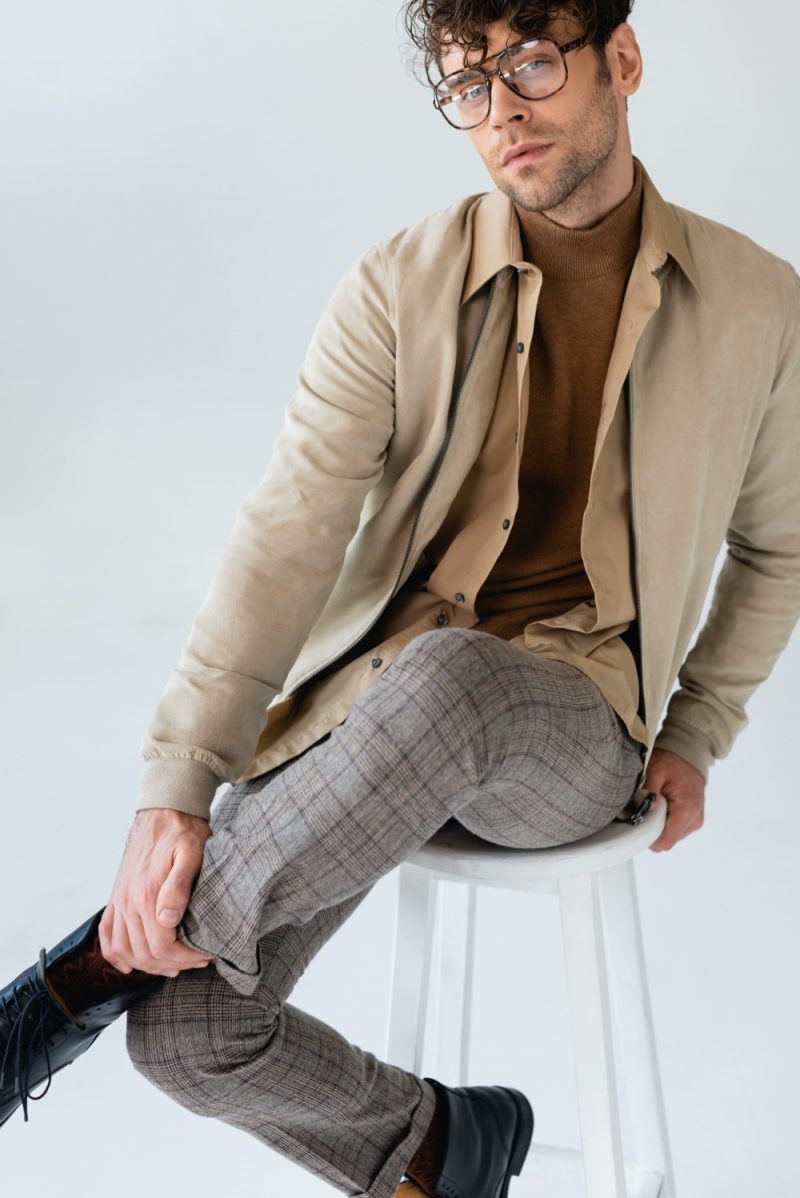 Make long-term decisions
Although it's fun to buy clothes for a particular season or event, it's not an exceptionally budget-friendly way to fill your wardrobe. Go for versatile clothing that can be worn all through the year and is suitable for different occasions. A classic example of a versatile piece of streetwear is a baseball shirt. It looks great when styled in most outfits, and you can wear it all year round. As well as wearing it on its own, you can layer it with other items, too, creating a brand-new look.