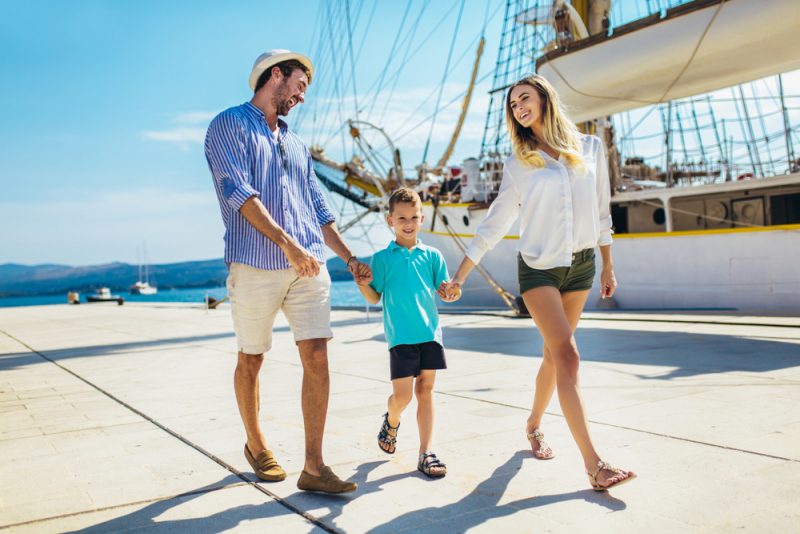 In fashion, "cruise fashion," also known as resort, pre-spring, or holiday, refers to the pre-collection that comes after the sale of Fall/Winter and before Spring/Summer clothes. It doesn't necessarily refer to the clothes you wear on a cruise ship.
Still, one isn't too far off from that assumption, as cruise wear was initially made to provide clothes to wealthy customers who would be traveling on cruises mid-year. Nowadays, it satisfies more fashion demands in the fast-paced fashion era by delivering a collection that allows a mixture and freedom of styles.
What is Cruise Fashion?
Cruise fashion is typically made up of light, breezy clothing suitable for the trip. It's essential for families who want to ensure a safe cruise ride along with the appropriate clothing to take note of the necessary dangers to address. This is important to remember when choosing the right outfits per guest.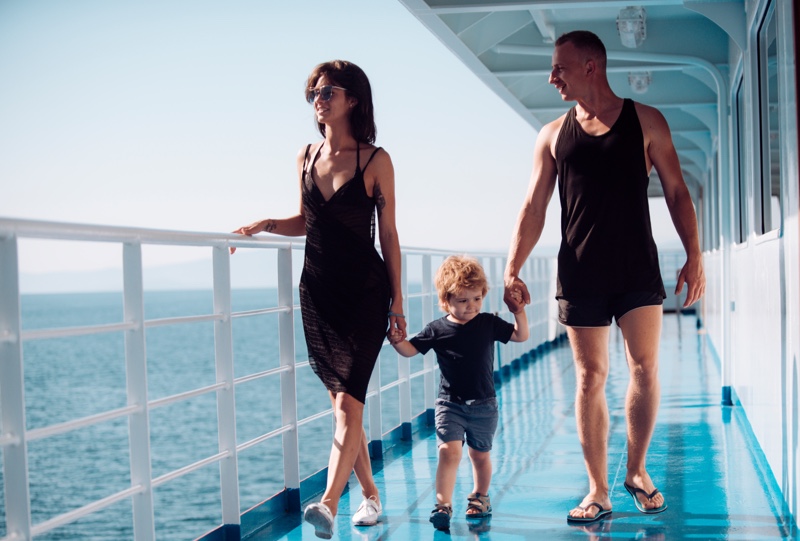 Caution Against Cruise Accidents
Some of the most common dangers on a cruise ship include food poisoning, slipping and falling, broken equipment, and swimming pool accidents. Among the notable recorded accidents is the swimming pool incident with two children, where a 4-year-old drowned while his brother was hospitalized.
To prevent the same accident from happening to your children, taking necessary safety precautions such as having proper adult supervision, adequate safety equipment such as life jackets rather than air-filled toys, and knowing CPR could prove beneficial.
With children, you need to be cautious and prepared with life-saving techniques that can go a long way. At United Medical Education, you will receive all the necessary guides and training material for your certification, so register today.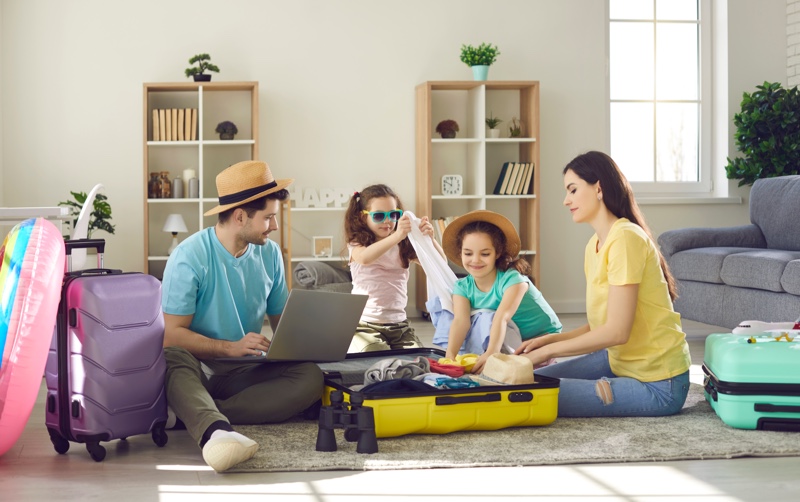 Appropriate Children's Clothing
Knowing what clothes to pack for the different dress codes for other times during the cruise is essential. Some suitable clothes and recommendations for children are shorts and t-shirts for casual wear, collared shirts and sundresses during dinner, extra bathing suits and swimming diapers when needed, with sunglasses and sun hats for when they spend time at the pool. As children get cold easily, it's recommended to pack thick sweatshirts and rain jackets for chilly nights.
Going on a cruise trip can be a fun, recreational activity to help relax by yourself or with your family. This is probably why one can't just help but book a trip for an opportunity to unwind outside, especially in these stressful times. Children are significantly more vulnerable, so considering their appropriate safety and needs, even with just their clothes, is also essential to ensure you can spend a fun and safe trip with your family.