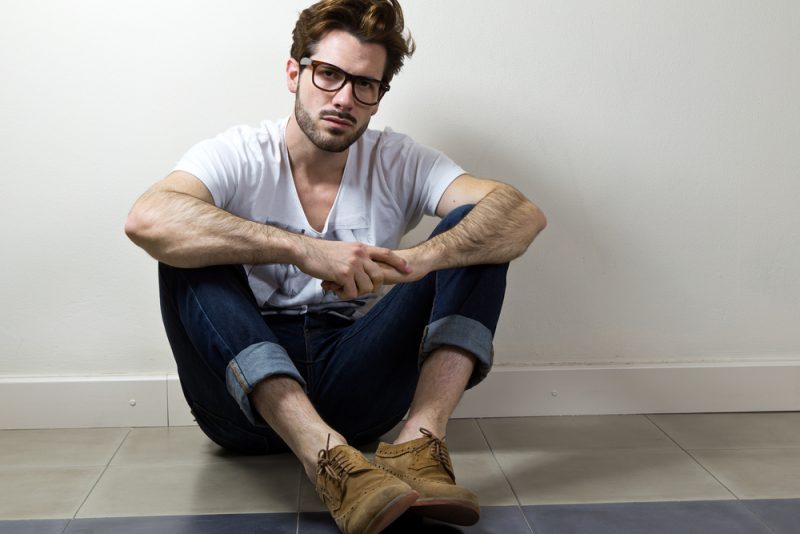 Men and women want to go outside while looking great. They understand that they need to dress to impress because they never know who they will meet. Your next trip to the store could be the time you run into the love of your life. If you're unkempt and disheveled, you may miss the chance to seal the deal. With that being said, you should do your best to wear fashionable clothes at all times. The only problem is that fashionable clothes are expensive. Thankfully, there are ways to stay fashionable without spending a fortune on your wardrobe. Within this guide, you're going to find tips for staying fashionable while following a strict budget.
Beg & Borrow
First and foremost, you'll want to try begging and borrowing. There is a good chance that your friends like fashion too. If this is the case, they might have a few items that you like. His shirt is fantastic, and you would love to wear it. Is there a chance that he would let you do that? Well, you should ask him. Let him know that you would love to borrow his jacket or watch. You're his friend. So, he isn't taking a risk like he would while playing togel Sidney. He knows you'll return the item in question. There is a good chance he'll let you use it for a day or two. This allows you to dress fashionably without needing to pay for anything.
Thrift Stores
Some men and women cringe at the idea of visiting a thrift store. This is a bad mistake because these establishments have a lot of great clothes. They've been used a few times, but you can wash them easily. Once you've done that, they'll look brand-new once again. In addition to this, you'll find that thrift stores have great prices. By shopping at a thrift store, you'll be able to choose from an assortment of beautiful clothes, and you'll save money. You can get multiple items at a lower price than you would find anywhere else. With this in mind, you should drop your pride and start shopping at thrift stores.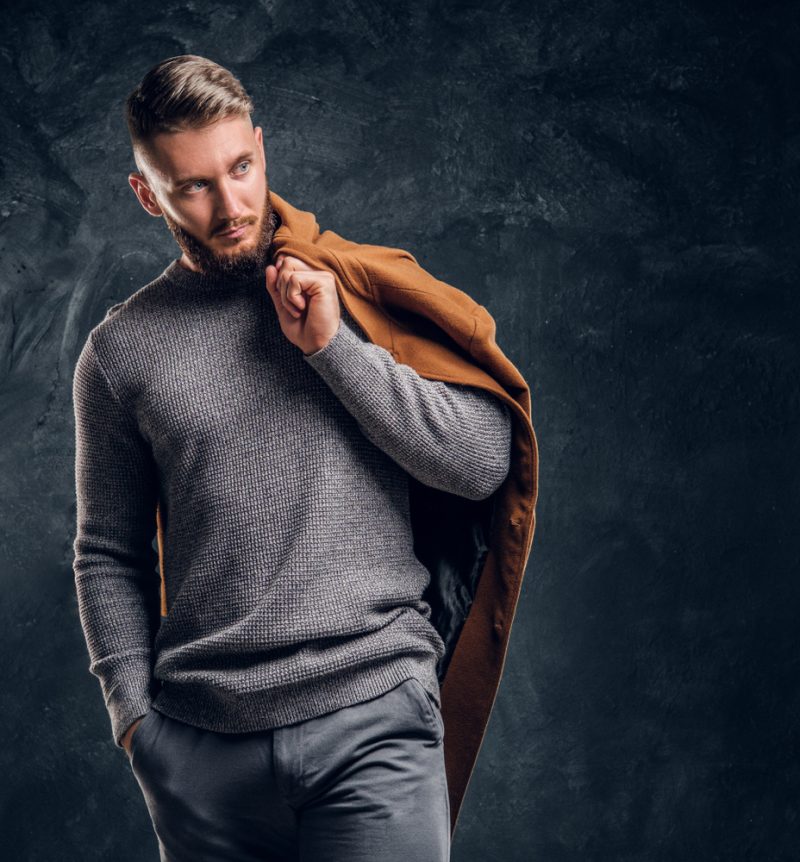 Online Shopping
At the end of the day, shopping online offers numerous benefits. You don't need to go outside, so you won't have to worry about being exposed to the coronavirus. In addition to this, you'll have a lot more options online. You can choose from various retailers, so your options will be endless. Finally, you'll be thrilled to know that you'll get better deals when shopping for clothes online. All you have to do is check websites such as eBay. When you do that, you'll be able to find women and men selling used apparel. These items are still in excellent condition, but they're much cheaper. Buying used clothes online is one of the best ways to save money and stay fashionable.
Buy Out of Season
If you want to dress fashionably for less, you need to do your best to plan. This is very important because buying in-season clothes tends to be more expensive. If you try to purchase a down coat during the winter, you can guarantee that you're going to pay more for it. If you can wait until spring or summer, you'll pay less for the same coat. This is why you'll want to buy items that are out of season. Plan and buy clothes before you need them. Do that, and you'll get the best without paying more.
Give Them Up
Finally, it would help if you understood that you're going to get tired of some items. Once you've worn your shoes for several months, you'll be ready to trade them in for something else. They no longer match your wardrobe, so you'll need to switch to new shoes. This is why you should give them up. Could you not give them away? Instead, you can use your unwanted items to get new items. To do that, you can try trading them to a friend or family member. Give him your old pair of shoes for his sweater. Alternatively, you can sell them online. By using online auction websites, you can sell the items and make a lot of money. You can use that money to purchase fashionable items without dipping into your bank account.