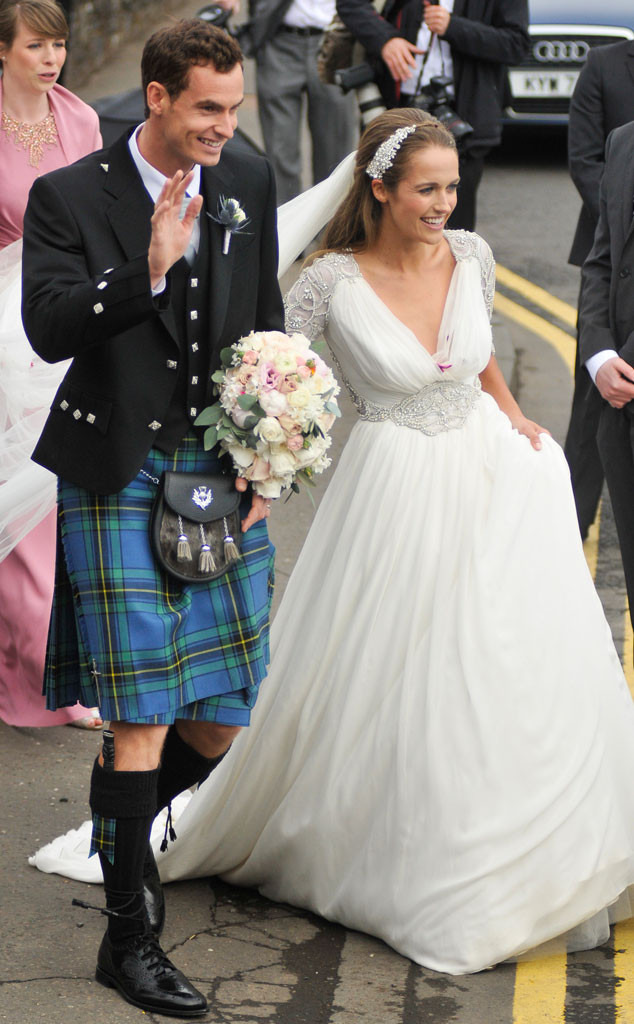 From a bride's perspective, a wedding is all about how you appear in the wedding gown. Even before the engagement, one cannot stop imagining themselves in the perfect wedding apparel, and this is why shopping for it can be an exciting and an overwhelming experience. There are several decisions to make that can daunt you, but one question that is of crucial importance is–When
should you start?
There are hundreds of designers. Wedding Dresses Melbourne | Luv Bridal & Fashion being one of them that can ensure a beautiful bridal look but all your efforts will go in vain if wedding dress is not purchased at the right time. This article will guide you about everything from ordering to altering.
One Year Before
This is the time when you need to set your budget. Decide how much you want to spend on your wedding dress. Also, consider taxes and other alteration costs that will come into play later. Also, allocate budget for extras like shoes and jewelry.
Before heading towards the shop, conduct some research on the style you prefer. The venue of your wedding will help you narrow down your choices. A formal ball gown would be a preferable dress at a hotel whereas a flowy gown would be good for beaches. Also, take someone with you while shopping. Their opinions may help you a lot but limit them to two or three people.
Visit different shops at least a year before your wedding. Wedding dresses are usually custom made so it will take months to alter it according to your body. You need time for all this, which is why a year of planning is required to make sure everything gets in order on your wedding.
8 Months Before
This is the right time to make your final decision. Once you have all your options in your mind, place the order. Buy your gown, sign the contract and pay the advance. Designers need down payment to start off with their work.
5 Months Before
This is the time to shop for your undergarments before your first fitting. It is also the time to get the right hair accessories. Look for different veils and go for the one that complements your dress the most. Select your shoes as well.
3 Months Before
This is the time to have your first fitting. Get timing of each alterations appointments correctly. Altering your gown too early is a bad idea because you may lose or gain weight. Getting it altered too late will result in lack of time to make all the alterations. Three months are enough to go through all the alterations.
6 Weeks Before
Once you are done with your first fitting, second fitting is the chance to make smaller adjustments to your wedding dress. Make sure everything is in order, and you are set to wear it.
2 Weeks Before
Have your final fitting right now. This is when you will get to see your gown the way it will look on your actual wedding day. Pick up your wedding dress and get ready for the real event.