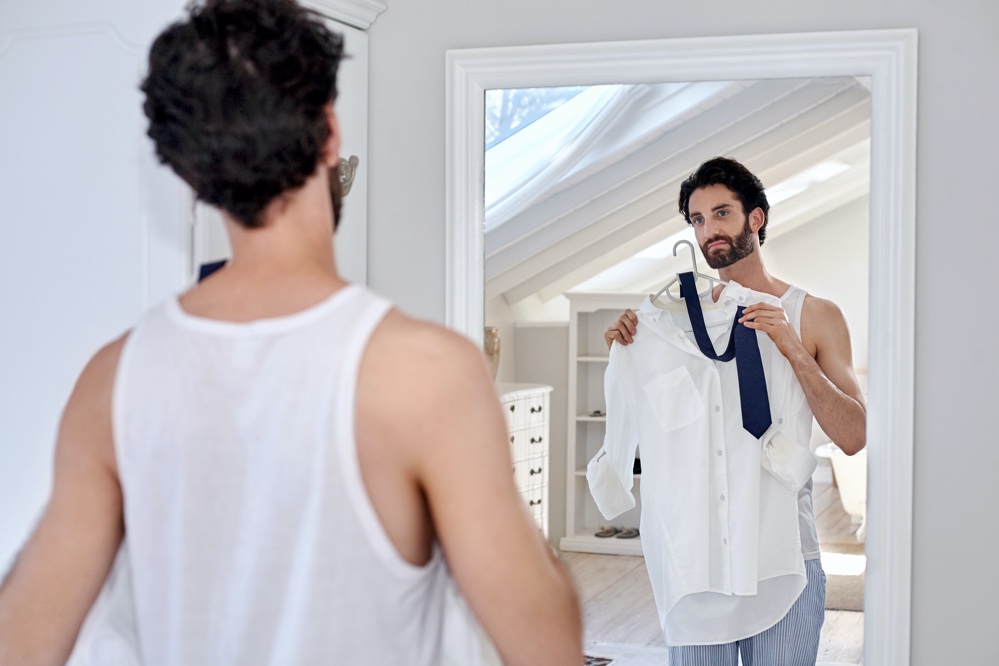 The way you dress says a lot about your personality. It acts as a medium to initiate the conversation. How? If you are here, you are a fashion freak, and you may receive a compliment like, "Hey! You are slaying the look today" or "You are looking awesome." These phrases make the hard work behind our dressing style worth it.
Keeping up with the latest fashion trends is what most men seek because it makes them the stunner at the party. However, it doesn't mean that one should avoid the timeless and classic apparels that suit the personality. Sometimes, going away with the crowd makes you shine, and this is all you want–the man that steals the party with his gorgeous looks and unique personality.
Here are some styling tips that work well regardless of the occasion. Whether it is a casual date or a night party, these men's styling tips will make you the heartthrob of the party. So, ready to level up your style game? Read on
Styling the Hair
Undoubtedly, hair dominates our look. It is the crown of the King. Men spend a lot on styling their hair. Keeping medium-length hair is wise if your routine is office meetings during the day and parties at night. Just a swing at the side will create a formal look that will impress the clients, and a slight blow dry with a palm of hair serum will transform them for the night party. So, whatever the occasion, you are all set to go.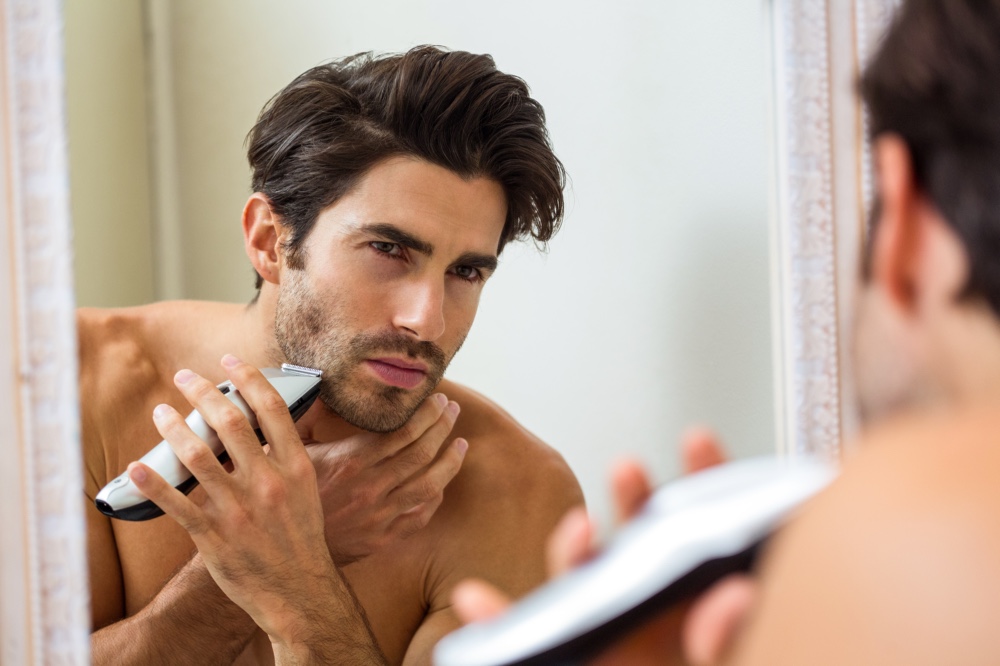 Prepping the Beard
Long or short beard, whatever you love to keep on, ensure it is properly maintained. Keeping up a tidy and clean beard is a difficult task, but take proper care of it if you have a beard. Thoroughly wash your face and beard with an enriching face wash, and then apply the beard oil. It will remove the dirt, add shine and keep your beard top-notch.
And, if you are the one that loves it to be clean shave, then just put on a smile, and you are good to go.
It's Time to Dress Up
Well, now is the time to choose the dress and this is an important one. Avoid vibrant colors, and go for neutral tones. Choose from the shades of grey, white, black or blue.
These colors appear calming to the eyes and work well for casual dates and parties. When it comes to the type, go for the Chinos. They work well for all occasions. Another option is to go for denim jeans. Blue and black denim jeans go with all.
When it comes to shirts and T-shirts, solids work the best. Depending on the color you choose for your pants, go for the contrast, except it is a black one. A black t-shirt and black chino will create a stunning look. Avoid stripes if you are tall; vertical stripes work better for individuals with short height.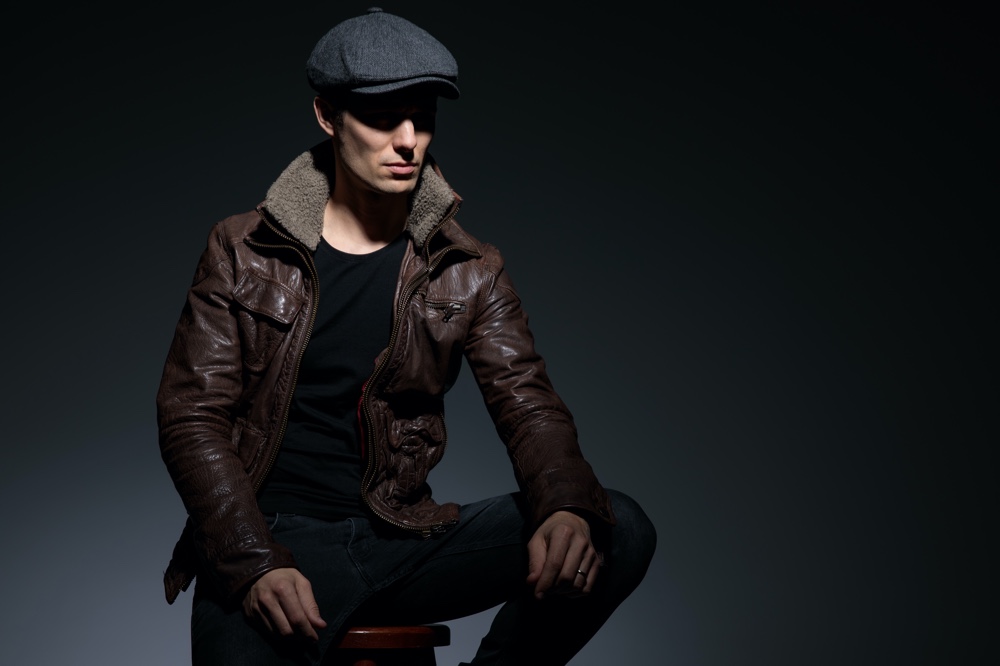 Jackets & Blazers
Well, it's time to upgrade the look with a jacket or a blazer. Blazers are the most common in-office day outs and meetings, so if you want to experiment with something new, go for a leather jacket with fur collar for men. However, do not compromise with the quality.
Choose an authentic leather jacket from a reputed industry label. A perfectly stitched jacket with precise fit, metal zippers, collars with 100% lamb wool will create a stunning look that will turn the heads around.
If you opt for a blazer, experiment with new colors. Choose light olive greens, hues of pink, or you can try shades of blue and black.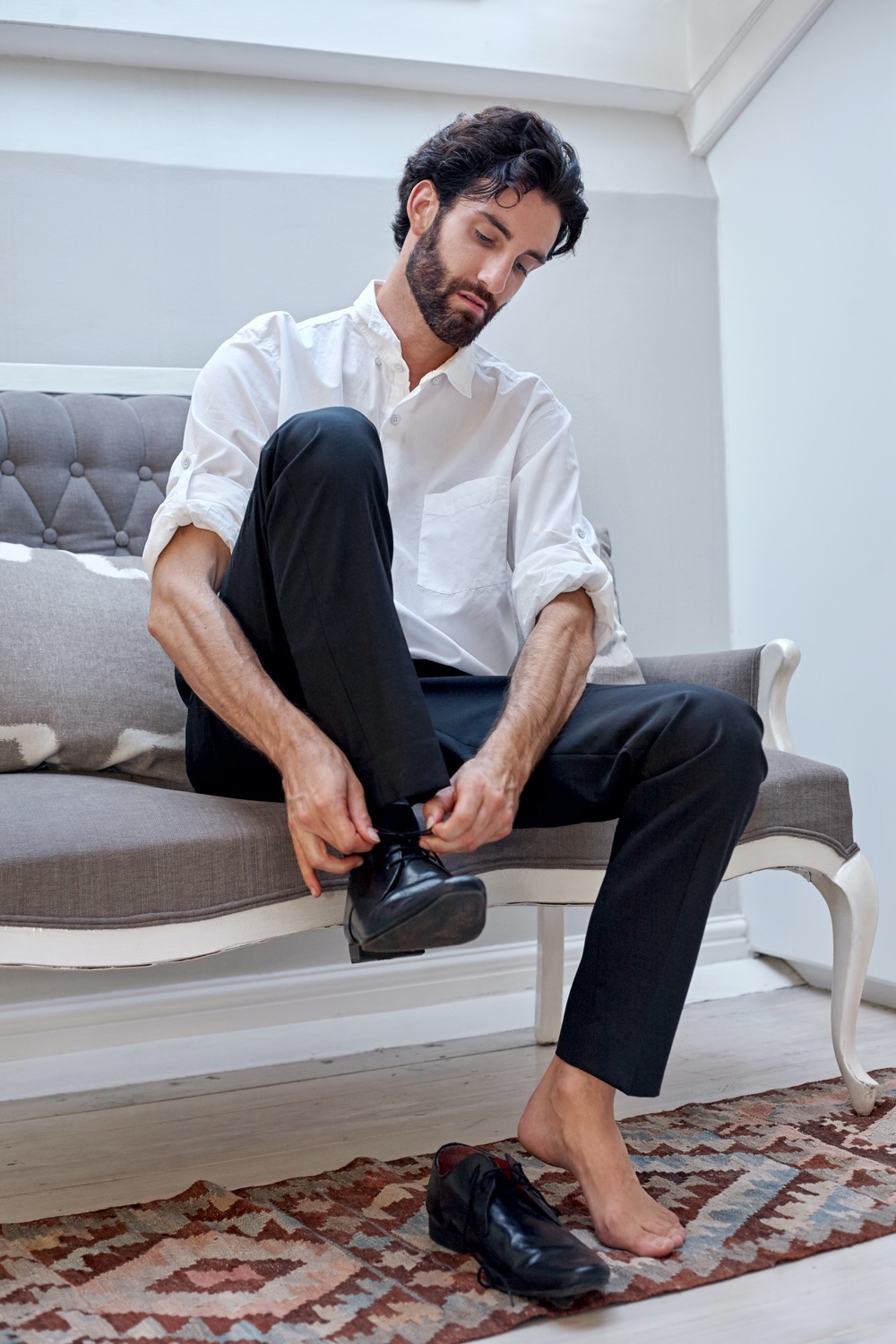 The Right Footwear
Oxford for the offices and sneakers for the day out, several options are available for men. But, when you have to find a mid-way between formal and casual, go for loafers. They are an ideal way that matches both the informal and traditional look.
You can even try out sneakers with neutral colors like black or brown. The pants you wear, jeans or chinos, also determine the footwear. Add some accessories like a wristwatch, band, belt to add the detailing to make the overall look appealing and be a knockout for the occasion.