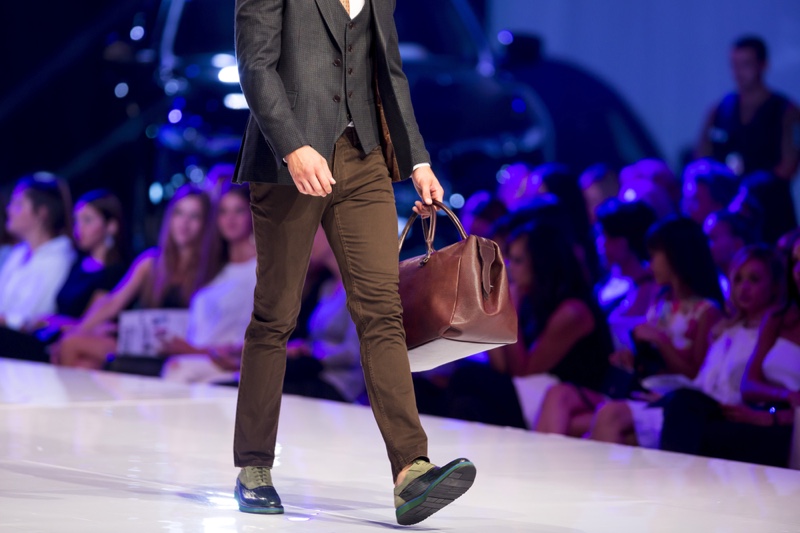 The popularity of international sports stars means that they are also an excellent vehicle for promoting brands, especially when it comes to fashion. In the 1980s, athlete endorsements revolutionized how brands worked together with sports stars, with the advent of Nike Air Jordan sneakers, which famous basketball player Michael Jordan wore both on and off the court.
Since then, the relationship between sports stars and fashion labels has expanded to include lines both on and off the court and field. Many international athletes have even branched into successful fashion careers themselves, working together with famous designers and brands to sometimes start an entirely new career after retiring from professional sports.
In this post, we'll take a look at a handful of the most fashionable sports stars and the fashion brand collaborations, which have made international news and continue to shift the world of sports, fashion and endorsement.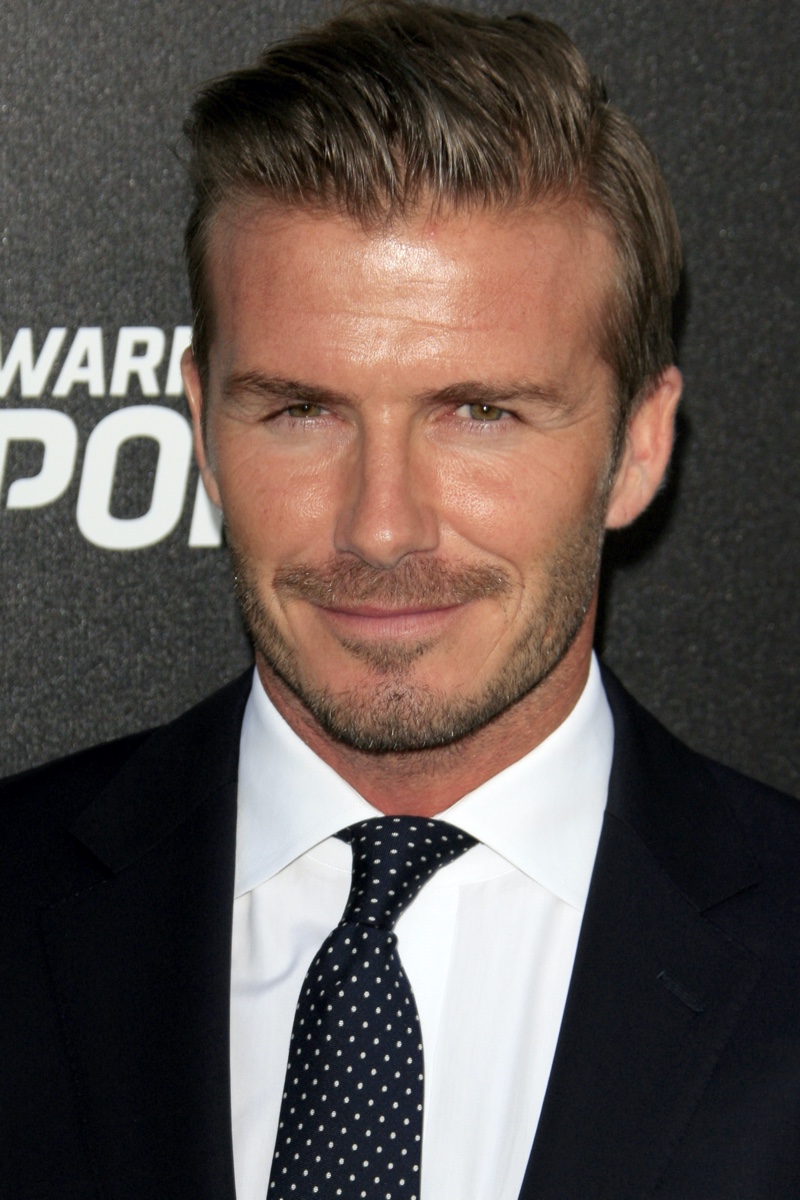 David Beckham
Arguably one of the most well-known fashionistos in the sports world, David Beckham retired from professional soccer in 2013 and has since built a very successful career in fashion. One of the brands he is currently working with is Kent & Curwen, a British fashion brand that he also assists with product development and store design. 
In addition to this, Beckham worked with H&M in the past and has also created a men's line of grooming products with L'Oreal. Besides this, Beckham is well known for promoting a variety of consumer brands, from Brylcreem to Vodafone, and for launching his line of perfume, Intimately Yours, along with his wife, Victoria.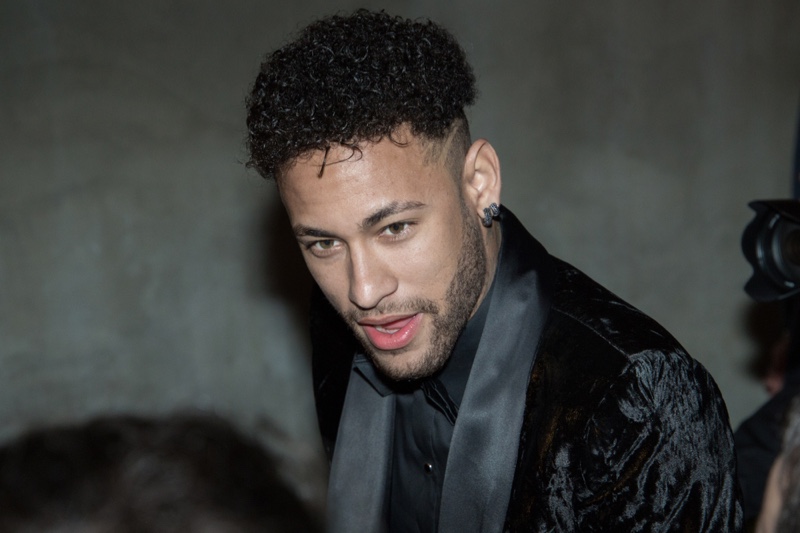 Neymar Jr.
One of the most famous Brazilian football stars of all time, Neymar, has become an icon around the world, especially since his move to Europe to play for Barcelona and other European teams. With such a captive audience, Neymar has most recently fronted the fragrance campaign for Diesel's Spirit of the Brave. In the promotional video, Neymar even uses his famous "fall" during the 2018 FIFA World Cup to build a connection with the audience. 
In addition to this, Neymar has also been working with Nike since 2011 to design a range of footwear and is known for his signature style, and for attending high-end fashion shows.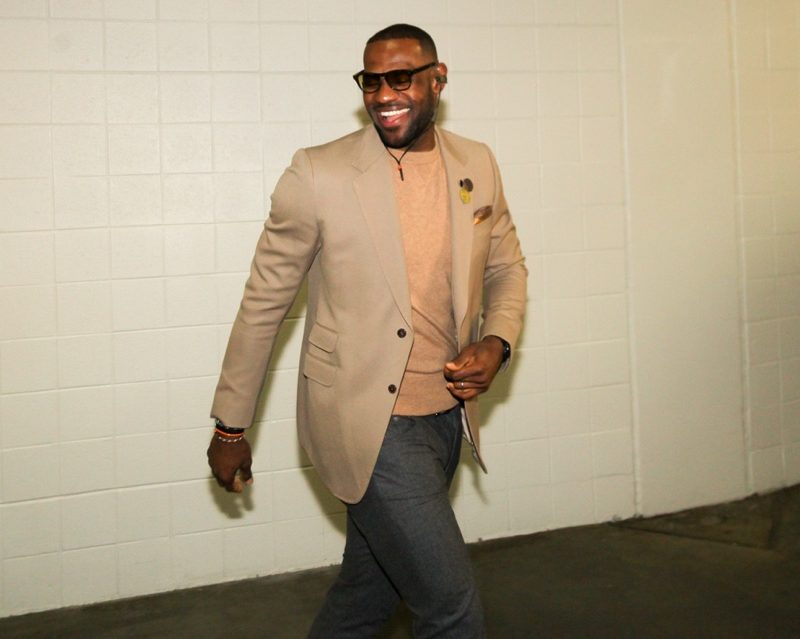 LeBron James
With a well-established foothold, literally, in the basketball world, Nike has gone on to work with many other contemporary sports stars, like LeBron James. After a successful partnership agreement, the line that he designed with the footwear company has been so successful that they have gone on to sign a lifetime agreement. This agreement involves not only sneakers but also activewear collections. In addition to this, James has collaborated with other designers to develop a women's basketball shoe, the HFR x LeBron 16.
Viewed as a close contender for the title of the greatest basketball players of all time besides Michael Jordan, the future of his collaboration with Nike looks to become even more lucrative, and one that we'd put our money on for future growth and success.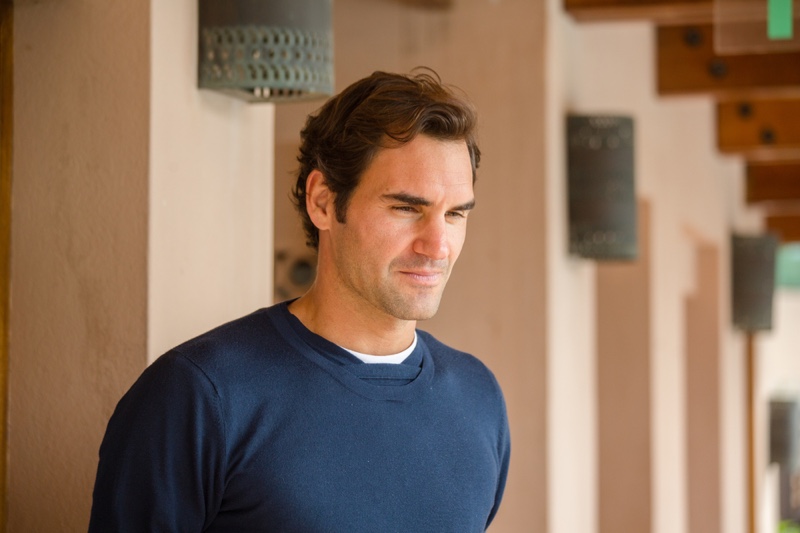 Roger Federer
To veer a bit away from football and basketball, other kinds of sports stars have also developed successful fashion brand collaborations in the world of tennis. As one of the most successful tennis players of all time, Roger Federer has the most Grand Slam titles to his name, as well as a lucrative brand ambassador deal with fashion label Uniqlo, which includes clothing, socks, and caps. In the past, Federer has also been the spokesperson for several brands, including Nike, Gillette, and Rolex.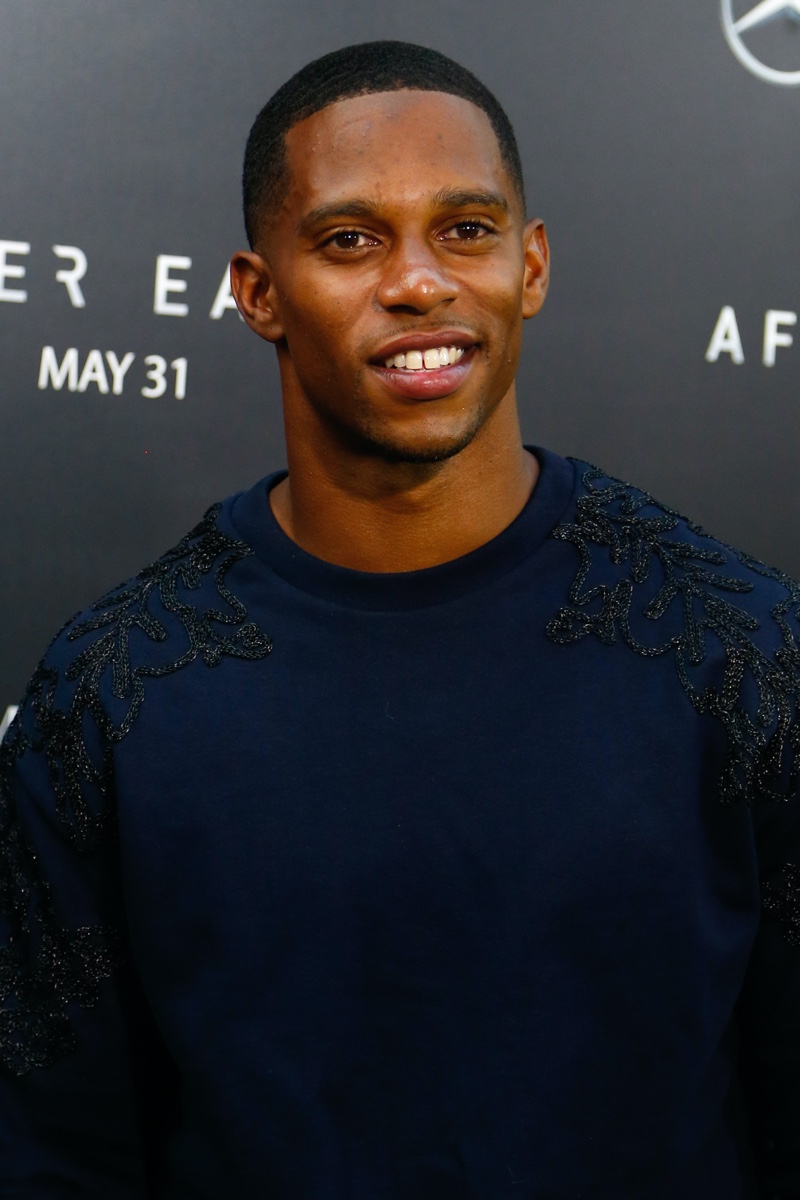 Victor Cruz
As we've mentioned above, many sports stars collaborate with brands, as their physique, style, and popularity make them the perfect ambassadors for clothing and footwear in particular. However, while many athletes have worked with brands to create their own collections, how many have personally worked with famous designers to design their own luxury nostalgic footwear range?
Retired NFL football player Victor Cruz is one of these athletes, who worked together with French designer Pierre Hardy to create a collection of designer sneakers, inspired by significant periods in his life and career. To be able to create this kind of personal collection is a testament to the power that sports stars have to influence fashion trends and their ongoing appeal to the consumer market.
Final Thoughts
Of course, there are many other sports stars that we haven't mentioned here, including athletes who have shifted the perception of their sport and brought it into the mainstream, for example, the many skateboard stars who are also working with brands like Nike.
However, in the above post, we have covered five of the most famous sports stars at the moment, who have made their name by not only kicking or hitting a ball but have used their global appeal and success to promote other brands, including ones they have created themselves. 
As the world of sports continues to grow, there is no doubt that we will see many more sports stars moving into the fashion world, especially as the market evolves. More high-end luxury brands look to reach different consumer markets.