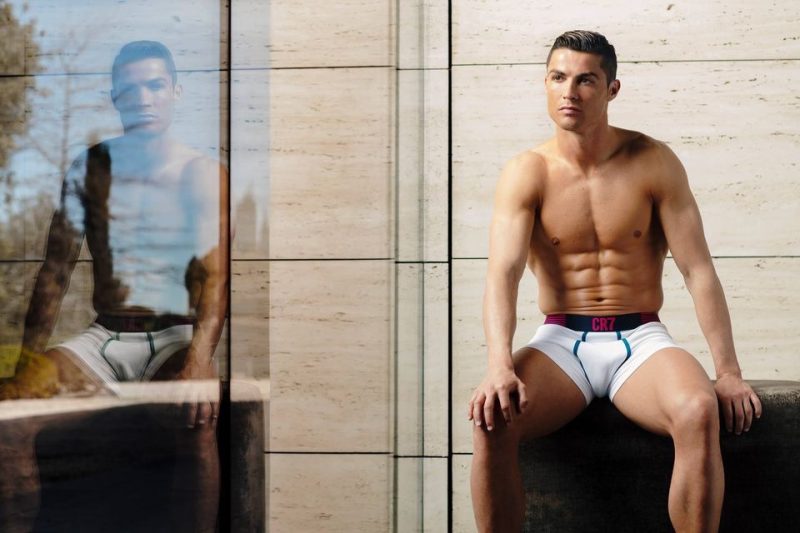 Unless they are a darts player, it is part of every sports star's job to stay in peak physical condition. This makes them ideal candidates for fashion shoots, as their chiseled physiques are just the job for photographers who need models who live up to the quality of the clothes they are putting in the spotlight. Here we look at those sports stars who have now and again doubled as fashion models for some of the industry's biggest labels.
Cristiano Ronaldo
Every man and his dog knows who Cristiano Ronaldo is. His star has only risen further after successfully transitioning to Italian football and helping Portugal upset the betting odds on the international stage. He is renowned for keeping himself in stellar condition, making him a prime candidate for fashion brands wanting to use him as a sculpted clothes horse. Not content with that, though, the striker now has his very own CR7 fashion line, meaning fans can not only wager on him succeeding out on the football field but can also bet on him dominating in the business world as well.
View this post on Instagram
Ramla Ali
Many top fashion models now use boxing to stay in shape but tend not to do too much serious sparring. When it comes to raw fitness and a desire to win, boxers are usually seen as some of the most elite athletes on the planet. They also have a strong history of being asked to model everything from suits to underwear. However, with women's boxing very much in the ascendancy, Anthony Joshua's understudy Ramla Ali is the latest fighter to have been courted by fashion labels, especially after she appeared in magazines such as Vogue.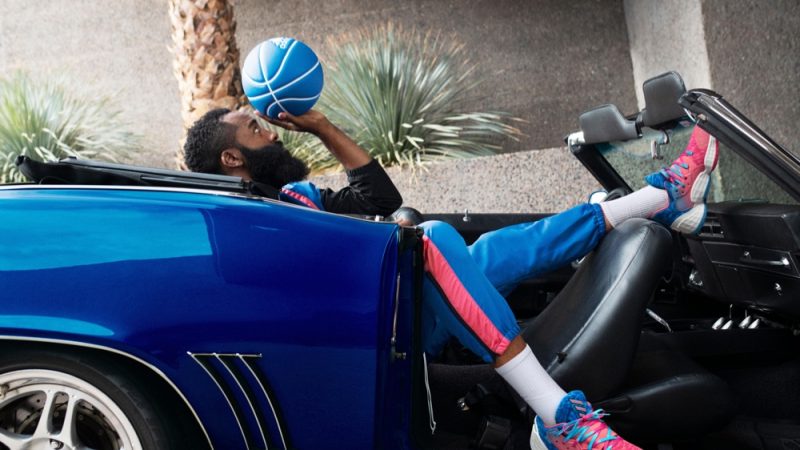 James Harden
It has become something of a tradition in the NBA for players to step out of their team bus or supercar and brave the ravenous paparazzi who lurk in wait to snap them in whatever latest threads they are wearing. This has led to the proliferation of NBA stars becoming integral parts of fashion scenes on US coasts. One of the most styled-out players is regular All-Star James Harden, who combines bold facial hair with equally daring outfits. Along with the likes of Carmelo Anthony, Harden has become known for modeling labels as high brow as Balenciaga and Givenchy, sometimes officially and at other times when he is just strolling to the locker room.