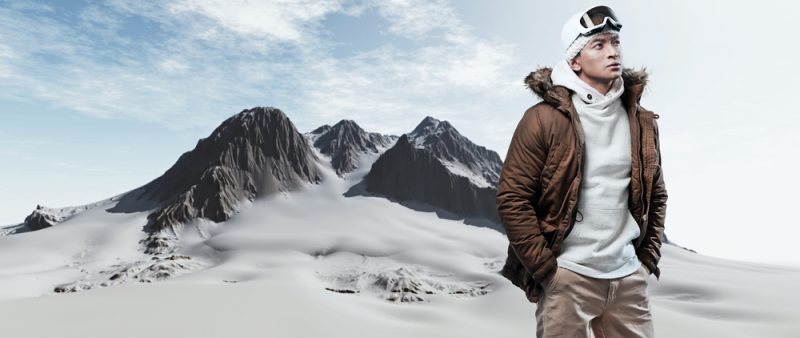 Are you planning a ski trip with the boys? Or maybe you've been roped into yet another annual family tradition? Whatever the reason, don't fret. A ski trip is a perfect place to show off your style. 
Fashionistos bemoan winter. With a jacket covering you, it can feel like you're wearing the same outfit day in and day out. But don't think of bundling up as dressing down. You can work with layers. Rather than considering them a pain, think of layers as your tools. 
Not everyone can pull off coordinating two or three layers into a fashionable outfit. And a trendy outfit that is also functional and fights the cold? It can seem like the stuff of dreams. 
Pulling off a snow-proof fashionable fit will elevate you into another world of style. The talk of the ski trip might end up being your outfit (instead of the slopes!). Consider these layers for your next ski trip.
Under Layers
For under layers, it's best to go simple. These are essential for extra insulation and sweat absorption. Try to stick with black or brown since lighter colors could easily stain with sweat. A simple wool crewneck and long pants in black or gray will compliment almost any outfit you have planned.  
Winter Hat
A hat is necessary to retain heat. About 7 to 10% of heat leaves the body from the head alone. As well as being helpful, winter hats work as a great accessory. Here, something simple might be best (unless you want the hat to be the statement piece). Try to go with polyester fleece since it is lightweight and durable.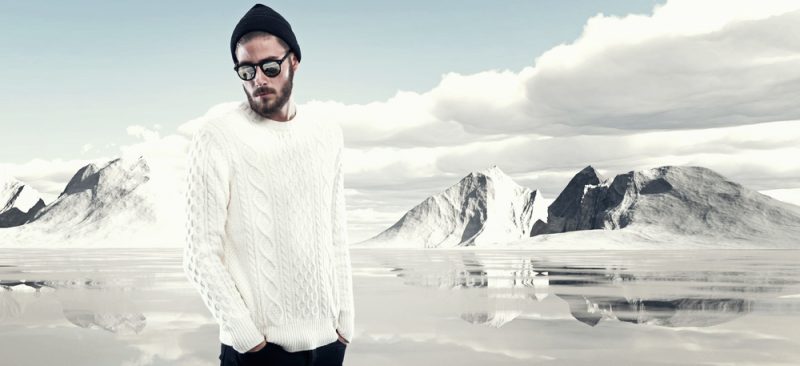 Sweaters
It's sweater weather! A lightweight insulating sweater usually goes over the under layer. This is only if you plan on skiing during colder months. 
During the warm months, it might not be necessary on the slopes. But, a sweater is perfect for going to a cute little mountain town for shopping (and showing off your style). 
With a sweater, try to find something that complements your eyes while being comfortable. If you have brown eyes, for example, something deep green, gold, or light blue would suit you well. 
Fleece Jackets
Nothing is cozier than a warm fleece jacket while exploring the charming ski village. Unlike sweaters, fleece is usually lighter weight and comes in the zip-up variety. They're perfect for going in and out of shops. 
There are simple designs if you're looking for a subtle style. Other fleece jackets go all out if you want to stand apart and impress the locals.  
Snow Boots
If you're going skiing, you're most likely going to be in the snow. This means you need a pair of snow boots. Try to find a pair that are waterproof and stylish. That way, you don't need to pack multiple pairs of shoes. For styling, match or complement the color of the boots with your sweater.
Gloves
No one likes chapped hands from the cold. Go for simple black or gray gloves that can match any outfit. Make sure that they are well insulated. 
Heavy Duty Jackets and Pants
This is the critical piece of any ski style. Heavy-duty clothes let you take to the slopes without becoming soaked. These also provide the most protection against losing heat. 
The color should work without clashing with the layers underneath. This might be an excellent place to go for a neutral color again. Or, if you're feeling bold, make the outer layer your statement piece. Go for colors that complement your skin and eyes. 
The ski jacket and pants tie the whole look together. If you can, try to match them to your skis, helmet, and gloves as well. 
As well as a great form of exercise and fun, skiing is a place where you can become the fashionisto you were meant to be.