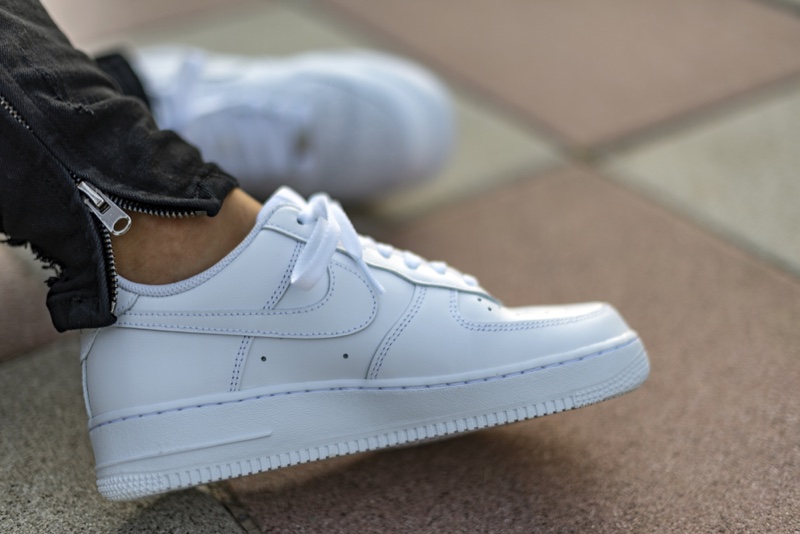 With the US being closed off to other countries, brands postponing, or even cancelling releases, its difficult predict just how far reaching the effects of the COVID-19 pandemic will be in both the retail and resale sneaker industry. It's interesting to think that what started as a U.S. based sub-culture in the 80s and went global by the 90s. And since then, much of sneaker culture is based in hand-to-hand exchanges, collectors presenting at conventions and special events and in-the-know-gatherings for early or exclusive releases.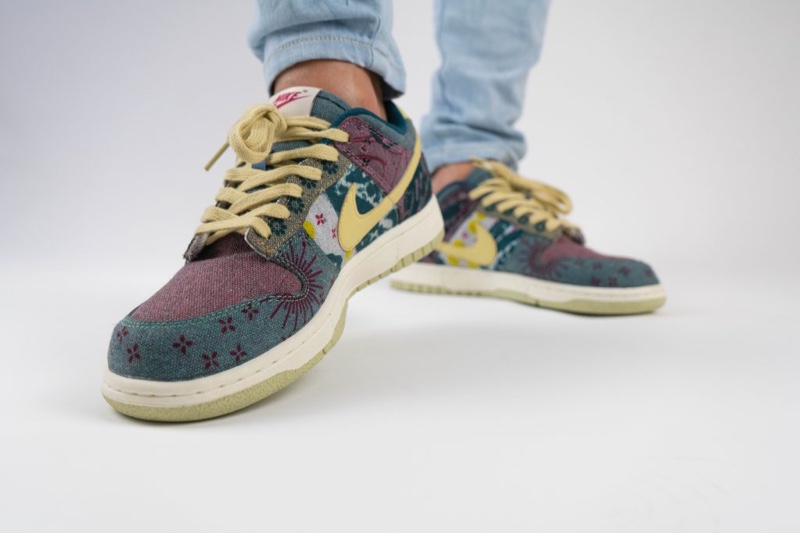 And what about the sneakerheads? How are they getting by? Even before the quarantine, much of sneaker culture had begun making its home in social media. Influencers like SolebyJC, Yeezy Mafia and Yankeekicks help provide other news outlets with pictures and reviews Now the hottest releases, early drops, and best giveaways are generally a repost away. Most recent examples include the Yankeekicks and Sole Supplier Contest or showing off unreleased sneakers to build hype through YouTube and Instagram.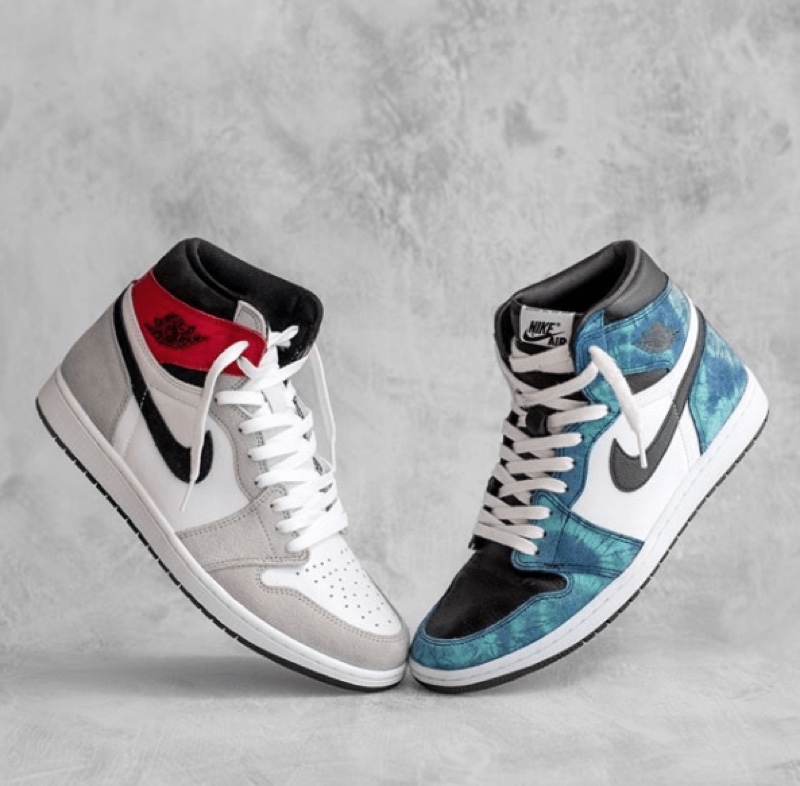 Waiting for an influencer to post something rare or a celebrity to tag their plug is important as an official release from Jordan or adidas. Another route is starting up your own marketplace. For example, the Yankeekicks Store not only keeps sneakerheads up to date on early releases but offers a way to cop as well. So is that the new normal for kids and collectors crazy for kicks? It may be a while before we see those long lines for boutiques or people running in the snow to cop sneakers like the good ol' days.