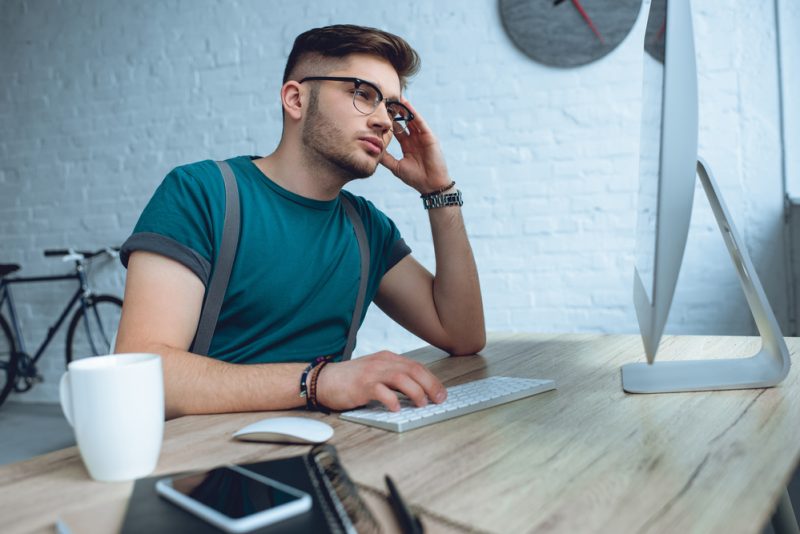 Your wardrobe is bound to be full of your everyday essentials: t-shirts, jeans, and flannel shirts. They're comfortable and classic, of course, you'll have plenty of them. However, there is a fine line between your casual, every day, look and looking like a mess. You want to make sure you take care of your appearance, even in your most casual of clothes. Below there's plenty of steps you can follow to make sure you're always looking and feeling, your best.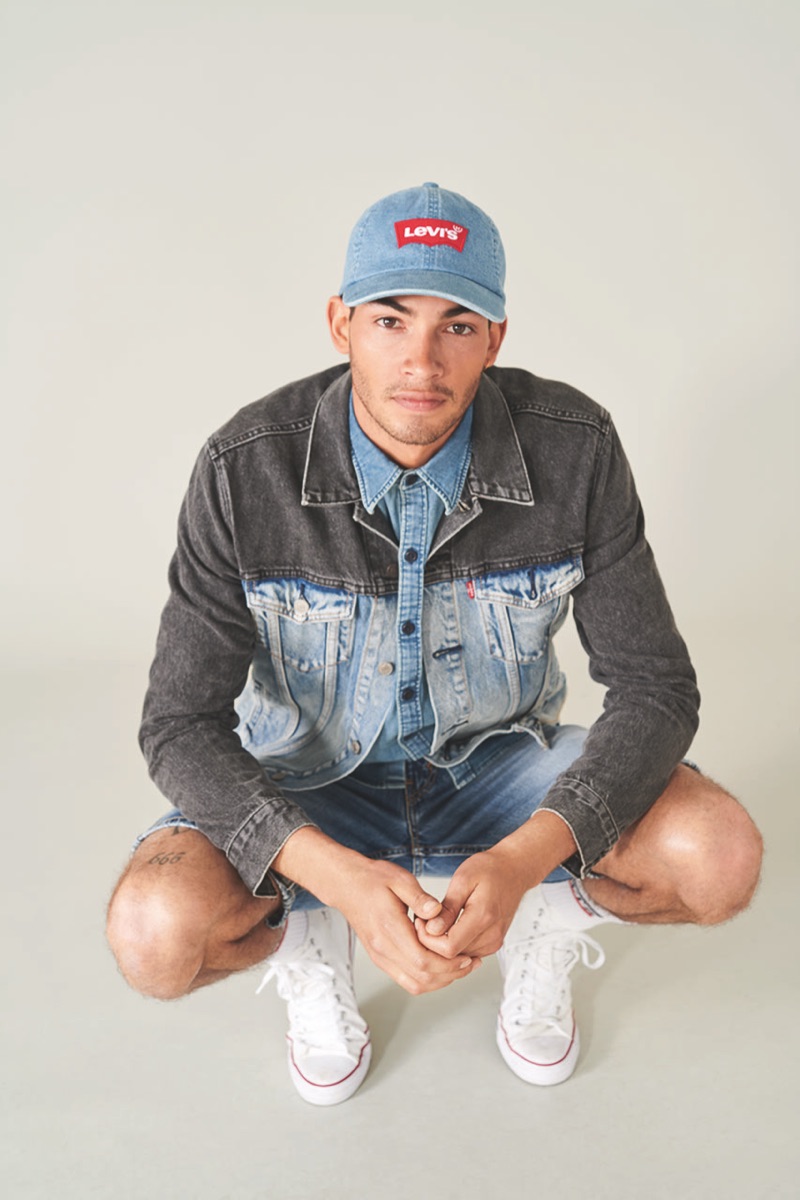 Fit it Right
One of the most vital elements of any outfit is the fit of it. You could have a great pair of jeans, but if they're a size too big or small, they're not going to flatter you. Likewise with a t-shirt. Don't worry; we're not saying you need a body-hugging t-shirt. You just need to make sure it's your right size. The shoulders are always a good place to check with this. Clothes that fit you properly will immediately flatter your body.
Layers
A sure but simple way of smartening up your casual look is by adding a layer to it. It can immediately elevate your outfit particularly if you're transitioning from a day to evening. There are multiple ways you can go about this. You can add a cashmere jumper -V necks are a good cut. Or you could grab a classic, cotton shirt to go over your t-shirt. Plus, of course, one of the most important layers you can add to your look is a coat. A trench coat is a timeless classic, and can quickly dress up your t-shirt and jeans combination.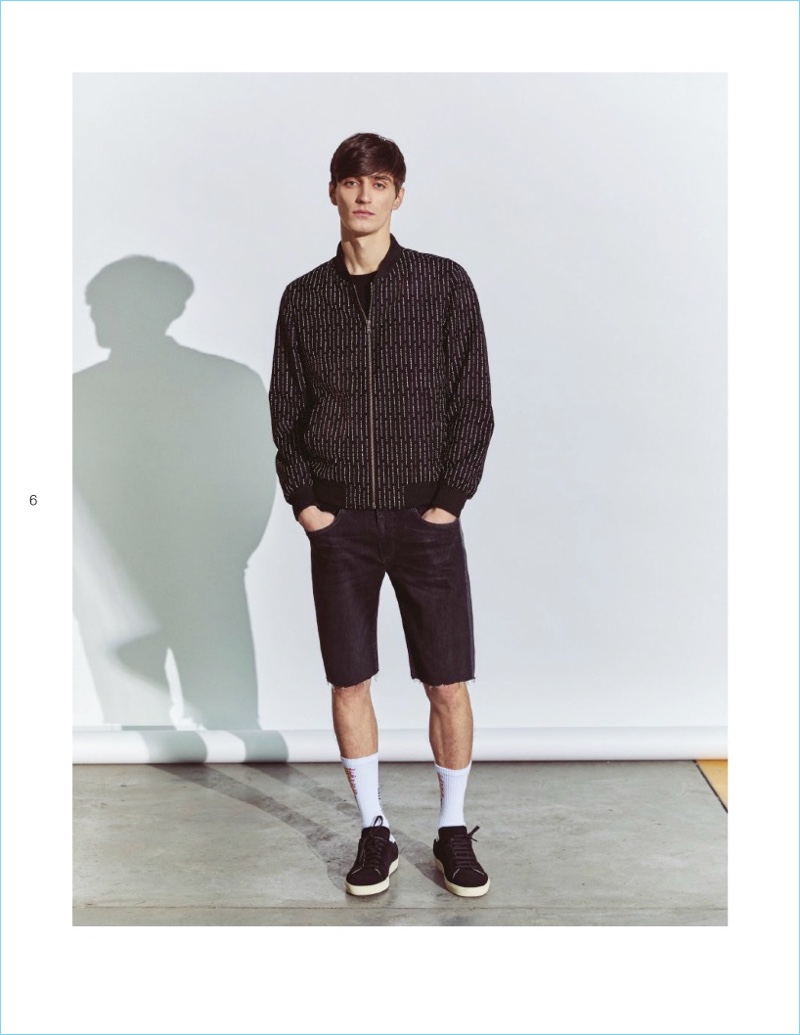 Skater Style
According to Esquire, the skater look is incredibly stylish. The skater style has gone from half pipes to Paris Fashion Week catwalks, with brands such as Thrasher frequently making an appearance. SkateHut stock a terrific range of Thrasher products. The brand has proven to be popular amongst celebrities, and you'll spot it on Instagram all the time. You too can get on board with this skater style and look pretty slick in the process.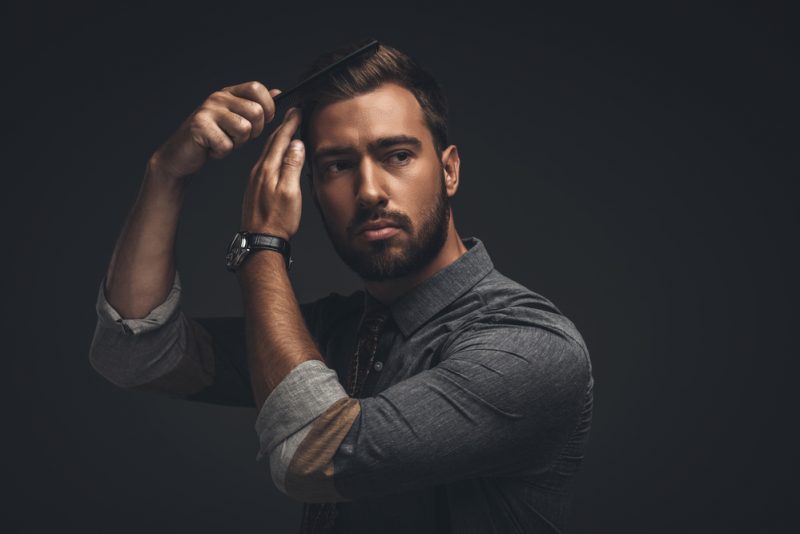 Grooming
You can get lots of new clothes, but people aren't going to pay attention to them if you're looking like a mess. You need to make sure you've got a solid grooming routine. Yes, even if you don't have a beard. Get your hair cut regularly, style it in a way that suits you. If you don't have a beard - avoid patchy stubble. If you do have a beard, a little wax can go a long way. Also, men's skincare regimes are rarely spoken of, but it's important you give yourself that little time in the morning to get yourself ready for the day. You'll be looking, and feeling, fresh.