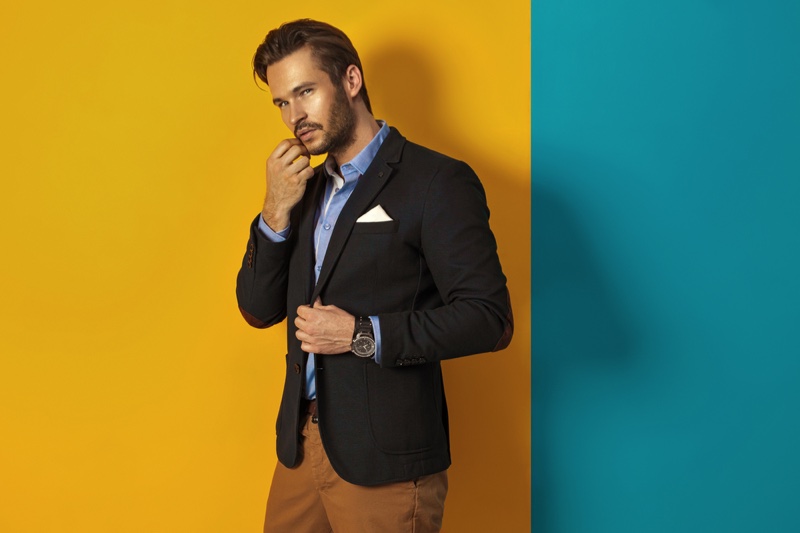 Getting high-quality clothing in London and other parts of the UK can be expensive if care isn't taken. Several people care about their appearances and want to look stylish even if they are on a tight budget.
It's possible to express yourself and exude confidence without breaking the bank. However, you need to create a budget and shopping list to curb impulsive spending. Here are the cost-effective tips for saving money on clothing this summer and beyond.
1.
Opt for generic brands
Generic brands are the ideal option especially for layering pieces such as tank tops and t-shirts. There is no need to buy designer label as no one will even notice them under your outer apparel.
The same thing is applicable to workout clothing. The bottom line is that they must be comfortable and made from quality materials.
2.
Sell unused clothes
It's ideal to get rid of clothes you're no longer wearing due to one reason or the other. Consider selling them at a consignment shop if they are still in good condition. Although you will sell them lesser than the amount you bought them, it's still better than storing them.
Take this step at least once in a year to free up your wardrobe space.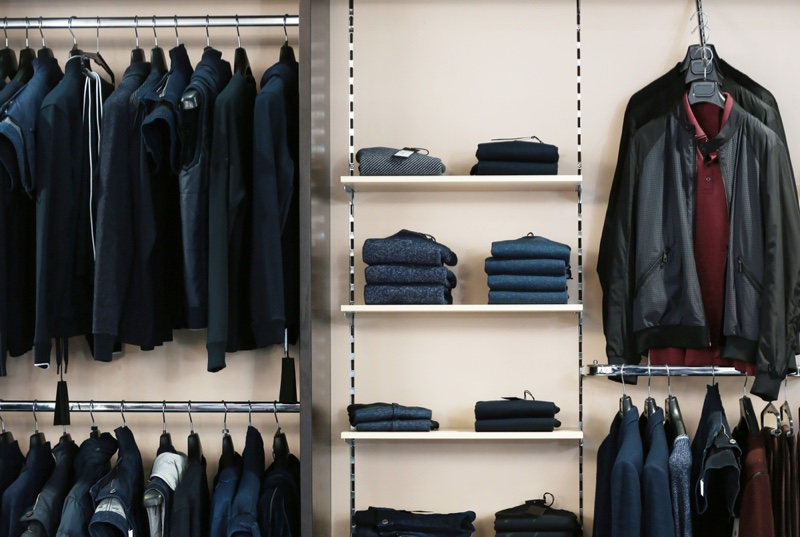 3.
Visit thrift stores
Shoppers can get up to 50% discount off the original price on brand new and fairly used clothing in thrift stores. They are a perfect option if you're shopping for clothes on a budget. The thrift store in London roll out special deals weekly or monthly for their customers.
Visiting thrift stores can be a gesture of goodwill because certain retailers now support charity projects locally and internationally.
4.
Shop out of season
Buying clothes out of season is another smart way to save money on clothing. You may decide to invest money on other things once you've already set up your wardrobe for the season. For instance, shopping for a sundress in November or a coat during Spring.
Many fashion stores can't wait to discard the remaining goods from the last sale season in order to restock for the current season. Shoppers usually have a high chance of enjoying cool discounts and can be spoiled for choice.
5.
Take proper care of your clothes
Never skip the labels before washing your clothes. Following the instructions can make them last longer. It goes without saying that some fabrics are delicate and washing them with chemicals or machine can shrink them.
Try to buy clothing that is machine-washable instead of the ones that require dry cleaning. This is a sure way of saving money in the long run.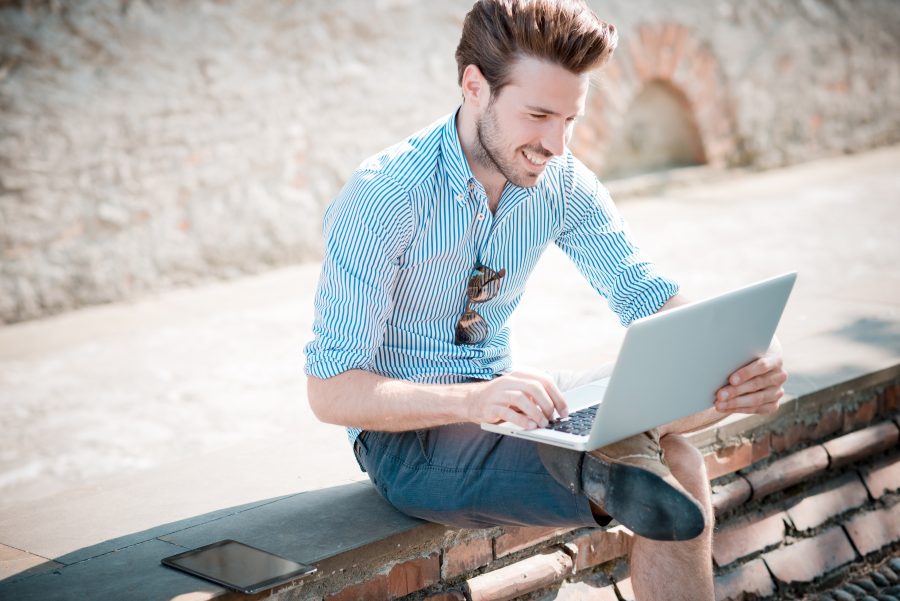 6.
Leverage coupons
Coupons often help shoppers to save a considerable amount of money over time. You can install location-based coupon apps whether you prefer shopping online or in a regular store. Turning on the notification will enable you to be among the first shoppers to know once a new offer is available.
7.
Invest in timeless classic
There is nothing wrong with following the latest trends as long as you can afford them. Nevertheless, fashion trends are for a limited time and can be expensive. That trendy jacket may become outdated within a year or less.
Buy more clothing items like polo shirts, T-shirts and jeans as they will never go out of time. Another option is to get vintage clothing if you find them appealing.