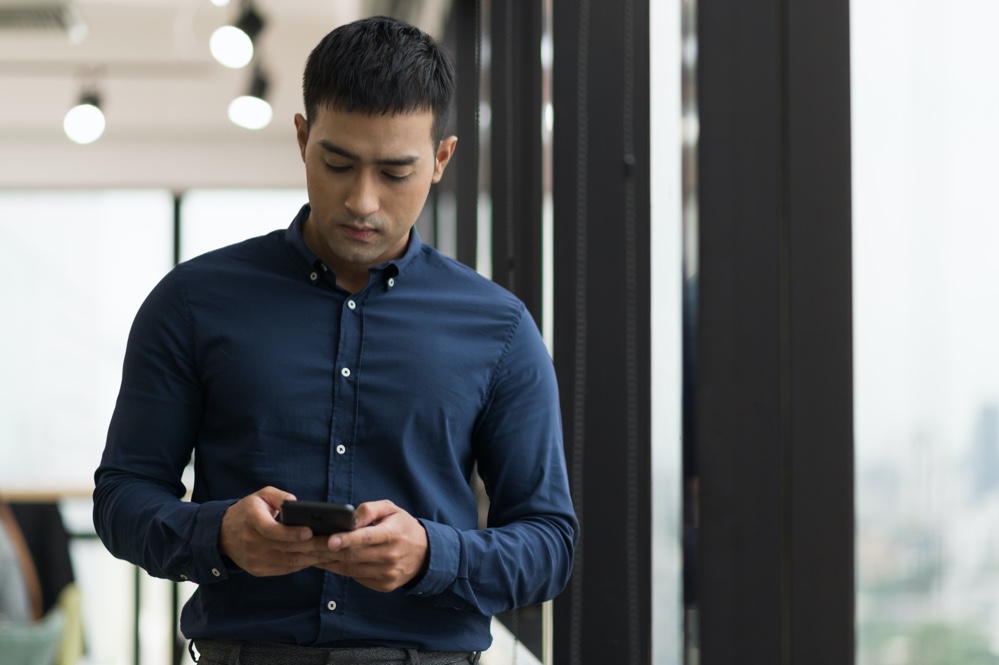 Engagement is an essential metric for fashion brands, particularly on visual-heavy platforms like Instagram and Pinterest. Yet increasing likes and comments can be a prolonged process for new or small profiles. Some posters in the fashion business wonder why no one likes their pictures, despite using well-edited, high-quality photos of trendy clothes or a well-known brand.
The good news is that it's not your fault. Instagram and other social sites have millions of users, and their algorithms favor accounts and content that are already popular. That's why it's so easy for huge fashion brands to get tens of thousands of likes seconds after posting a pic. Sure, they have a lot of fans, but Insta also makes sure their post shows up in more users' feeds.
This makes it hard to grow your brand's audience and grow it fast when you're new. For this reason, you, like many fashion businesses, may find it helpful to buy likes, so even with 20 hearts, you can boost the standing of your Instagram account once at a time. Using Instagram growth service is also another way to get instant growth. Because any boost of engagement will help tell the algorithm your fashion campaign is getting attention and can get it seen by more users.
Here are some other intelligent Instagram tips and tricks to help improve your engagement and grow your brand's audience:
Mix & Match the Way You Post
Instagram now offers several different ways to share content:
Stories
Videos
Carousel posts
IGTV
Reels
Ads
Highlights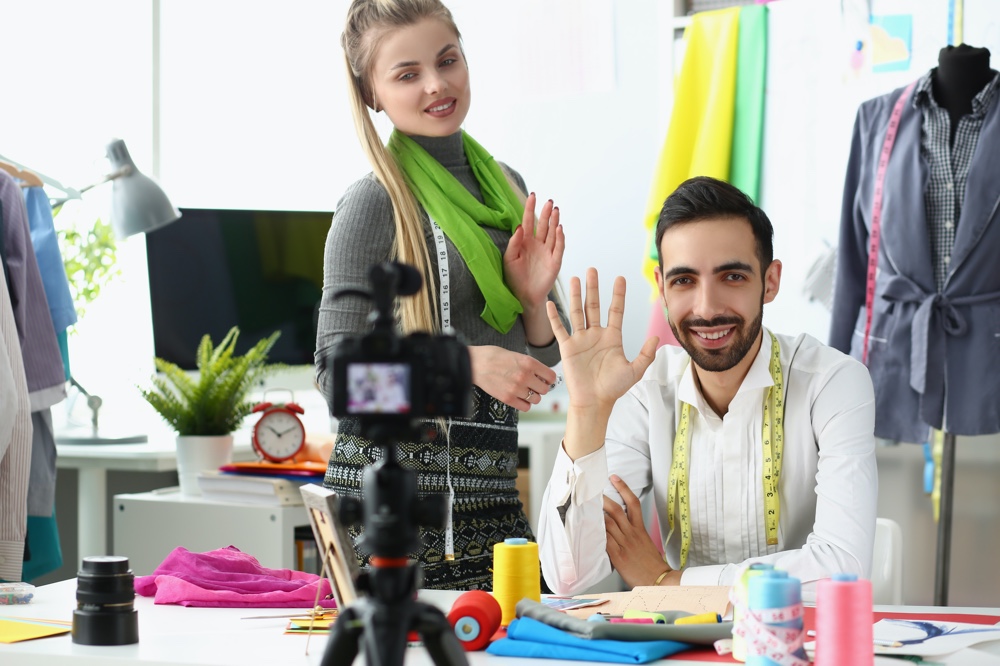 Video posts usually have higher engagement than image or carousel posts, but other studies find carousel posts have the highest engagement rates, such as likes. Often it depends on the poster and their content, so it pays to post video and carousels at least a few times a week and see what works best. However, it would be best to keep things fresh by adding still-style shots and highlights.
Stories should be posted daily as they appear at the top of users' feeds. But remember that Stories disappear after 24 hours, a little like Snaps, so you don't want to spend a significant amount of time on these. However, they're an excellent place for short fashion video clips. These don't require much editing but can be fun and grab people's attention. While the post lasts, it can have good interaction.
Engagement is a Two-Way Street
Encourage your fashion viewers to engage with your brand's content by asking questions and keeping up with replies and likes. Be sure to like as many replies as you can, too, as this makes the commenter look good. If you start to get too many replies to respond to individually, you can still add replies in the comments section, saying, "I see many people are really into lace right now."
Polls are another great way to stimulate engagement of your fashion brand's account:
You get opportunities to converse with readers.
For example, you can ask why people preferred one outfit over another.
Remember that Instagram Stickers now include polls and questions, quizzes, and sliding scales to help you start a conversation about fashion and style trends, new collections, etc.
Then it's on you to keep it going!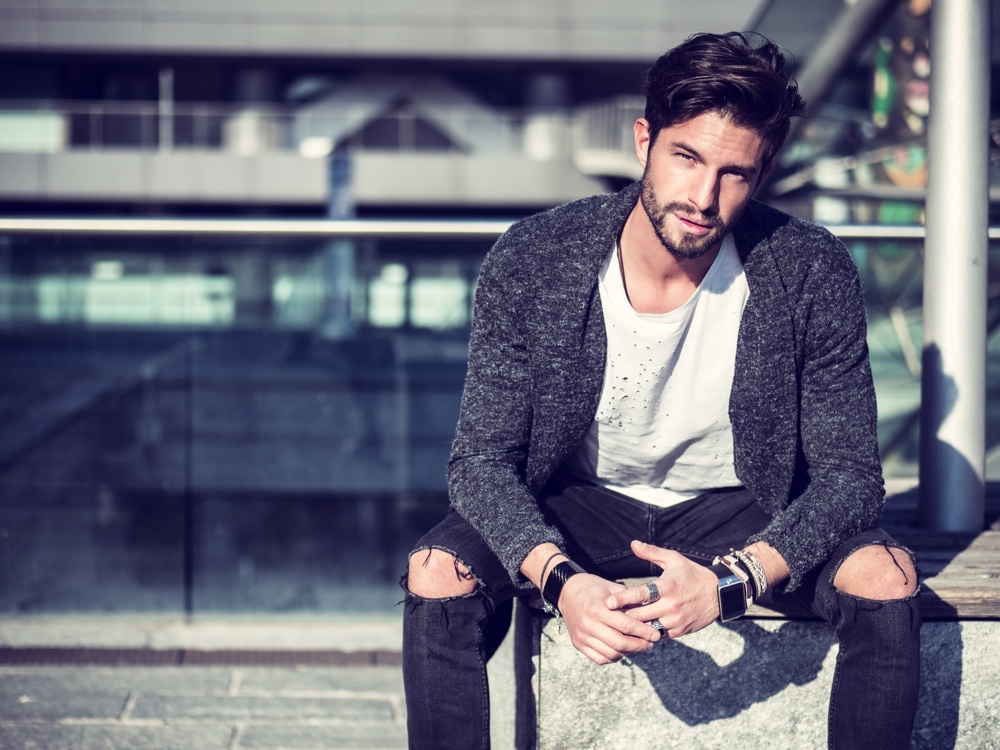 Consistency is Key, but so is Novelty
On the one hand, you've probably heard that consistency is good on Instagram, and it is. You should have a cohesive look for your fashion brand's content to get many IG likes. The great examples are top brands in the fashion industry. So Ideally, you want people to see your post and know it's yours without looking at the profile (although it can take a while to work up to this point).
Posts should have a consistent look, and as many of them as possible should include your brand logo and colors. Some people create a border in brand colors or add a small logo in the same position in each photo (usually a corner). Others consistently use the same type of shots (super close up, silhouettes, profiles, etc.).
At the same time, you also want to work to keep people guessing. Throw in some surprising content about your fashion business from time to time. Can you do this while being consistent? Absolutely. Try changing only one thing at a time. Play with new filters or lighting. Try different kinds of shots. Maybe consider showing only a tiny detail of a clothing or jewelry item in one picture. Or you might try a carousel of images, each depicting one close-up of detail, such as a zipper or a seam. In the comments, you can promise a picture of the total item in a later post and ask people to guess what it is. This also helps to stimulate conversation about your clothes, shoes, or accessories.
Analytics Are Everything
Instagram offers many helpful analytics to help you keep track of what's working, what isn't, what content gets likes, and what doesn't. One tool in Instagram Insights shows you "accounts reached," or how many users have seen your brand's content. This is a great way to see how well your efforts are working. If you're gaining in engagement, your posts should be seen more. One good way to test this is to keep track of your Instagram organic audience count before and after.
However, you can find more than just the sheer number of accounts reached here. Insights show demographic data, so you can make sure you're reaching your target market. Don't know what that is yet? These Insights can help you figure it out. Once you know who enjoys your fashionable content, you can develop more content ideas to reach that audience. The Discovery section also lets you know where people find your posts.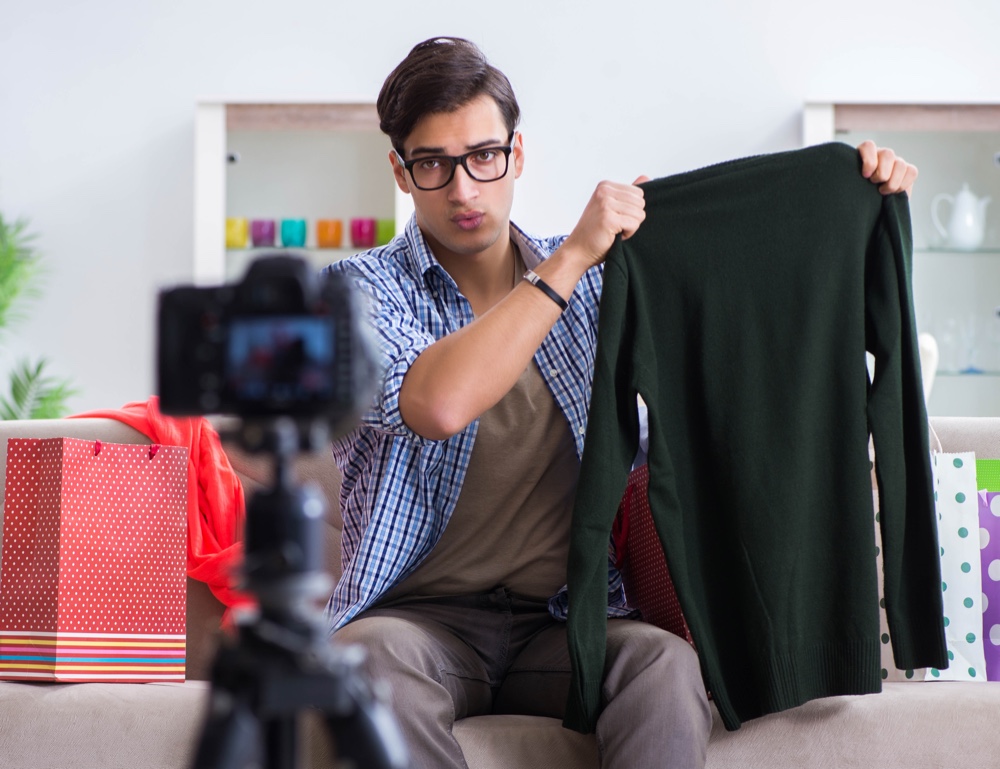 Get the Audience Involved
Aside from likes, Interactive stickers, and chatting in the comments, think of other creative ways to involve your fashion audience. You could run a contest, offering to let the winner do an Instagram takeover. This fun idea often brings in new audiences as the winner's friends and followers will likely also tune in. Takeovers can also be done with business partners, such as another fashion brand that wants to do a collaborative advertising campaign and strategy.
Tutorials are also popular in the fashion and beauty space on Insta and are another way to involve viewers:
You can show them how to put an outfit together, match colors from different lines, or pick pieces in complementary styles.
Or you could advise about care, repair, and maintenance for high-end items like Louis Vuitton bags.
When doing a tutorial, always invite viewers to ask you questions in the comments.
If you're not live, you can respond later or create new videos or tutorials based on the questions.
Behind the scenes videos also invite the user to interact with you. Show them how the dress is made, how designs are drawn, and how someone hand-stitches an item. Again, this is an excellent opportunity to gain likes and respond to questions asked in other posts, even if you typed out a response at the time. If your post is busy, most people will not read every reply, but you can answer interesting questions in Stories or behind-the-scenes vids.
Conclusion
Fashion brands need to take the first step in engaging with consumers on Instagram. With consistency, new approaches, attention to analytics, and various post types, you can grow your interaction metrics and attract more likes, fashion fans, and interaction organically.