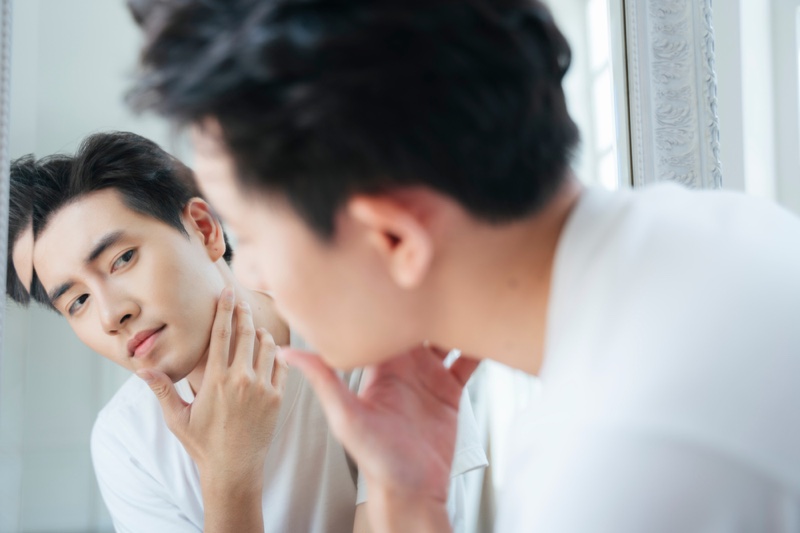 It can be frustrating if you follow everything you know about acne prevention and yet find new acne breakouts frequently. It is not uncommon to get more advice from your friends, family, and neighbors on dealing with acne. You must have heard weird advice, like applying toothpaste on your pimples, perhaps. To simplify things, we have consulted renowned dermatologist advice and have listed 7 skincare mistakes that most of us make acne problems worse. Read ahead to find out how to avoid acne.
1. Using Bad Quality Makeup:
Using too much makeup is bad for acne-prone skin as it contains chemicals that can be harsh on your skin. But the worst thing you can do is use cheap quality makeup or expired products that can further irritate your skin, making it prone to acne outbreaks.
2. Trusting Internet Hacks:
The internet is filled with millions of home remedy treatments and hacks to deal with acne. While some may really work, most of them are just insufficient and inaccurate information that you should refrain from experimenting with as it can worsen your situation. If you are really tempted to try a remedy, do consult a dermatologist.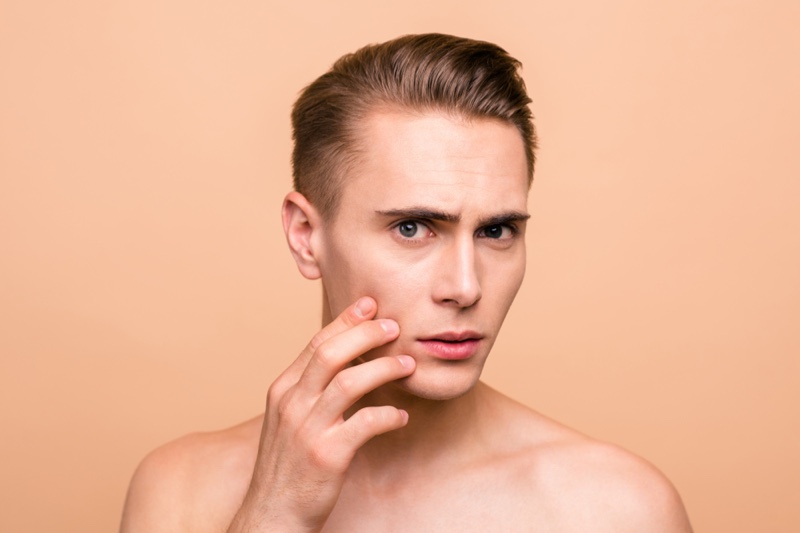 3. Using Skincare Products that are Not for Your Skin Type:
Everyone has a different skin type. For people with dry skin, they should avoid products specifically meant for oily skin and vice versa. Do not blindly buy skincare products; research them well. If you feel a product does not suit your skin, just get rid of it.
4. Not Cleaning Items that Touch Your Face:
While you tend to keep your face clean to avoid pimples, you do not realize that things that touch your face can contain germs as well, such as your mobile phone. You should wipe items that touch your face to avoid any new pimple outbreaks.
5. Eating Food that May Trigger Acne Breakout:
Certain food items can actually worsen your acne situation, such as consuming dairy products, eating too many oily things, or junk food. Avoiding such food items can help reduce your acne breakouts.
6. Not Understanding the Reason for Acne:
Let us start with an example here. Imagine you have muscle aches due to overexertion, and as a remedy, you take medication for your upset stomach. Will that work? These are two separate conditions that need specific treatments. Similarly, there are different causes of acne, and you cannot treat them by using a common method. The usual skincare routine may work for regular acne, but if you have fungal acne, then you need a solid fungal acne treatment plan to deal with the situation. Hence, dig deep to understand the cause of your acne before you start treatment.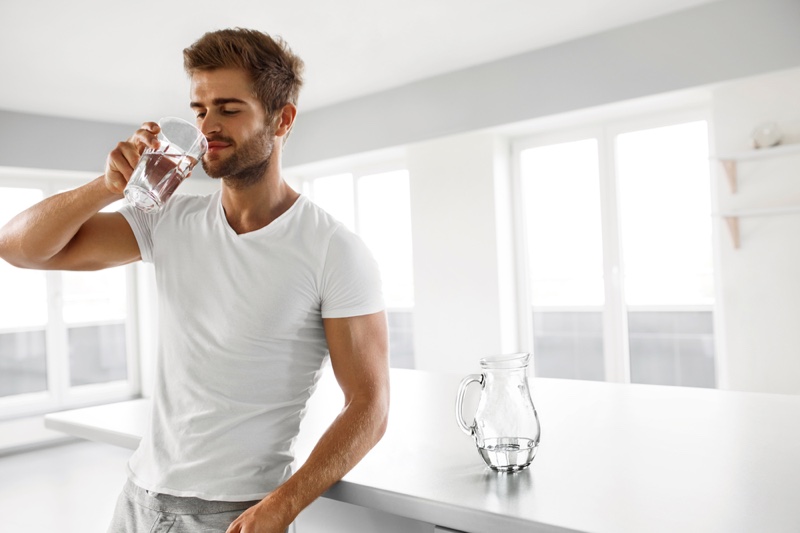 7. Not Drinking Enough Water:
This may sound like a fundamental thing, but it is true. Not keeping yourself hydrated enough means it cannot easily flush toxins out of your system. This may cause an increase in acne. Do not forget to set a water reminder, especially during colder months, so that you drink enough water. It's not just for acne, but this remedy helps your other physiological functions as well.
The Bottom Line:
Dealing with acne is not simple, especially because every skin type is different. What worked for your friend may not work for you. You should be consistent in any treatment you take, and if you feel that nothing seems to work still, it is time to meet a dermatologist who will help you treat your condition medically.