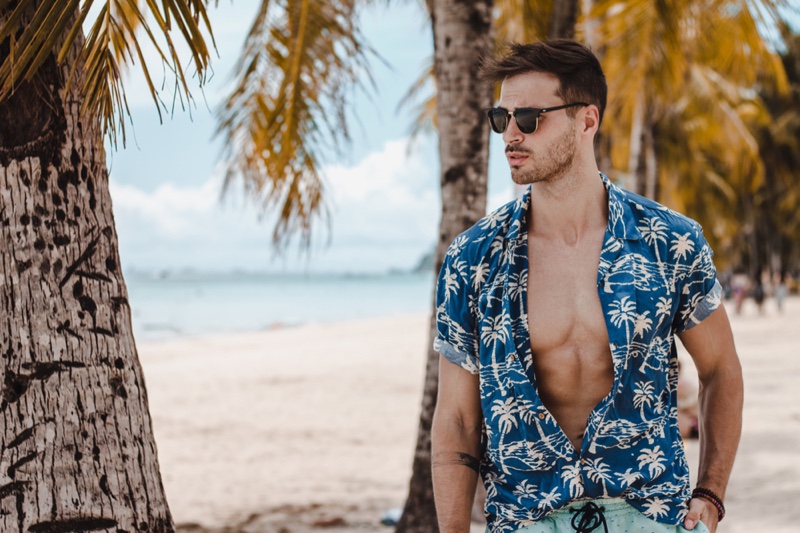 Beach season is fast approaching, and a wardrobe update is never a bad idea. However, if you are someone who wants to keep up with the latest trends, you need to know what is a must-have and what you should skip this year.
If you want to head to the beach and play Lord of the Ocean, you are going to need to look the part. Here are the best fashion items and trends to keep you looking stylish while spending lazy days on the beach.
Utility Carryall
The first thing you are going to need when heading to the beach is a bag. There is no better option than a utility carryall. There are three things that you need a beach bag to do, be big enough to hold everything from a blanket to a weekend's worth of clothes, be strong enough to last more than one Summer, and obviously, be stylish.
Many brands have lifted their beachwear game over the past few seasons, and it is very easy to find a multi-functional, yet incredibly stylish beach bag that you can use for an afternoon in the sand, or as a weekend away bag.
All-Day Trunks
Swimming shorts and trunks have not always been synonymous with "style", however, that has changed drastically over the past few years and now you can get swimming trunks that you can wear all day no matter where you go.
These types of trunks are great for anyone spending the day at the beach and going for a swim, or if you are out and about and want to go for a quick dip on your way home. There's no need to have a pair of regular shorts and a pair of swimming trunks, they have been combined.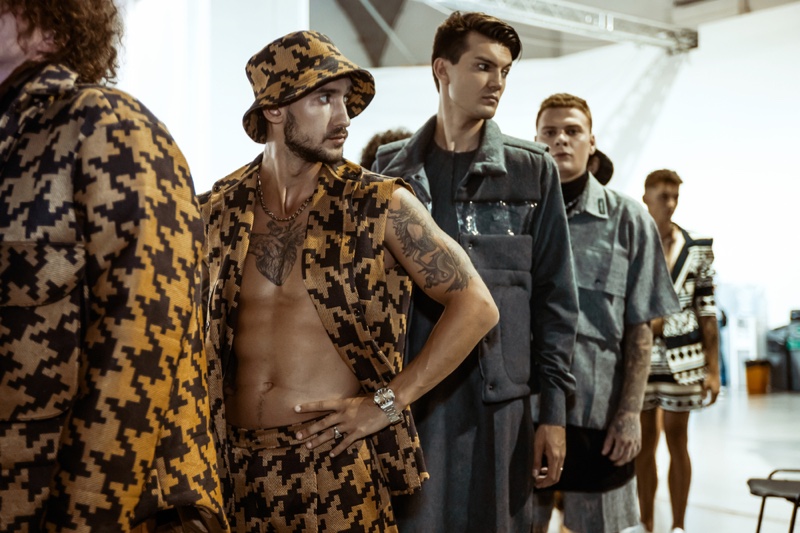 Bucket Hats
When the sun is out and you are on the beach, you need a hat, and nothing is more on trend right now than a bucket hat. There are so many brands nowadays making this simple accessory, you are sure to find a color and style that suits you.
They are also incredibly comfortable, and you can wear one all day without even noticing it, all while protecting your head and face from the sun. if there was a list of must-have accessories, this one would be at the top.
Tank Tops
Tank tops are another clothing item that have never really been the first choice for someone to put on, unless they are working out or something similar. Brands nowadays are taking the humble tank top and making them far more stylish than they have ever been.
They are also the ideal clothing item for the beach, lightweight and comfortable, you won't get too hot wearing one, and they offer quite a lot of protection from the sun.
Open Sandals
You need to let your feet breathe when you hit the beach, there is no place for boots or sneakers, and this is where a pair of open sandals comes in handy. Not only do they protect your soles from the hot sun, they breathe easily, and all the sand just falls out easily.
They aren't just for the beach either, wear them out in town, wear them to lunch or dinner, wear them when you're just at home, they are multi-functional and the absolutely ideal Summer shoe.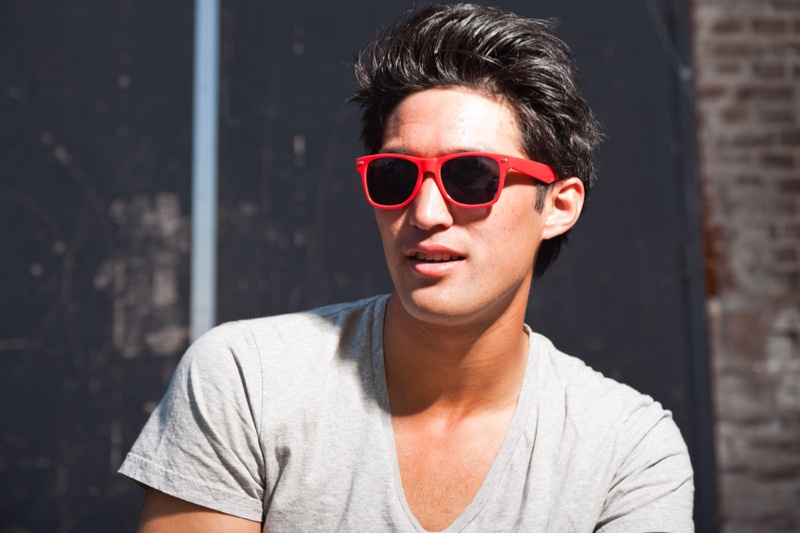 Sunglasses
If you don't own a pair of sunglasses, now is the time. Sunglasses are another beach essential this Summer. The effects of glare caused by the sun hitting the sun shouldn't be ignored, and can cause lifelong damage to your eyes.
Not only should you get sunglasses to protect your eyes, but they are another simple yet very stylish accessory that adds that extra touch to any outfit. Sunglasses will always be a must-have Summer accessory.
Short Shorts
Shorts have been getting more and more love as the years go by. They are just baggy pieces of cloth anymore, they are form fitting, styled and can suit anyone's taste. However, short shorts have made themselves known.
We aren't talking about shorts that hit the knee, these ones end mid-thigh, but offer comfort and breathability that you would want from Summer clothing.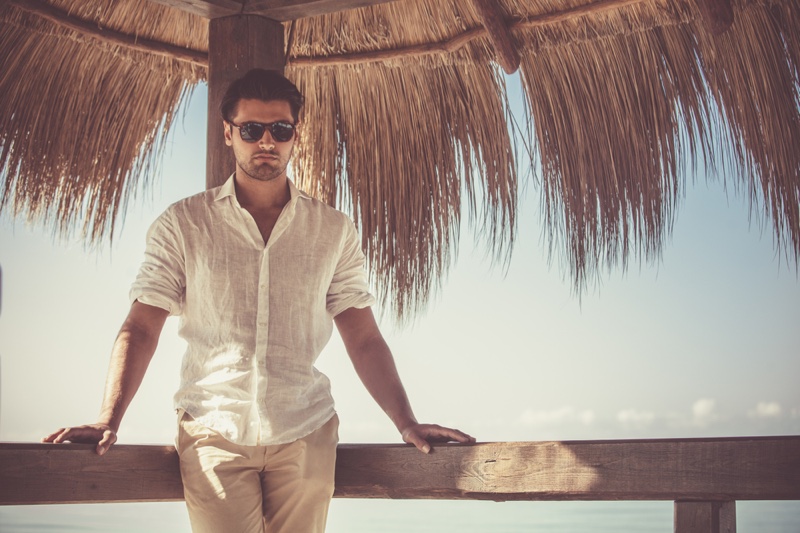 Linen Loungewear
Linen is a man's best friend in Summer. This lightweight material is ideal for keeping cool, and you can get linen shirts, pants and shorts almost anywhere. It isn't form fitting, and a linen top is the perfect thing to throw on before heading down to the beach.
It also offers you the same protection against the sun, forming a barrier against your skin, while still staying very breathable and comfortable. A linen top and shorts are most certainly must-haves this Summer.
Beach fashion trends and clothing items are quite easy to pull off if you know what you are looking for. Picking a few items from this list will not only take your wardrobe to the next level, but you will be looking stylish and feeling comfortable on the beach all Summer long.