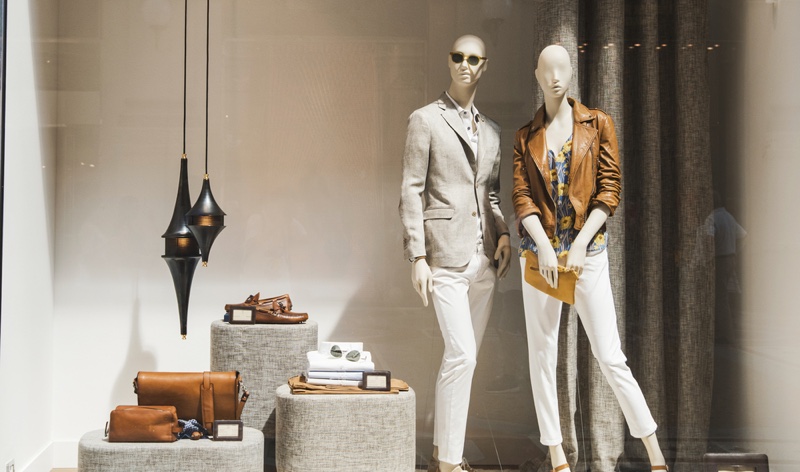 Every business requires creative ideas and tricks which can boost up the business and generate the traffic. Boutique stores can attract sales if the interior is catchy along with the quality products you're selling in your boutique. While the world is going towards online purchasing, many people still love the old vibes of beautiful boutiques and stories the surrounding says. No matter if the customer buys from you or not, your aesthetic boutique will definitely leave an affection on their heart. There are many cost-effective ways to reach a perfect definition of walk-in stores.
1. Perfect Lights
Lighting plays a great role in the over all image of your store. It is important to know where the light must be maximum and where only a dim flash is required. You can enhance your display through yellow and white lights along the corridor. If you are planning to display contemporary items, remember to use ample of lights. On the other hand, when your dresses go towards vintage look, yellow-toned lighting will give the perfect look to your boutique. You can also use spot light to highlight any series you are working on.
2. Choose A Color Scheme
It is not easy to decorate your boutique having multiple colors of dresses each day. It is advisable to make sure that the interior's color palette does not have to entirely match your dress collection. It will give a very cliché look to the people walking in. The art of color scheming will give your place an entire new look. Choose a subtle toned along with freshness of plants. Wood is always the most attractive option when we talk furniture about stability and designs. Having subtle tones in interior can make your dresses pop out.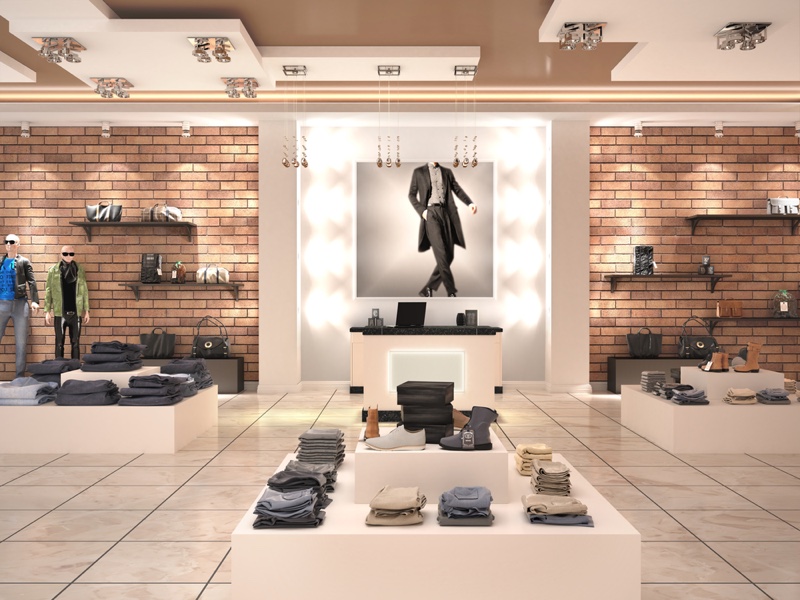 3. Interior Design
Designing the interior might sounds like the most difficult task of all but it is also the most important part of decorating the boutique. The customer who walks in your store must have space to walk along the display, as well as space to sit and have a breather. You can also divide the entire area into separate sections for making it easy to manage and cater the customers within their privacy. A big comfortable sofa for the waiting area is a go-to option. Try to keep the corridor very simple and spacious for it to cater the visitors. For giving a different look to your boutique, you can make a story wall which tells everything about you and your dream. Windows also play a major role in appealing interior design. Thus, if you want a good quality window for your boutiques store, then klarvinduer may be a good choice.
4. Use Music
The boutique should be a relaxed and lovely experience to visit. You can take help of music to set the mood and environment. Make sure the tone goes with your boutique and does not interrupt while talking, or else it will detract the customers. It must be soothing to the interior. You can also try to play music according to the time of the day or also according to the season. Try to use music as a key element to your store to make it different from others.
5. Set Up The Display Cleverly
We understand that giving variety is always the best strategy; but sometimes there shouldn't be all at once. Having too many options to choose from can confuse the customers. If your display every item in your inventory, you will not be able to surprise your clients with something new. You have to choose the most trendy pieces and display them aesthetically that anyone passes through would not be able to resist buying. Make sure your display narrates the story behind your brand and collection.