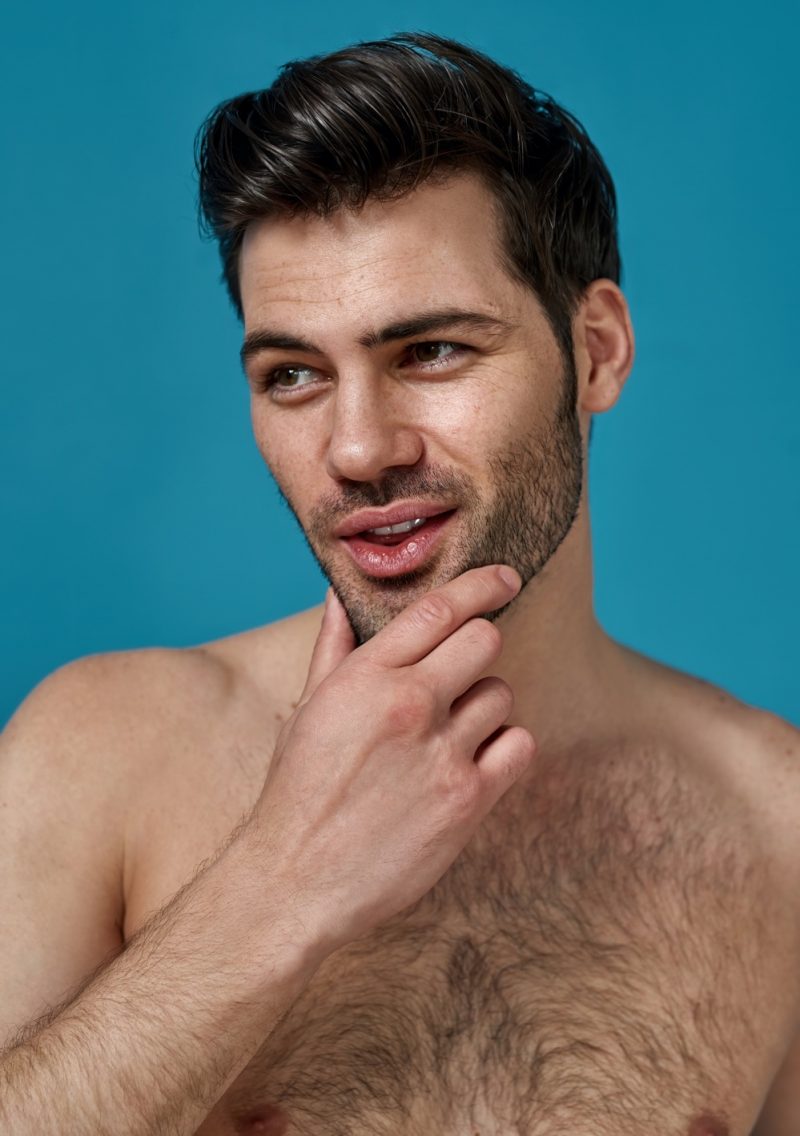 Hair on the male body is usually hard and coarse and thus challenging to get rid of. Due to this, removing hair can also be quite painful. Many men experience redness and abrasion due to the process, mainly because it is difficult to remove the unwanted stiff hair in one go. Applying wax repeatedly on the skin can cause redness and irritation. Razors can cause the same problem when used often in the same area.
Conversely, the organic sugaring paste is gentle on the skin and does not cause any such problem. Thus, it proves to be one of the best methods to remove coarse male hair. Here is a closer look at how this hair removal procedure works and why it is growing increasingly popular.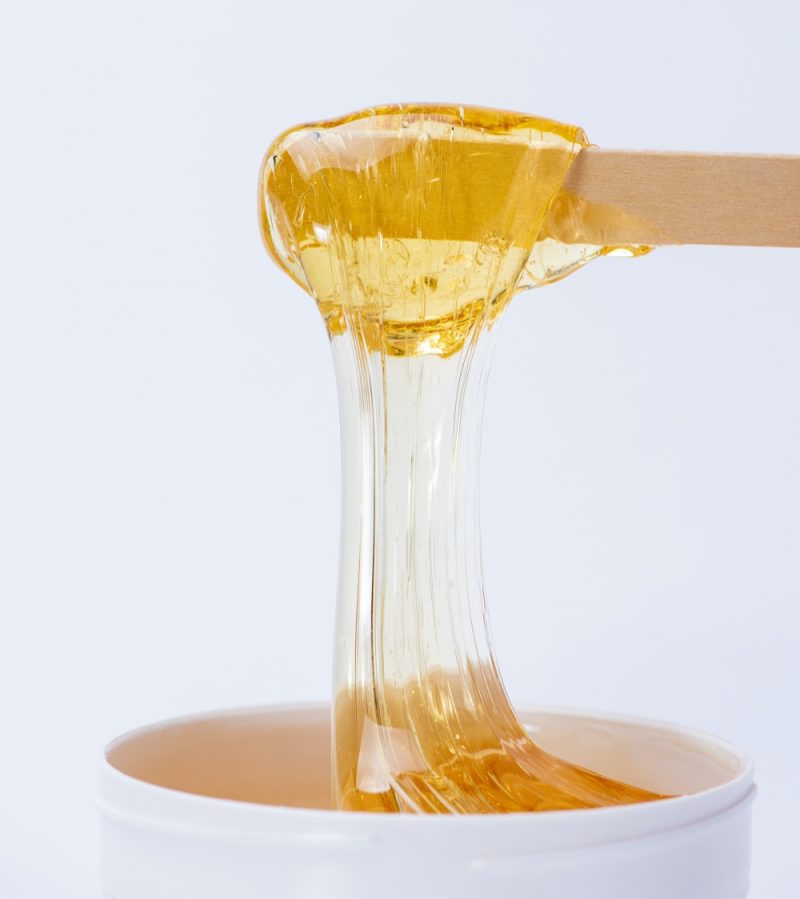 Sugaring: Simple Steps to Carry out the Procedure
Many men's salons provide multiple hair removal options to choose from, and sugaring is one of them. Owing to the various benefits attached to the procedure, many men these days are opting for it. If you find it hard to take out time for salon appointments or aren't willing to spend much on the procedure month after month, then you can go ahead and carry it out at home. Yes, sugaring can easily be carried out at home by following the below-mentioned steps:
Bring home a good-quality sugaring kit from a reputed brand.
Warm the paste.
Apply a thin layer of the paste in the opposite direction of hair growth.
Press the layer so that it sticks properly to the hair.
Hold it from the end and pull it quickly in the direction of hair growth.
Wipe with a damp cloth.
You can re-apply the paste on the same part just in case tiny strands are still visible. Unlike wax, this organic paste does not cause redness or soreness when applied more than once on the same area.
It is advised not to take a hot water bath or indulge in a rigorous workout 24-48 hours after treatment to avoid rashes and irritation. Besides, you must wear loose-fitting clothes made of soft fabric for a day or two after the procedure.
Why Go for Sugaring?
Sugaring paste is prepared with natural substances such as lemon, sugar, and water. Devoid of harsh chemicals, the paste is soft on the skin and does not cause any harmful side effects. Men should especially go for sugaring because it helps remove even hard growth with ease without causing much pain. As you conduct the procedure regularly, the hair growth becomes softer, and thus the pain caused during the process reduces even more. Sugaring can be carried out even in sensitive areas.
So, if you have been struggling to get rid of those unwanted body hair or are avoiding the task altogether owing to the pain and hassle involved in the same, now you know what to do. Don't forget to share your experience as you try this organic hair removal method. We would love to hear from you.