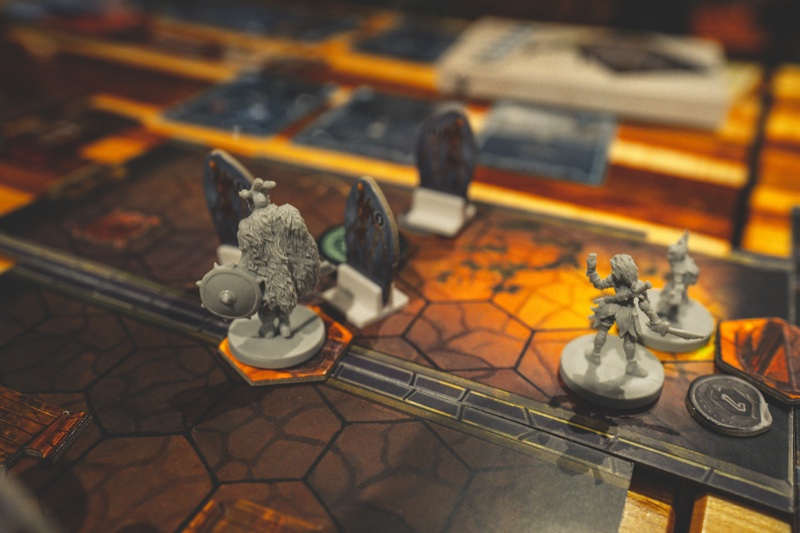 Are you planning to throw a bachelor party for a Dungeons and Dragons fan? Read this article to learn how to throw a Dungeons and Dragons theme bachelor party.
Your best friend is finally engaged and will tie the knot soon. To make this milestone remarkable, he honored you as his best man. There are many duties of being the best man, and one of them is to throw the most fantastic bachelor party where everyone will have fun. The groom happens to be a Dungeons and Dragons nerd.
The best way to bid farewell to his bachelor era is by holding an exciting Dungeons and Dragons-themed party. It can be a bit tricky, but you can pull it off with the proper planning. For your convenience, this article will guide you in planning the most memorable fantasy-themed bachelor party.
Evaluate Your Budget
The first step you need to take is to evaluate your budget for the bachelor party. You can also have others chip in for the special event. Deciding on a budget will help you immensely, and you can properly plan out the activities.
It would help if you mainly considered all the decor, food, space rent, and party favors. The food should be D&D-themed, as well as the decor. The party favors can be quirky D&D gifts. The groom will be grateful to you and appreciate all the efforts behind organizing such a thoughtful event just for him.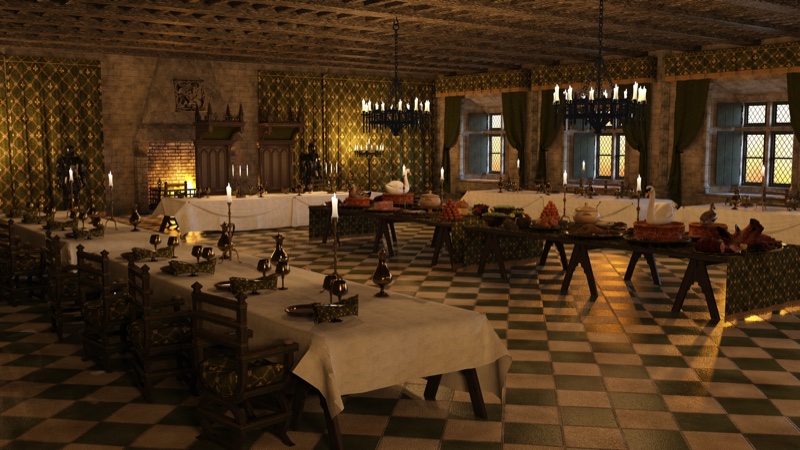 Choose a Suitable Venue
It is wise to find a suitable location. It can be arranged in your backyard, living room, or another friend's place that is a larger house. You can also throw the party in a park, but you might need a permit. Another alternative is to rent open space or a private hall where you can pull off the event.
Set a Date
Setting a date for the bachelor party is wise, at least a month before the big day. This will ensure that the groom will have plenty of time to deal with other commitments and tasks. The Dungeons and Dragon-themed party will be an excellent way for everyone to enjoy themselves and have a great time. It is best to run the decided date by the groom before finalizing it. This will help you ensure that the date works well with him and accommodate his favorite people.
Make a Guest List
After you have decided on a date, the following step is to make a guest list. Please inquire about the people who must be invited to the bachelor party by the groom. If you don't know who they are or where they live, ask the groom for their contact information.
You can call or text them to invite them and ask for their addresses so that you can deliver the invitations. Alternatively, you may send them invitations by email, and they can respond as soon as possible. It will be easier to handle if the guest list is kept short. The final list should have no more than 20 people on it. You can also set the dress code as D&D-themed, where the guests can dress up as their favorite characters.
Commission A Painter
You can hire artists or prop makers to make large murals and banners if you have the budget. The fantasy-themed banners and murals will effectively alter the interiors of the venue. The exceptional craftsmanship of the decor will set the fantasy vibes.
The venue will look more like an ethereal place with an epic fantasy vibe, similar to the environment set in Lord of the Rings. You can commission the artist to paint vine-covered interiors of an abandoned castle with skeletons protruding out of the wall.
You can also get them to make lifesize or human-size paintings or structures of the groom's favorite D&D characters. This will efficiently set the ambiance.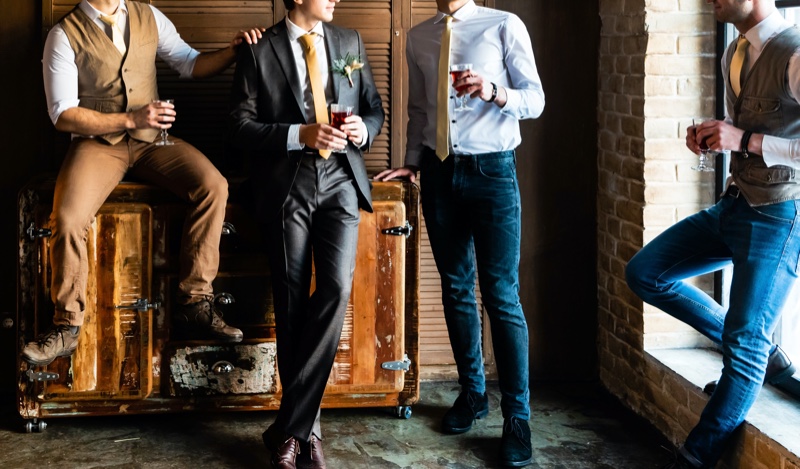 Decorate the Space
Aim to make the space look like the inside of a ruined castle. The murals and props were a stepping stone. You can add more depth to the decor by placing plastic swords, gold coins, gauntlets, and plastic skeletons covered in rags.
You can also add custom inflatable characters to your space, such as a dragon silhouette or elves and wizards. Inflatable manufacturers allow you to be creative and free while throwing a themed party and decorating the space with shields, logos, and characters from Dungeons & Dragons. Compared to wholesale inflatables, which have fewer selection options, customized inflatables help to create realistic characters, which will bring the vibe of the theme.
If it is an indoor event, you can use LED candles and place them all over the place and affix iron candle sconces onto the walls. To make it more realistic and fun, you can also play ghoulish sounds of footsteps and chains on the speakers. You can also rent a smoke machine at the entrance to make it creepy.
Get an Edible Dragon Egg
You can reach out to an experienced baker or chocolatier to make an entirely edible dragon egg. The chocolatier can come up with a shimmery confection filled with truffles. The groom can break the egg with a hammer, forming bite-size pieces and revealing the decadent chocolate truffles.
The baker can also make a large edible dragon egg, an eggshell cake filled with colorful gems, or, in this case, colorful chocolate nibs like M&Ms. Upon cutting a slice of the "egg," the chocolate pebbles will pour or ooze out. The scene will be fascinating. You can also ask for recommendations from the culinary experts, and they can offer better ideas.
If you have a limited budget, you can get an edible photo cake entirely covered in chocolate icing, and the top has a print of any epic D&D scene.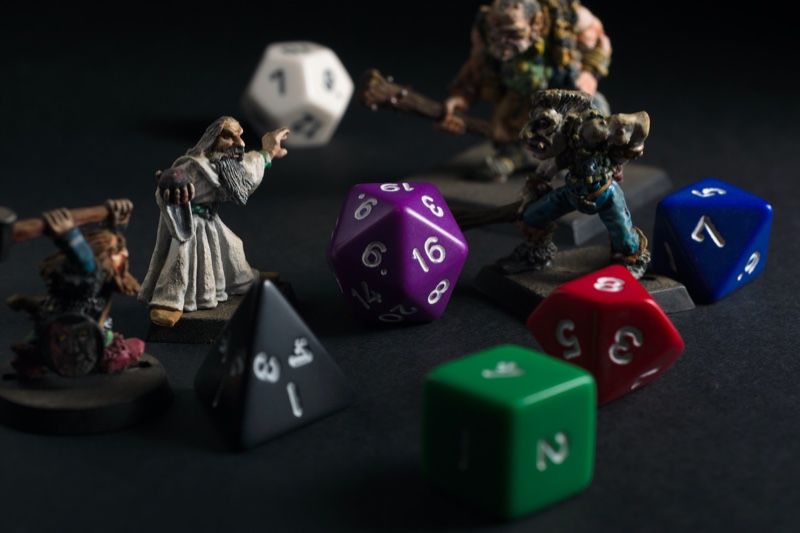 Play the Beloved Game
With such a beguiling ambiance and great company, you have the best setting to play the groom's favorite game. You can be the Dungeon Master or assign the role to any other person who wants to be a DM. Ensure to buy enough dice sets in different colors for every attendee. The guests can take the dice sets home as a practical party favor and profound keepsake.
Final Words
Hosting a Dungeons and Dragons-themed bachelor party can be pretty ambitious, but arranging and hosting such a unique party is fun. The groom will be stoked when he finds out he gets to live out his D&D fantasies with all his close ones.